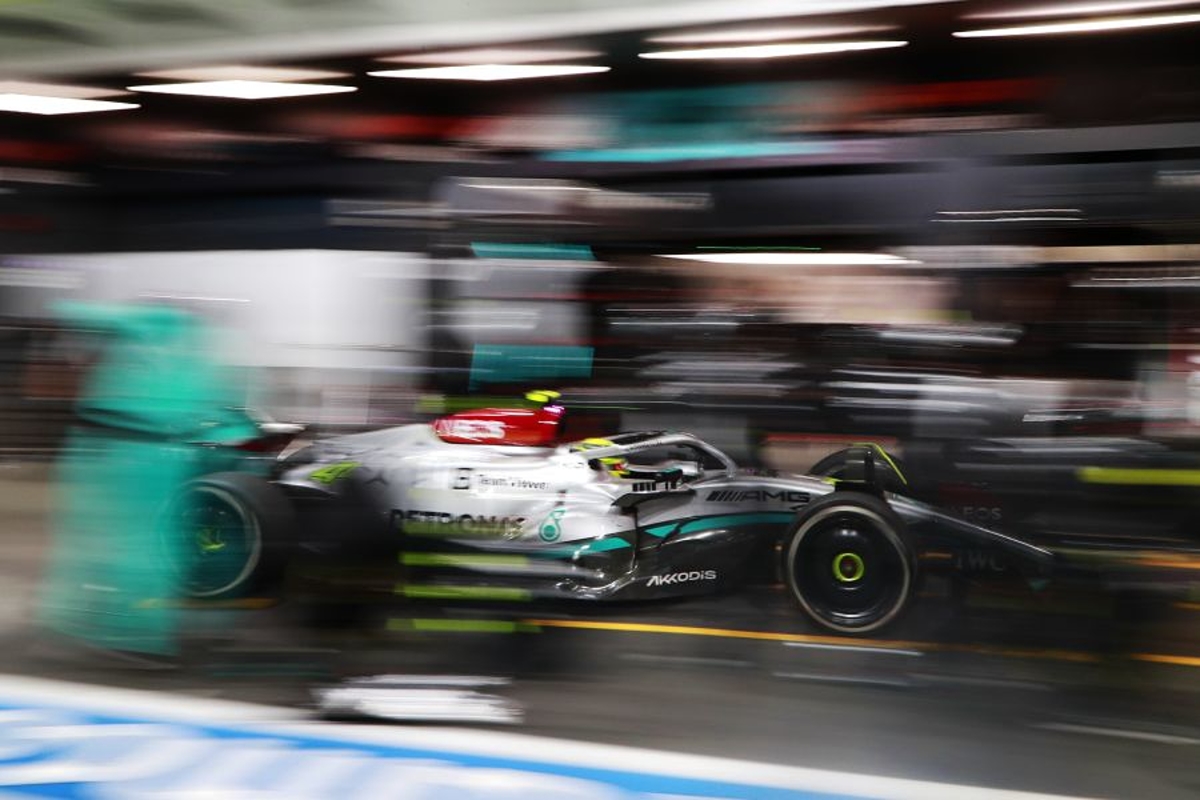 Mercedes reveal "very simple" F1 rule change that has hindered planning
Mercedes reveal "very simple" F1 rule change that has hindered planning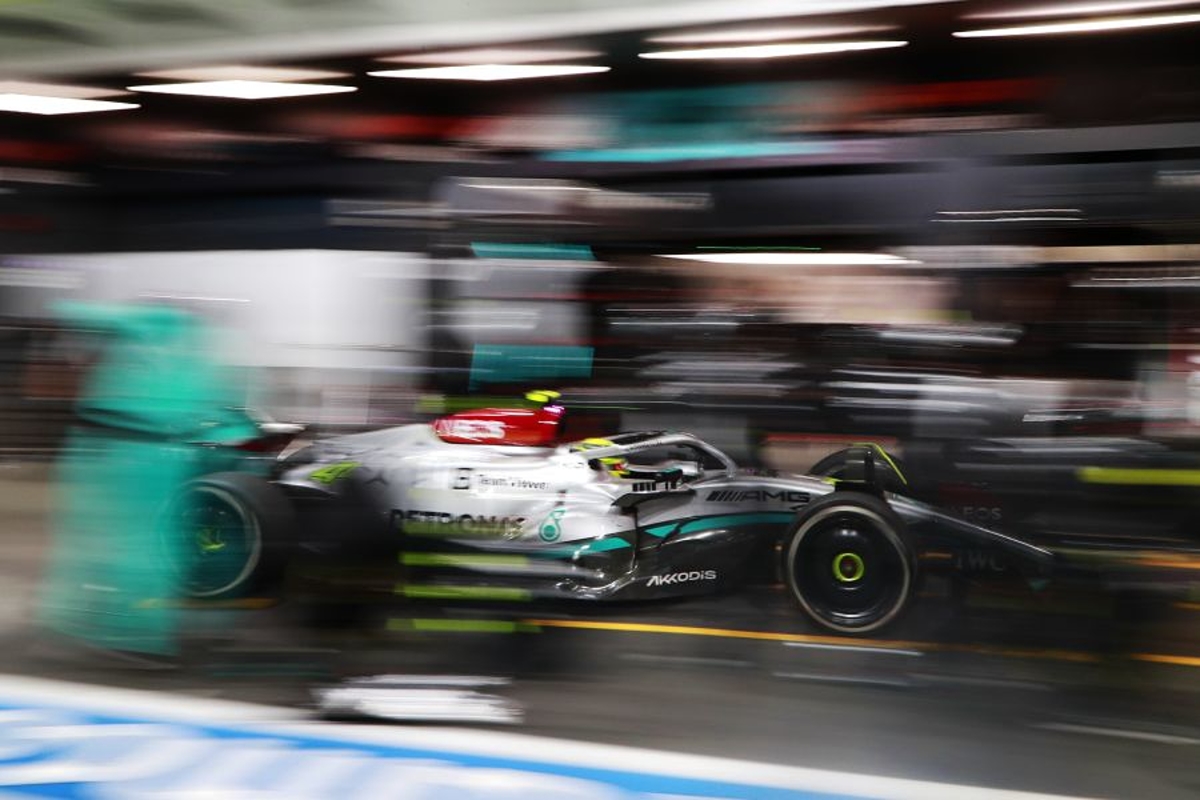 Mercedes trackside engineering director Andrew Shovlin has revealed how one of the "very simple" new tyre rules introduced this year has hindered the team's ability to now plan race strategies.
In previous seasons, the top 10 drivers in qualifying have been required to start races on the tyres from which they escaped Q2, no matter the compound used.
For the current season, this regulation has been removed, with drivers now running almost exclusively on soft tyres across the three-part one-hour session.
With drivers enjoying a free choice of tyre on which to start the race, Shovlin claims this has caused an added layer of difficulty for the teams.
"The rule now is really very simple," said Shovlin. "You don't know what tyres people are going to be on until the blankets are off so there is a bit more of an unknown.
"We can't do quite the same level of planning when we are looking at the strategy."
F1 tyre freedom expands strategy variation
At the last race in Saudi Arabia, all except three drivers started on the soft tyre with the expectation being that an early safety car or red flag would allow for a cheap pit stop.
On a more 'regular' weekend, Shovlin expects to see a degree of differentiation when it comes to the tyres on the starting grid.
"It will mean we will get a bit more variety," added Shovlin. "So you might have someone that has qualified third or fourth on the grid who decides that they are not going to get into first position off the start.
"But their odds are better served if they actually run a harder tyre and go for longer.
"So I think over time we will see a bit more variation and it also does create a slightly fairer picture for all the teams up and down the grid."
Daily poll
Lewis Hamilton has scored a record-equalling eight poles in Melbourne but only won twice. Will he add to his victory tally this weekend?