Former Williams test driver and the CEO of the Venturi Formula E team Susie Wolff has declared herself "inspired" by Lewis Hamilton and the "guts" it has taken for him to be different. Read more...
Mercedes 'carrot' fueling Alpine push - Szafnauer
Alpine team principal Otmar Szafnauer has described the struggling Mercedes F1 team as a "carrot" to be caught. Read more...
Verstappen backs Australian GP changes to deliver overtaking boost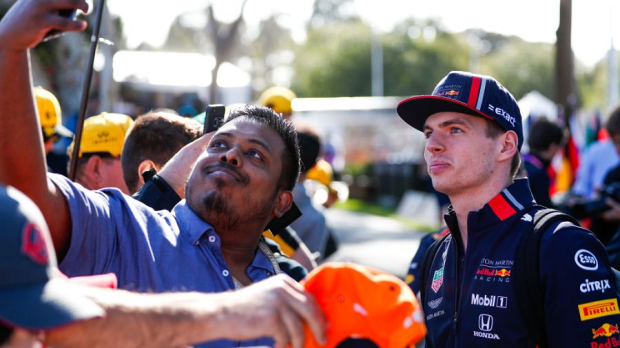 Max Verstappen is confident the extensive changes made to the Albert Park layout will make a "big difference" to overtaking. Read more...
Miami showcases stunning new F1 venue
The promotors of the Miami Grand Prix have released a specially commissioned "fly-through video" showcasing every aspect of the all-new facility. Read more...
F1 teams facing "crucial compromise" after "courageous" Australian GP tyre choice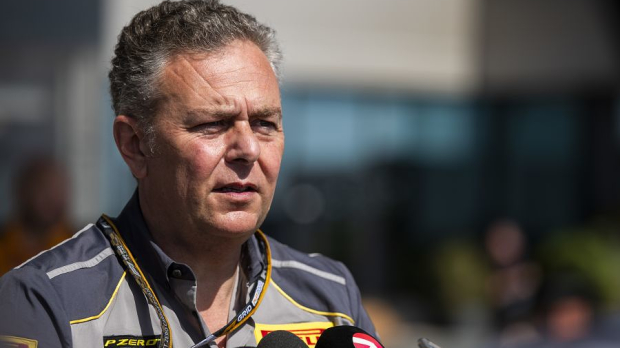 Williams head of vehicle performance Dave Robson believes Pirelli's "courageous" choice of tyre compounds has created a "crucial compromise" for teams at the Australian Grand Prix. Read more...