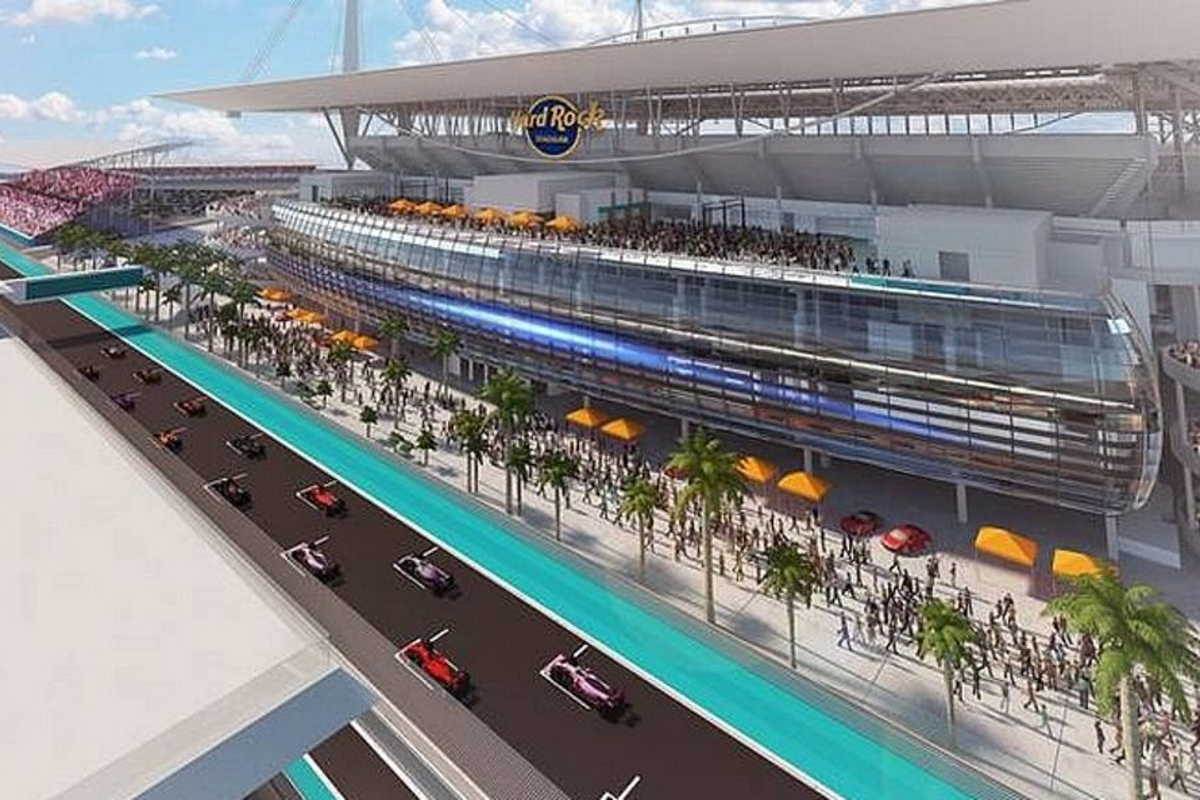 Miami showcases stunning new F1 venue
Miami showcases stunning new F1 venue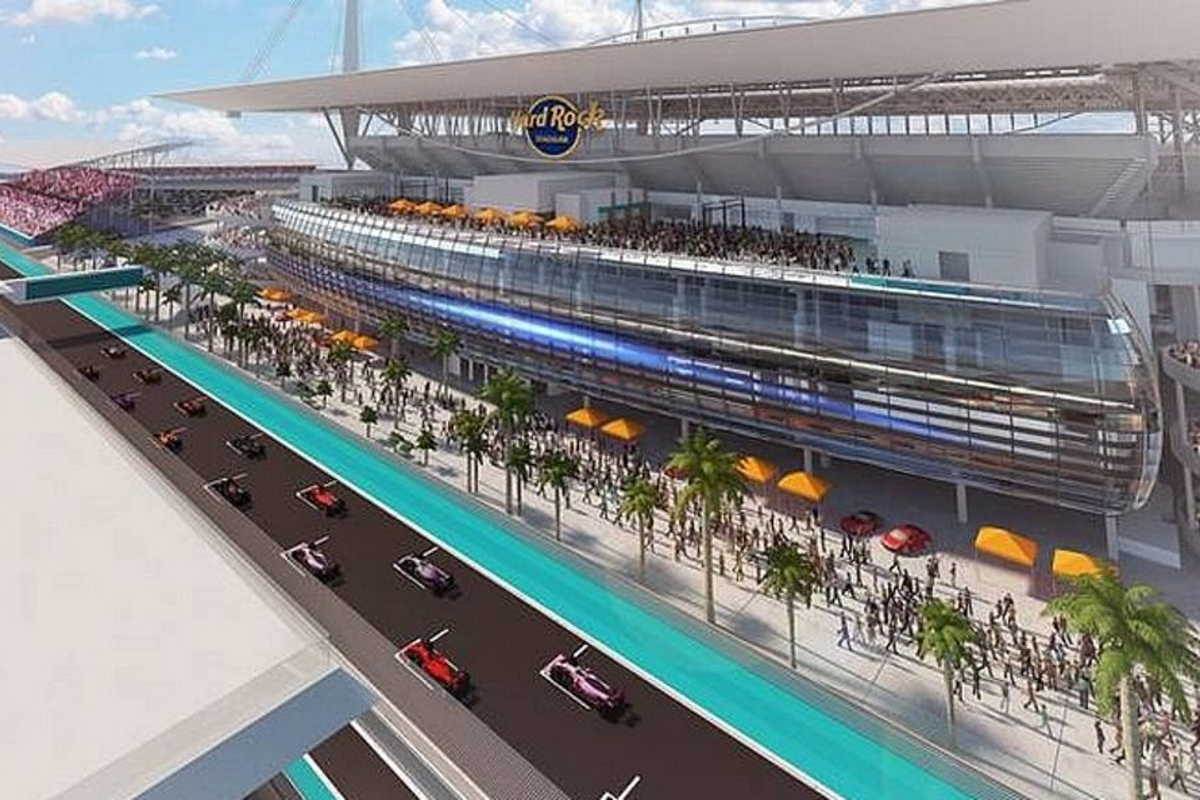 The promotors of the Miami Grand Prix have released a specially commissioned "fly-through video" showcasing every aspect of the all-new facility.
F1 will visit the Miami International Autodrome for the first time between May 6-8 for the fifth race of the current season.
Ahead of the sport's visit, the venue has released a virtual map and video to highlight all the prime viewing areas as well as some of the more unique aspects of the facility and the track layout itself.
The circuit is 5.41km [3.4 miles] in length and loops around the Hard Rock Stadium.
The layout features a combination of fast, flowing corners as well as tighter chicanes with a long back straight set to provide overtaking action into the tight turn 17 hairpin.
You can view the video full video here to get all the information you need on the Miami F1 circuit.