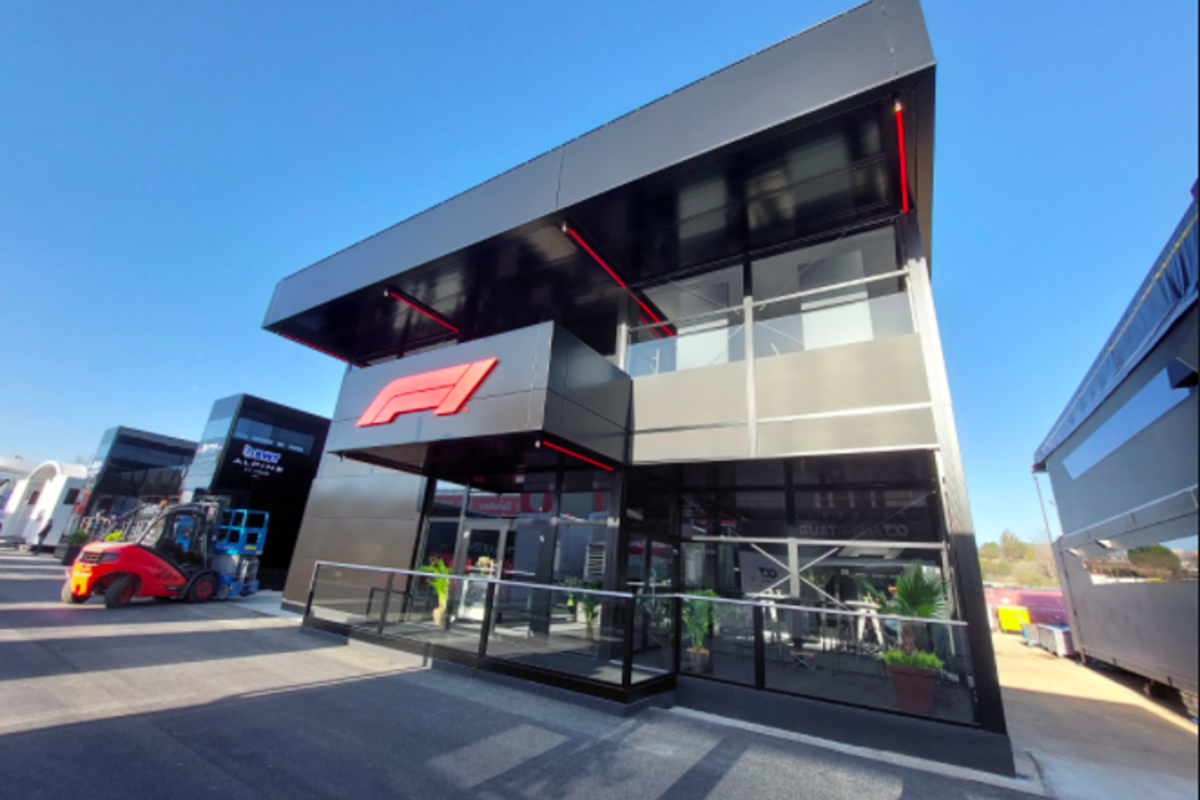 F1 accelerate sustainability goals with new partner
F1 accelerate sustainability goals with new partner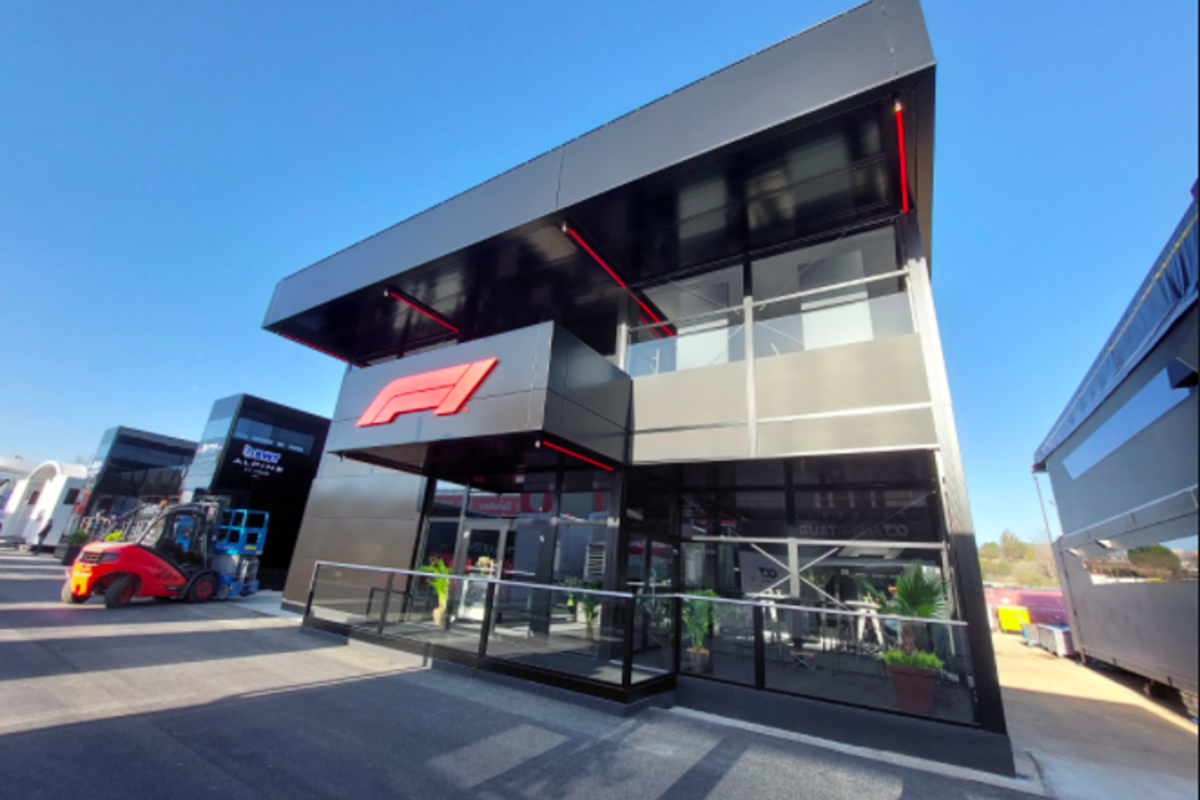 F1 has partnered with customer relationship management [CRM] company Salesforce to "accelerate" its mission to reach net-zero emissions by 2030.
Salesforce is a worldwide leader in its field and has been announced by F1 as a global partner after signing a five-year deal.
The company has already achieved net-zero emissions and uses 100 per cent renewable energy for its global operations with F1 set to benefit from the Net-Zero Cloud to bolster its own sustainability efforts.
"We are delighted to welcome Salesforce to F1 as a Global Partner, further strengthening our roster of top-tier industry leaders," said F1 managing director, commercial, Brandon Snow.
"Using their industry-leading technology products, we will work together to create a new era of fan experience and engagement for our ever-growing fanbase.
"The fans are at the heart of everything we do and both we and Salesforce will be working together to continue to improve the experience for the fans and insight we have to tailor our approach even better."
F1 will make use of Salesforce Customer 360 to gain a "richer understanding" of its fans and offer deeper engagement with new broadcast graphics, digital content and more.
"Salesforce is excited to join the fast-paced world of Formula 1, partnering with them to connect with their global fanbase in a whole new way," added executive vice president, global brand marketing for Salesforce, Colin Fleming.
"Working with F1 to transform their approach to fan engagement and sustainability will give existing fans even more to love, and open doors for new audiences as the sport continues its rapid growth.
"It's an exciting time for F1, and we're thrilled to be a part of it."