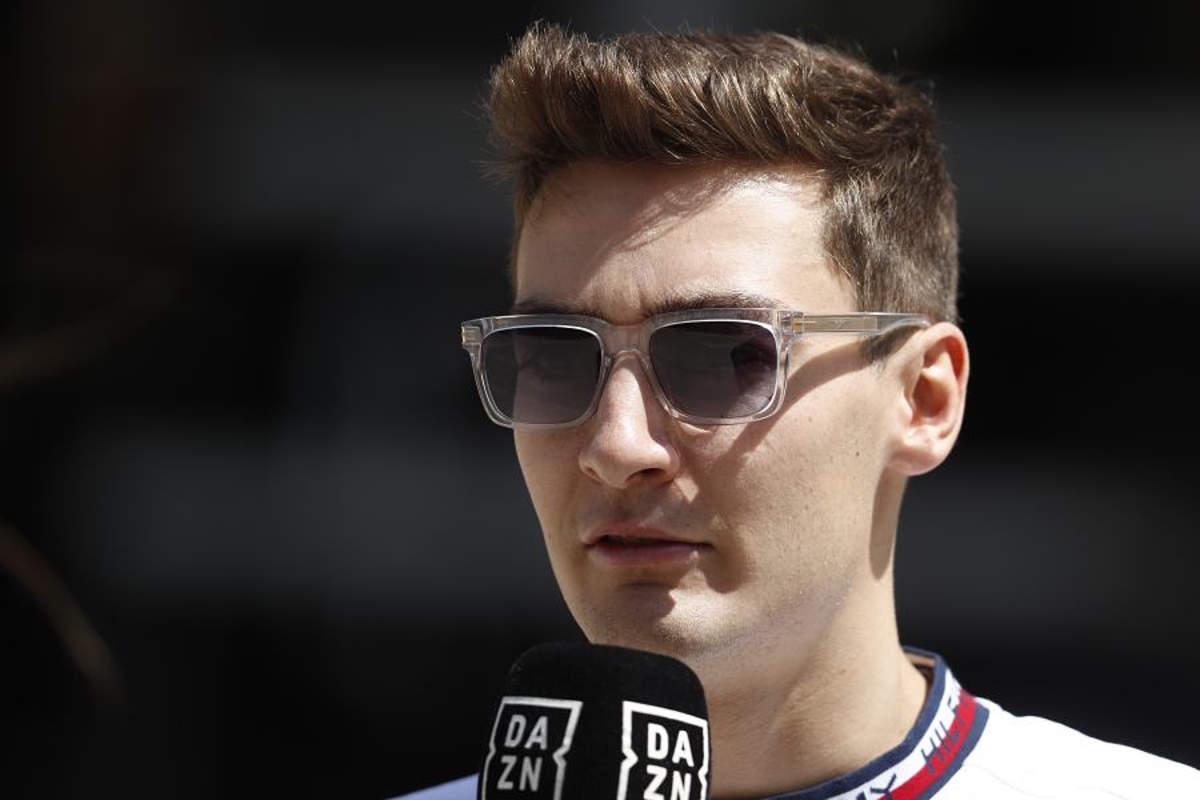 Coulthard lays down Mercedes challenge for Russell
Coulthard lays down Mercedes challenge for Russell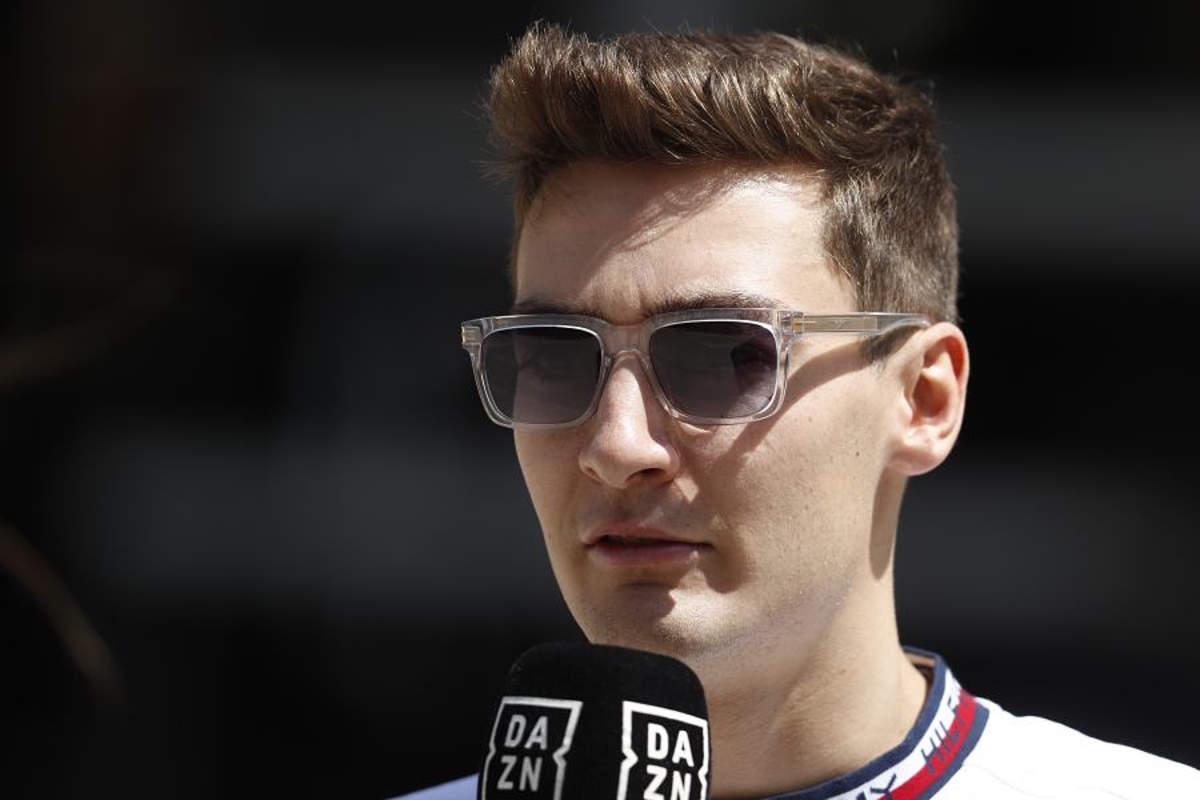 David Coulthard has challenged George Russell to be the "voice" that pushes Mercedes back to the battle for F1 race victories.
The Silver Arrows has struggled to make an impression on Red Bull and Ferrari in the opening two rounds of the season, with Lewis Hamilton's podium in Bahrain coming only after both RB18s had retired.
In his first season with Mercedes, Russell has found consistent pace in the W13 despite the car's issues and backed his form up with fourth place in Bahrain and a fifth in Saudi Arabia where his more established team-mate struggled to 10th.
Speaking to the Sunday Mirror about the former Williams driver, Coulthard said: "I've been super-impressed.
"George has performed in line with my expectations. For me, he's a brilliant all-round package.
"He has speed, he has excellent communication skills. He's a modern version of a top professional racing driver. I thought that before the season started and I've seen nothing since to change my mind.
"He was brilliant with Williams. It led to him being courted by Mercedes as everyone knows. "The honeymoon period where you can do no wrong changes quickly, particularly when there's an expectation that, given the car you are driving, you should be in the top three."
Hamilton and Russell to join forces to 'develop a winner'
Warning Mercedes' issues, particularly with porpoising in a straight line, have masked Russell's performances, Coulthard added: "What's actually happened is that Ferrari and Red Bull have come flying out of the blocks and there are some who might judge that George's first couple of races have not been up to standard.
"I wouldn't agree with that. I think he's handled the car and the situation well. You can only drive the car you've been given.
"His next job, along with Lewis Hamilton, is to be the voice that enables his Mercedes team to develop a winning car."
Daily poll - Will the Albert Park changes improve the Australian Grand Prix?