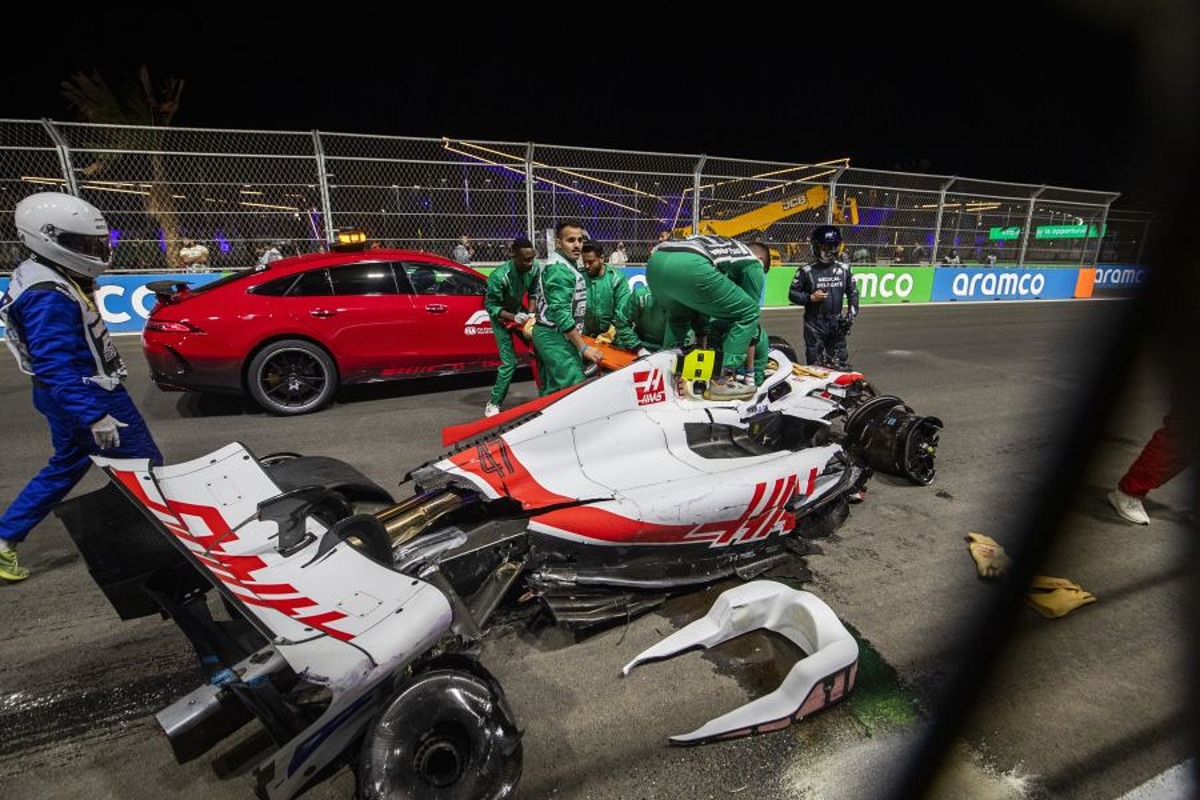 Schumacher smash shows Saudi Arabia track "more risky" than most in F1 - Bottas
Schumacher smash shows Saudi Arabia track "more risky" than most in F1 - Bottas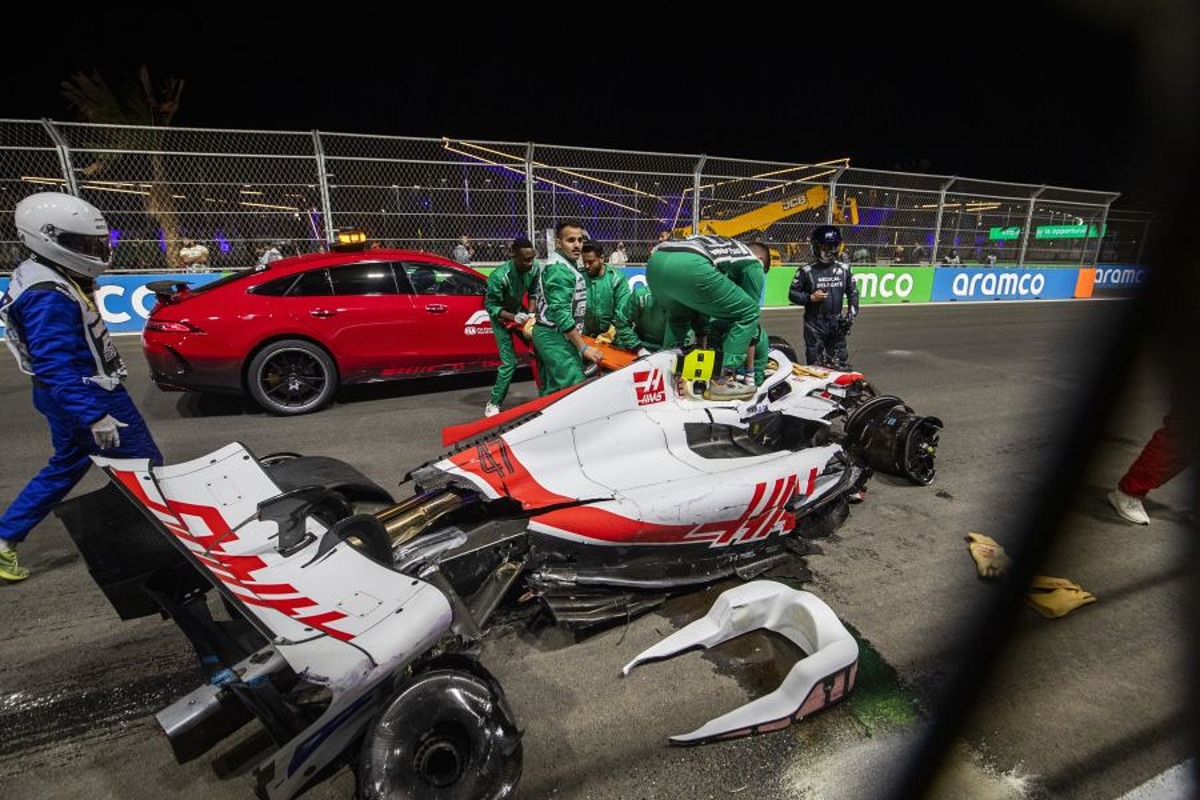 Valtteri Bottas has declared the Saudi Arabian Grand Prix venue to be one of the "more risky" on the F1 calendar after Mick Schumacher's horrific shunt in qualifying.
Schumacher's Haas was destroyed after he lost the rear of his car on the turn 10 kerb at over 150mph before slamming into a concrete wall that lines the Jeddah Corniche Circuit.
Although given a clean bill of health at the King Fahad Armed Forces Hospital, Haas later opted to withdraw his car from the grand prix.
Schumacher's crash came despite a number of safety improvements being made after last year's chaotic event.
Bottas conceded, however, the crash could have happened on any street layout.
"Honestly, I think in any street track you can have that kind of shunt," said the Alfa Romeo driver.
"Motorsport is dangerous but there is no doubt that this track still could be made safer and there are other tracks as well on the calendar [where this is the case].
"But it is one of the more risky tracks and riskier to have a big shunt but also that is how street circuits are.
"It is never nice to see a shunt like that. When you hit a concrete wall with that speed, it hurts."
Saudi Arabia visibility remains a concern
The concrete walls create a number of blind corner exits, and although many were pushed back to improve visibility following last December's event in the build-up to this weekend, Bottas feels more could be done in certain areas.
"Normally, if you move the concrete walls a bit further away it helps but then you obviously lose the nature of the street-track feeling," explained the Finn.
"But that kerb in that place, maybe you can reconsider that because once you bottom out on that kerb, you lose control quite easily.
"So maybe in that area specifically, maybe that could be the fix.
"But through sector one, still the blind spots and visibility are quite poor so that is still a bit of a concern."