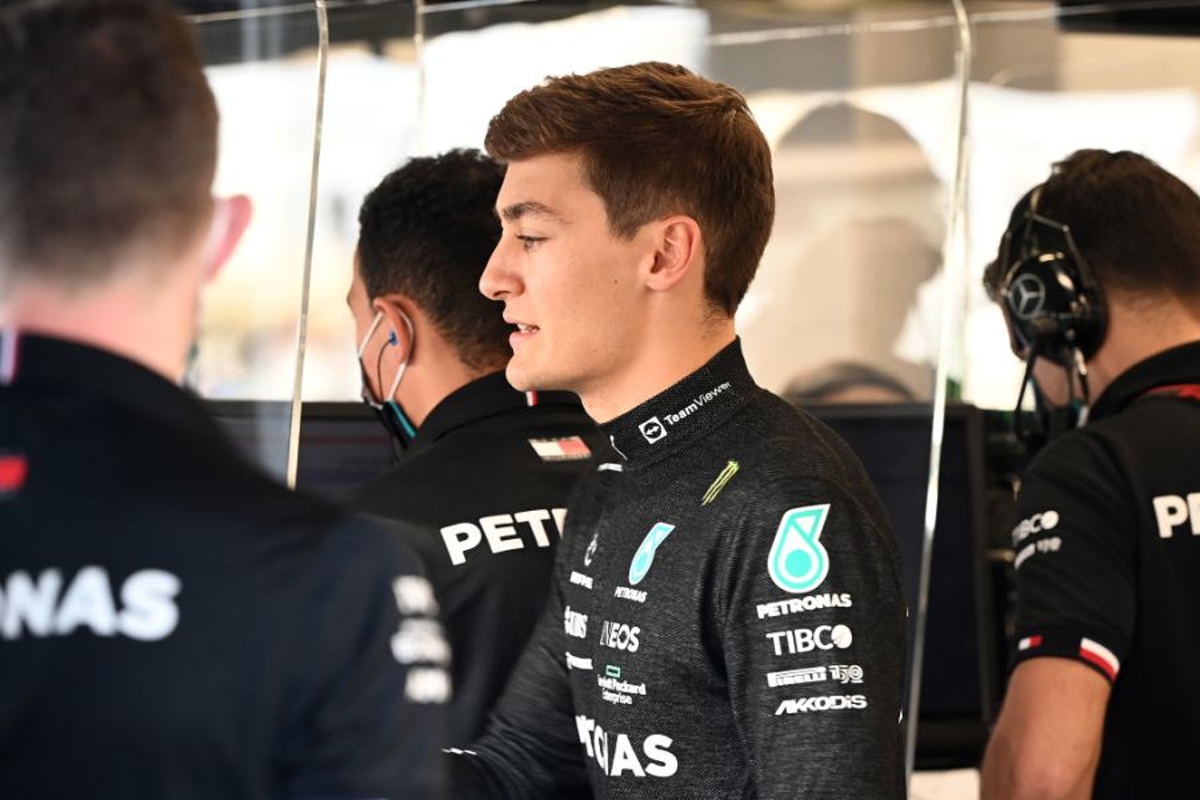 Mercedes W13 "on a knife-edge" - Russell
Mercedes W13 "on a knife-edge" - Russell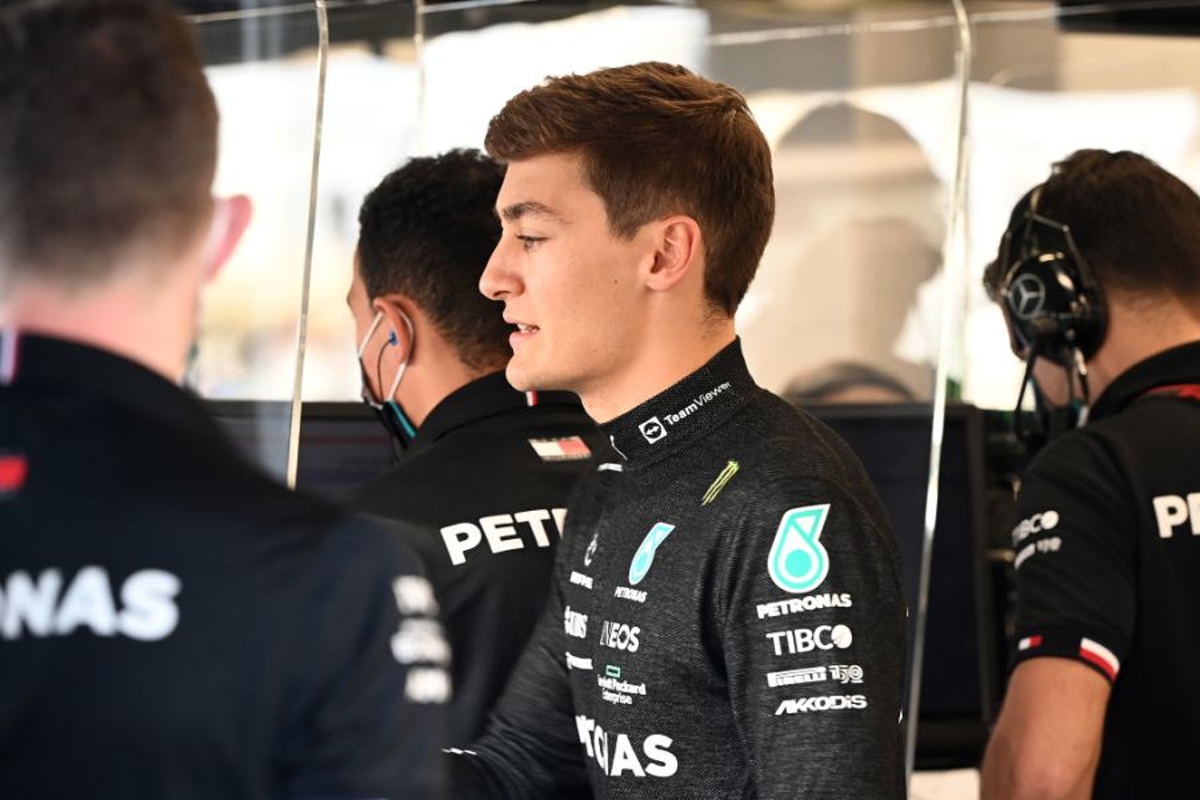 A frustrated George Russell conceded his Mercedes is "on a knife-edge" after battling his way to sixth on the grid in qualifying for the Saudi Arabian Grand Prix.
The 24-year-old at least fared better than team-mate Lewis Hamilton who was sent crashing out of Q1 for the first time since 2009 on pace alone.
Mercedes' issues this year have been well documented, with Russell conceding the team is not in a place to compete at the moment.
"We're not here to be battling for P5 or P6," said Russell. "It was a very difficult day for the team, the car is on a knife-edge and getting it in the right window is so difficult.
"Lewis [Hamilton] and I went down a different set of routes and clearly it didn't work out. As a team, it's a bit of a shame. From a personal side, I would definitely have been pleased with P5, I was just half a tenth [of a second] away.
"But that's just where we are at the moment. It's tricky because we're putting all of our effort into this porpoising issue, and it's not allowing us to focus on other things. All of our emphasis is on solving this issue, and we've got work to do.
"The only way to run is to raise the car very high, and we lose all of the downforce. We know if we get the car on the ground, there's a huge chunk of lap time there but we can't achieve that at the moment."
Russell: It's right to race on Sunday
Russell added he was pleased there had been unity among the drivers as to whether to race this weekend, in the wake of the terrorist missile strike at a nearby oil field on Friday which threatened to put the race in doubt.
"The clarity was needed and it was good that we stood united," added Russell. "We trust in F1 as a whole and we wouldn't be here if we didn't think it was right to be here.
"It's the right decision that we're racing. I'm not an expert on politics so you have to trust the people around, and the organisers wouldn't be here if they didn't think it was safe to do so. That gives us confidence."