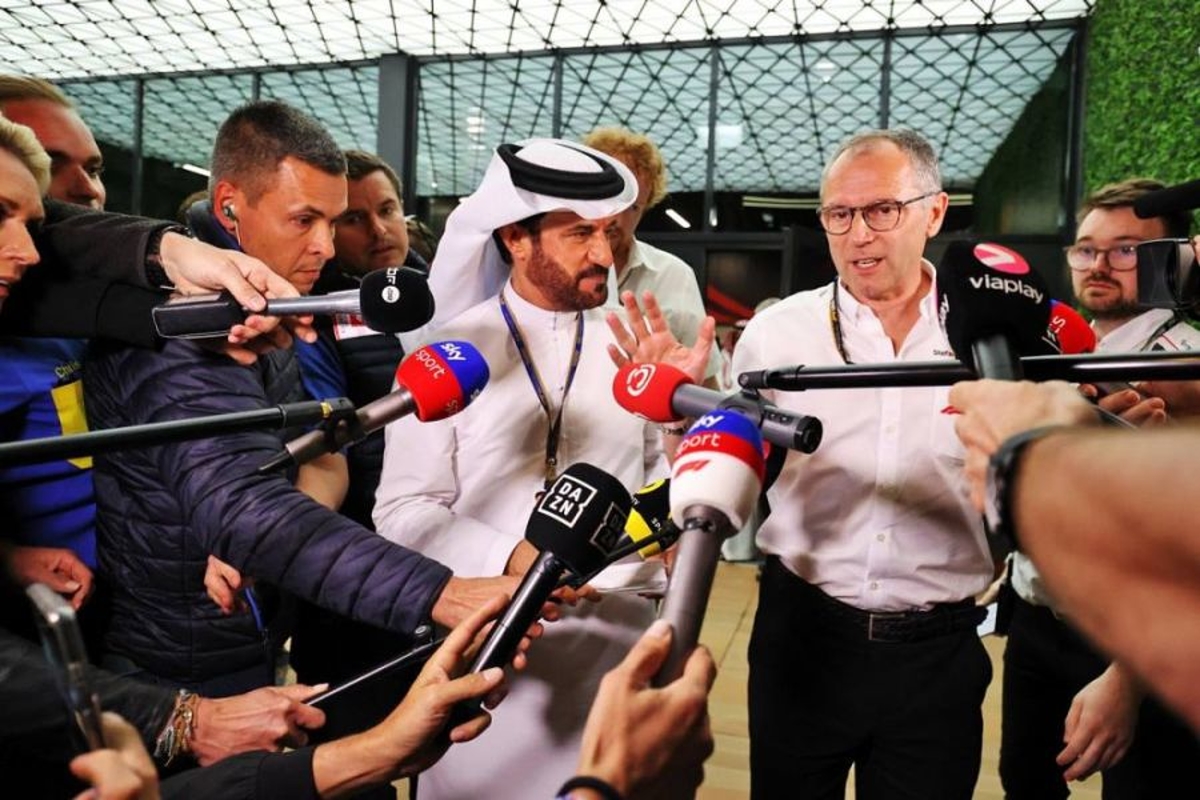 F1 reveal reasons for Saudi Arabian GP go ahead after terrorist missile strike
F1 reveal reasons for Saudi Arabian GP go ahead after terrorist missile strike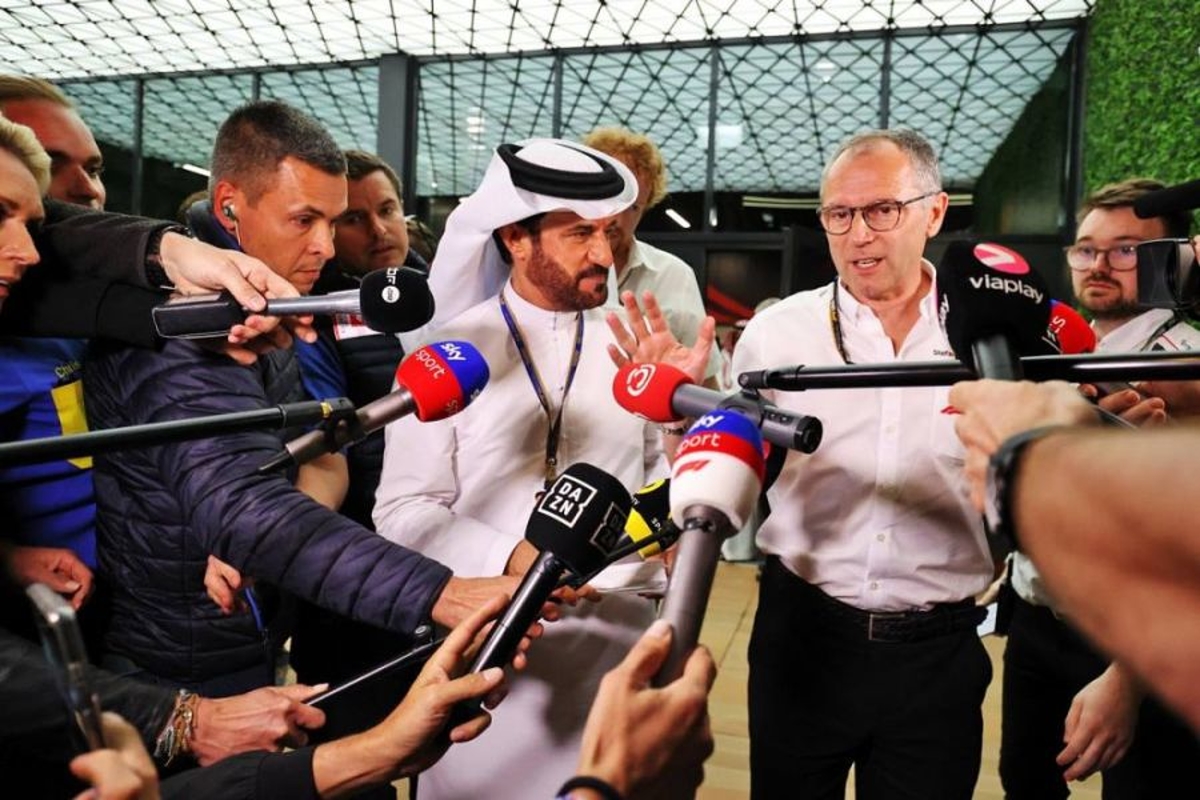 F1 and the FIA have confirmed the Saudi Arabian Grand Prix will go ahead despite a terrorist missile strike on Jeddah on Friday.
The decision comes following initial resistance from the drivers who held a four-and-a-half-hour meeting that lasted into the early hours of Saturday morning.
A joint statement from F1's governing body and the sport's commercial rights holders read: "Formula 1 and the FIA can confirm that following discussions with all the teams and drivers, the 2022 FIA Formula 1 Saudi Arabian Grand Prix will continue as scheduled.
"Following the widely reported incident that took place in Jeddah on Friday, there has been extensive discussion between all stakeholders, the Saudi government authorities and security agencies who have given full and detailed assurances that the event is secure.
"It has been agreed with all stakeholders to maintain a clear and open dialogue throughout the event and for the future."
The attack by Yemeni political activist group the Houthis took place during the first practice session at the Jeddah Corniche Circuit on an Aramco oil refinery situated 11 kilometres away from the track.
It was the second strike in five days on the facility while it is known that others have been thwarted by Saudi air defences.
As the fire raged and smoke billowed into the air after FP1, meetings were then held, following which both F1 CEO Stefano Domenicali and FIA president Mohammed Ben Sulayem declared the circuit was safe after being given reassurances by the Saudi authorities.
But after the second practice session, the regular Friday evening drivers' briefing took on a different air away from safety issues and other track concerns and instead switched to whether they should continue to race.
As time dragged it was clear there was resistance, leading to Domenicali and F1 managing director motorsports Ross Brawn joining in the discussions.
After two and a half hours, the team principals all filtered into the meeting, with the main talking point understood to be the ramifications of a boycott.
It has been suggested the drivers were coerced into competing, and they and the teams would find it difficult to leave the country, and that freight scheduled to move on to Australia for the next race could be bound in red tape.
The team principals held further talks with Domenicali, with the group later joined by Grand Prix Drivers' Association representative George Russell
At 2.30am local time [11.10pm UK], as the meetings finally concluded, the news finally emerged from the likes of Red Bull team principal Christian Horner and McLaren CEO Zak Brown that F1 would go racing in Saudi Arabia.
The belief is there remains unease and that any further strike will likely result in the event being cancelled.