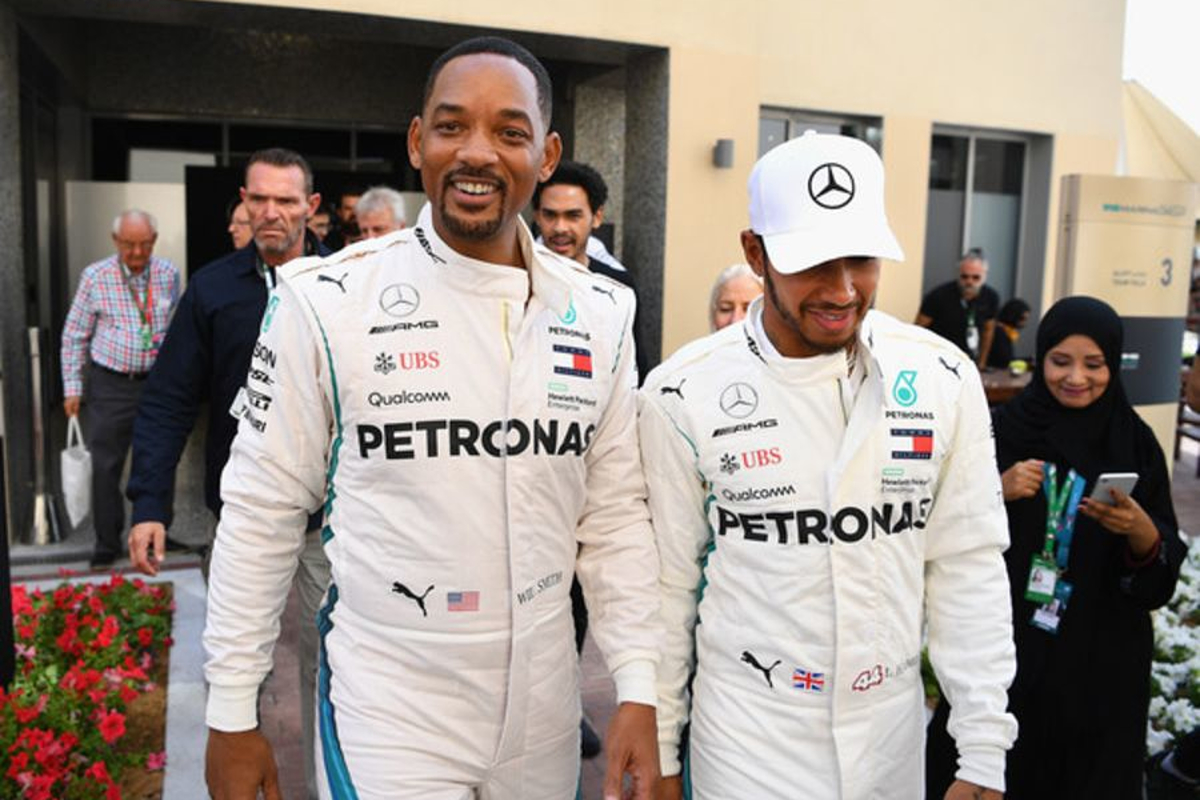 Hamilton touts own version of "inspiring" King Richard film
Hamilton touts own version of "inspiring" King Richard film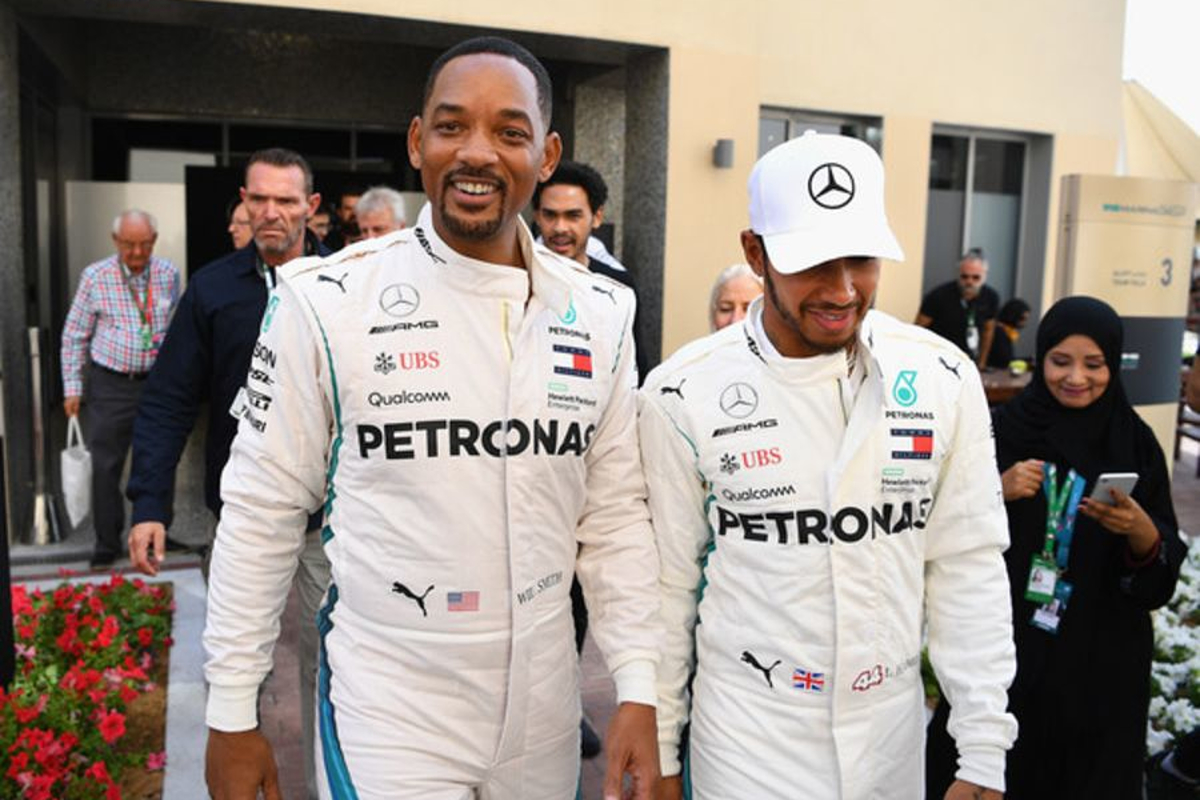 Lewis Hamilton is hoping to one day replicate 'King Richard' in order to "inspire" parents looking to provide opportunities for their children.
The film is based on the upbringing of tennis superstars Serena and Venus Williams with their father, Richard, played by Will Smith, and portrays how he set out on developing his daughters' careers in Compton, California.
Smith won a BAFTA for his role in the film and with Hamilton known to be friends with the Hollywood star and the Williams sisters, he was asked if he saw parallels between his and their careers.
"I did see it and I was really fortunate actually during the process to be speaking to Serena and Venus about it and how excited they were about the documentary," explained Hamilton.
"Of course, I know Will so I am really proud of what he was able to project with this film. I know he has had awards and stuff but I was really moved by the story.
"All of us have watched those two, both of them rise and see their success and trials and tribulations and like all of us, we very much don't understand what it has taken to get there.
"People that tune in probably just think they are the best, not understanding the commitment and the time and the sacrifice they have to put in and so it is amazing that Will was able to highlight that."
Relating to his own family, Hamilton added: "Behind everyone who is successful, there is always somebody.
"I can relate to it because I have an amazing family who, without them, I would not be here today. I hope at some stage I will be able to do something similar.
"It is inspiring for families out there. I am sure anyone here who has kids wants the best for their kids and wants to create the best opportunity and push them in the right way but not too much. That was a great showing of how you can do that."
Hamilton documentary "current focus"
Mercedes driver Hamilton is currently working on a documentary being produced for Apple TV+ by the seven-time world champion himself alongside input from the minds behind 'Drive to Survive' and 'Senna'.
Referring to who would play him if a 'King Richard' style movie was made, Hamilton replied he had "no idea", although added: "I have this documentary we are working on and you have to do everything at the right time.
"The documentary is the current focus, stories are there to be told and it is important. There are lots that can be learned for people.
"You can affect and create a positive impact. If you can have one positive impact on one person or one family, that could be amazing.
"One day I will perhaps try and do the same maybe. I am very inspired by how Will did it with his team and with those two icons. I am really proud of him. Maybe one day."