F1 returns to Saudi Arabia for the second time in three months for round two of the new season.
Charles Leclerc took a superb victory as Ferrari clinched a one-two finish in Bahrain on Sunday as Red Bull suffered late heartbreak with two retirements that cost Max Verstappen the runner-up spot and Sergio Perez fourth place.
With the new generation of cars ready to take to the brutal challenge of the fastest street circuit in F1, what can we expect from the Saudi Arabian Grand Prix?
Red Bull to fight back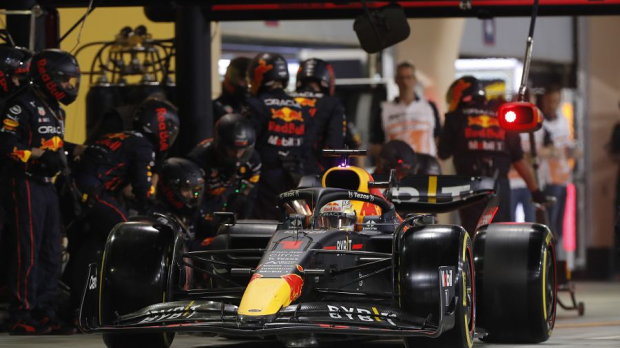 There is no doubt all involved with Red Bull would have been deeply hurt by the double retirement at the end of the Bahrain Grand Prix.
Verstappen ran Leclerc close during a stunning battle mid-race but the Ferrari driver had enough legs to slowly pull away before the Dutchman's troubles started, initially with the RB18's steering before an apparent problem with the fuel system forced him into retirement.
With Perez experiencing a similar issue, the team will be hoping a deep dive over the past days has rectified the concerns. We saw last year an angry Red Bull tends to be an astonishingly quick Red Bull.
Porpoising problems key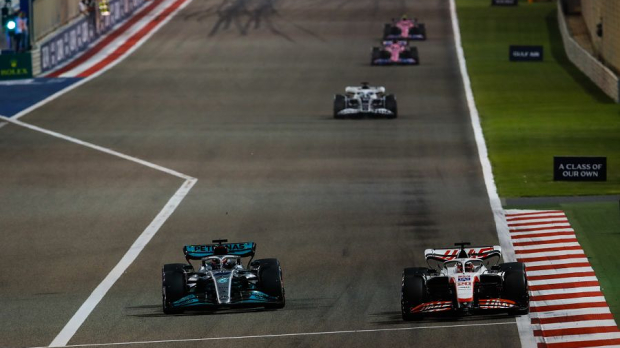 The main talking point with F1's new cars has been the porpoising phenomenon that has swept the grid.
In Bahrain, it was clear those who had minimised the bouncing effect on the straights were able to find more performance from their cars. Aston Martin, for example, was forced to raise the ride height to mitigate the problem but in turn, lost pace.
With Jeddah providing a high-speed challenge, any bouncing entering corners here will make a significant difference to performance. Expect a larger spread across the field in qualifying.
Mercedes changes to put them in fight for top spot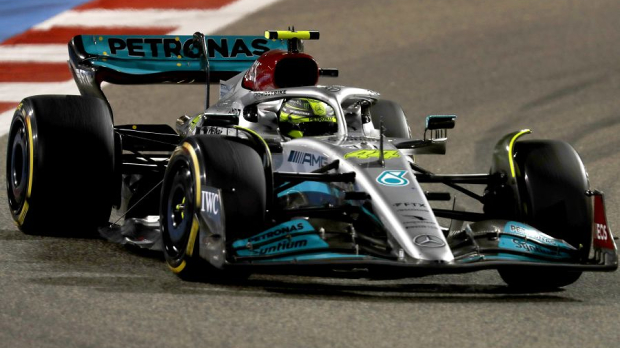 No one will expect Mercedes to be faster than Red Bull or championship leaders Ferrari this weekend, but with changes expected to be made to the W13, there is every chance the battle for pole and the win could become a three-way fight.
The team and Lewis Hamilton were ecstatic with third in Bahrain, unimaginable considering the dominance the team has shown over the past eight seasons.
Team principal Toto Wolff indicated there would be a "chainsaw" taken to the car to solve its pace issues.
Smaller wings are expected as the team aims to eradicate the drag that hampered them in the first race.
Chaos, chaos and more chaos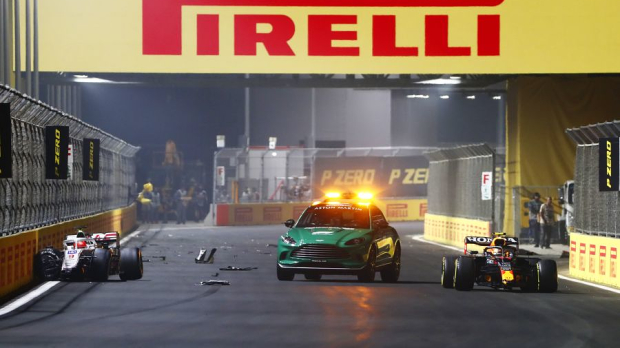 The inaugural running of the Saudi Arabian Grand Prix saw carnage ensue on more than one occasion.
Two red flags, including one for a meleé after turn two, and the close racing between Hamilton and Verstappen treated us to an exciting, if not slightly ridiculous spectacle.
Track changes have been made after drivers complained about the line of sight through corner apexes.
Barriers have been taken back to give better sight, but this could give drivers more confidence and increase risk with higher speeds involved.
The strategy teams employ and their judgements around safety cars and red flags will be just as important as a driver's speed come race day.
Surprise results not unlikey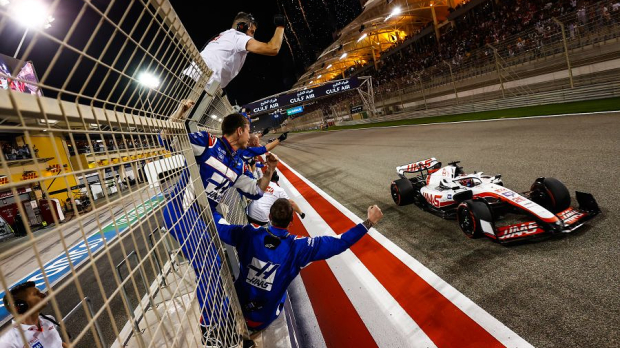 We saw Kevin Magnussen perform wonders on his return to F1 with a fifth-place finish for Haas in Bahrain.
With the chaos we are expecting over the weekend, there is no reason to suggest a Haas, Alpine, Alfa Romeo or AlphaTauri couldn't spring a surprise and take a podium finish.
We saw what happened when Valtteri Bottas triggered carnage in Hungary last year, with Esteban Ocon winning his maiden race.
What we don't know with limited information after just one race is which team is best positioned to take advantage should the top teams falter.