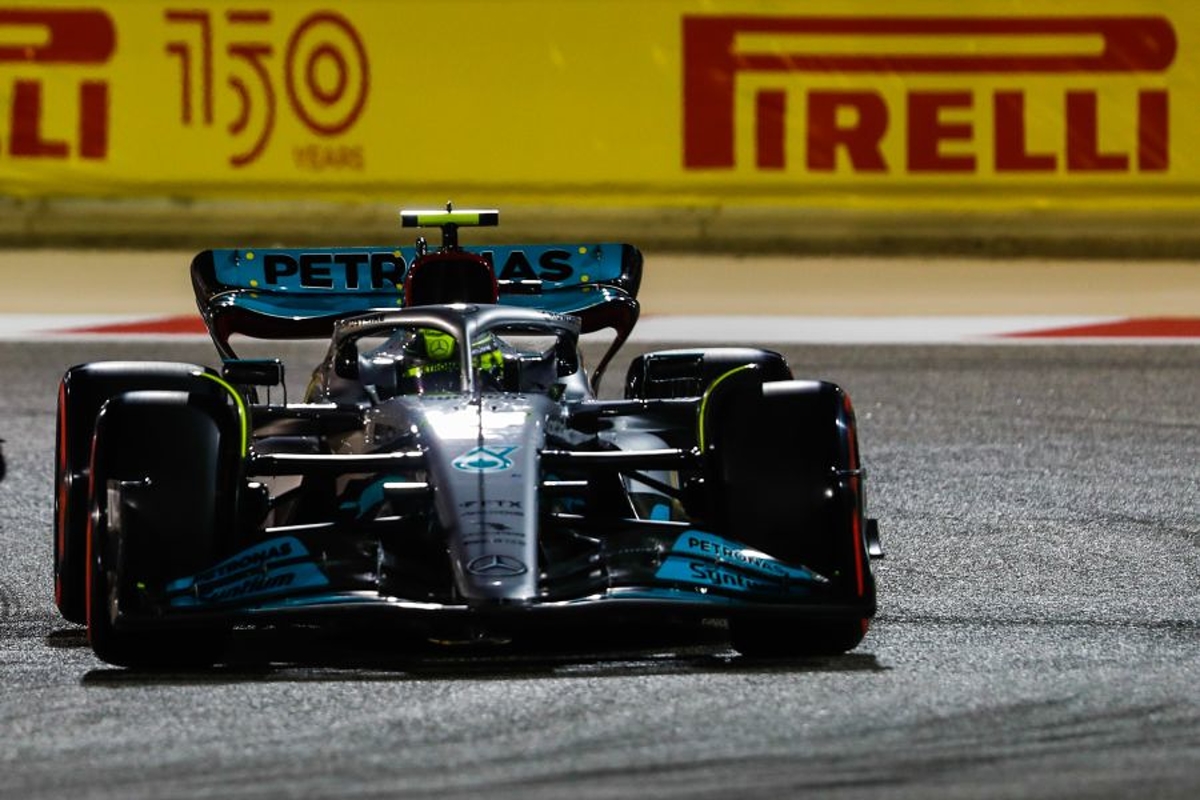 Mercedes "primed" for Saudi Arabia upgrades
Mercedes "primed" for Saudi Arabia upgrades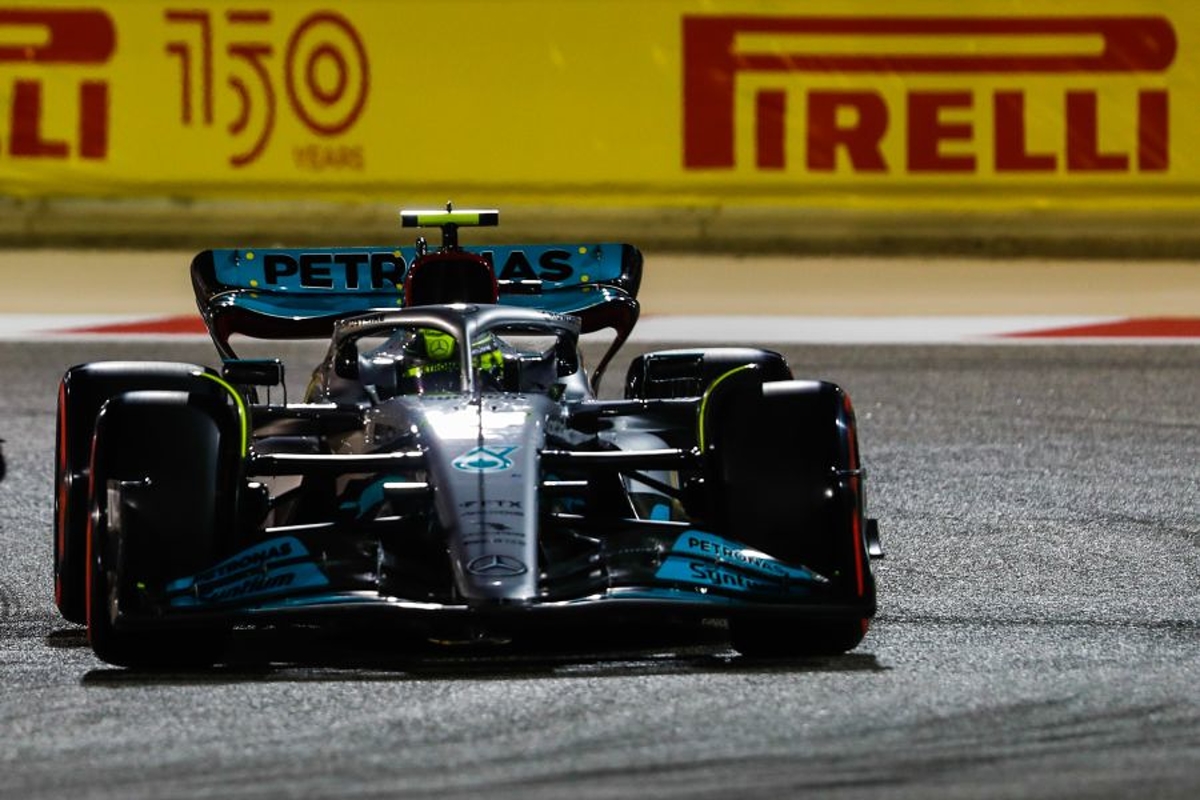 Mercedes trackside engineering director Andrew Shovlin has revealed the team is "primed to bring absolutely anything they can" to the Saudi Arabian Grand Prix.
Mercedes was open in accepting its position as the third-fastest team across the F1 season-opening weekend in Bahrain where a late double retirement for Red Bull elevated both Lewis Hamilton and George Russell.
But even under a budget cap where upgrades could be limited, Mercedes is wasting no time in bringing new parts to the track as Shovlin explained to the F1 Nation podcast.
"I think we'll get some easy gains, I think there is some low-hanging fruit and what we're hoping is that we can get those in the next race or two," said Shovlin.
"We're working race by race at the moment. The factory is primed to bring absolutely anything they can in the next few days.
"We're learning with every day. Every time the car is out on track, there is a lot of work going on in the factory, trying to understand the science of what is going on but we are learning every day and if we have got something useful to bring to Jeddah, we'll make sure we can get it there on the car."
Mercedes concede "a lot of everything" wrong with W13
After the Bahrain Grand Prix, Mercedes team principal Toto Wolff claimed the team's lack of straight-line pace was in part due to being forced to run higher wing levels than its rivals to counteract some issues with the W13.
Asked to explain some of the issues with Mercedes' 2022 car, Shovlin added: "There is a lot of everything.
"There is bouncing, the balance is poor, there is a lack of low-speed grip, we're struggling on traction, the drivability could be better, the tyre warm-up is not good enough and the car's a bit on the heavy side.
"There is a lot for us to work on but by the same measure, there is a lot for us to improve and that gives us some encouragement because a year ago when we were here in Bahrain, that list of areas to improve wasn't as big as it is now."