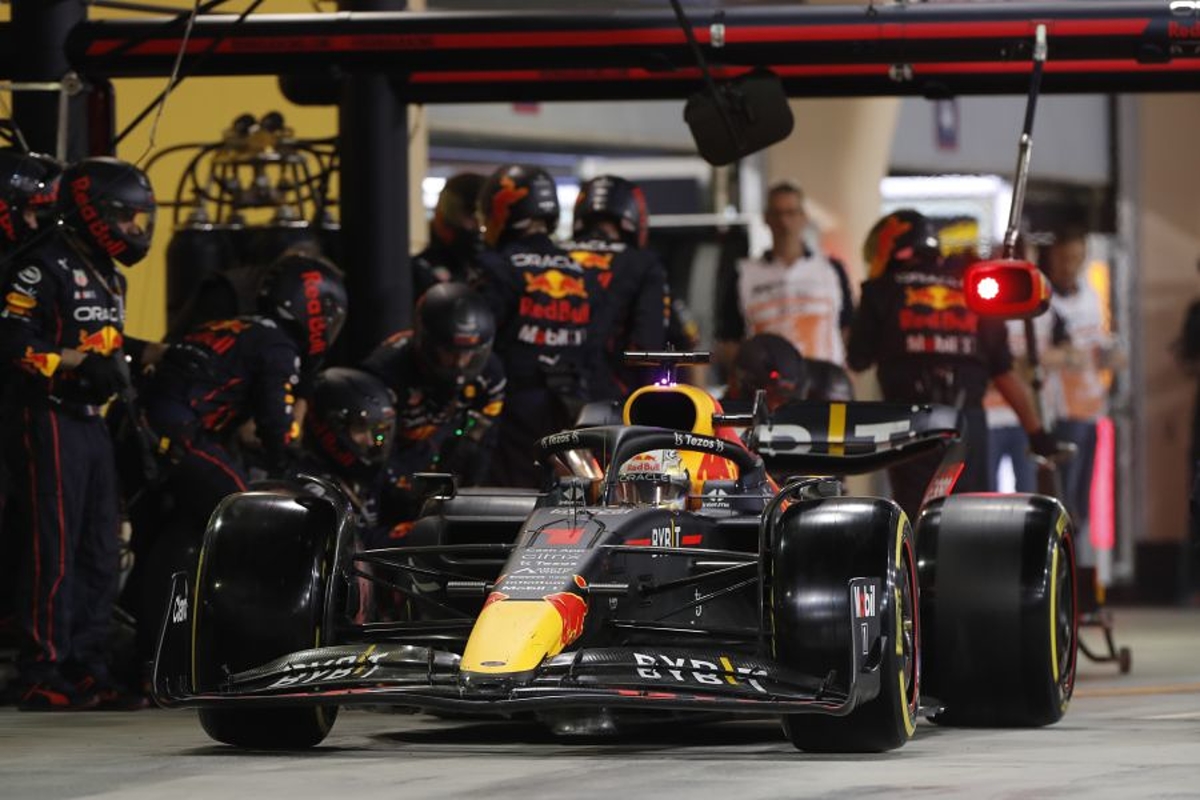 Verstappen warns of the cost of lost points in "very tight" battle
Verstappen warns of the cost of lost points in "very tight" battle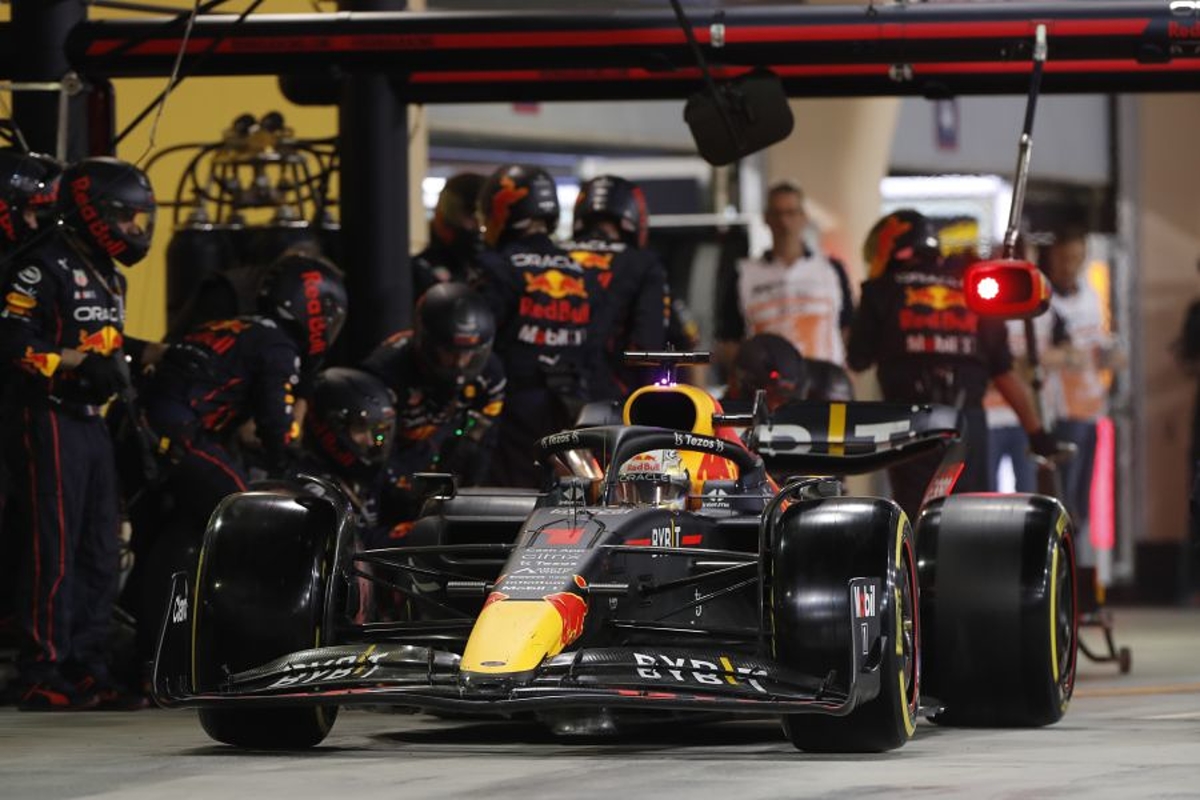 Max Verstappen has warned the points dropped by Red Bull in Bahrain could be "very important" with the F1 title fight "sometimes very tight at the end".
Verstappen was on course to finish second in the F1 season-opener behind Ferrari driver Charles Leclerc, but this changed on lap 54 when his Red Bull developed a fault in the fuel system, forcing him to retire.
Reflecting on the 18 points lost by way of retirement, Verstappen conceded: "It's disappointing.
"You always say to yourself and to the team as well that we have to score points. It doesn't matter if it is first or second in the first race weekend.
"You could see that. In turn one, I didn't risk too much and in the fight with Charles, it was all clean and I was like 'I'm happy with second here' but to lose so many points for the team is very disappointing because you know in a championship where sometimes it can be very tight at the end, these are very important points."
Verstappen's race had already been made more difficult following his second pit stop when his Red Bull mechanics dropped the RB18 to the ground too quickly and bent a track rod.
"The steering issue was not easy to drive [around] because of not having a feeling of what the car was doing because it was not natural," explained Verstappen.
"You can lose power steering and it is just heavy but this was almost stuck in places so it was really difficult to drive.
"Of course, the big problem was what happened afterwards where it looked like there was no fuel coming to the engine and basically everything just turned off so I rolled back into the pit lane."