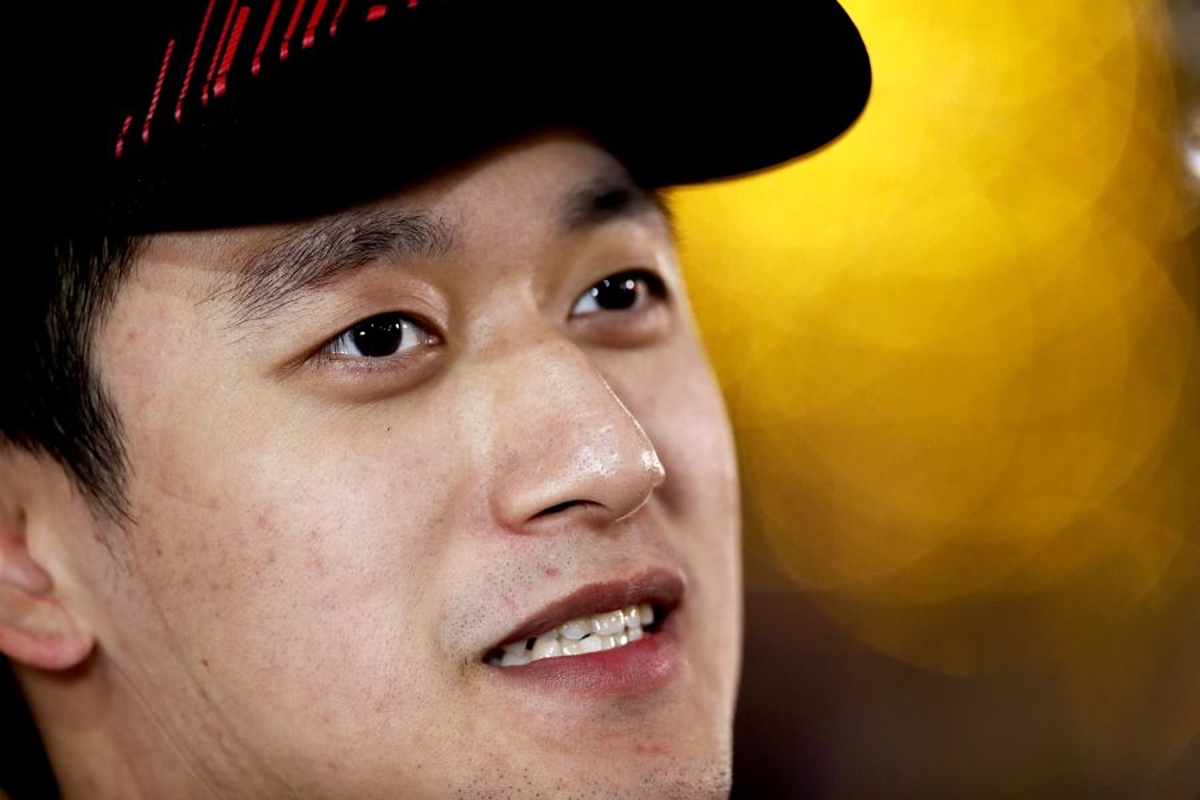 Zhou "speechless" after emotional point-scoring debut
Zhou "speechless" after emotional point-scoring debut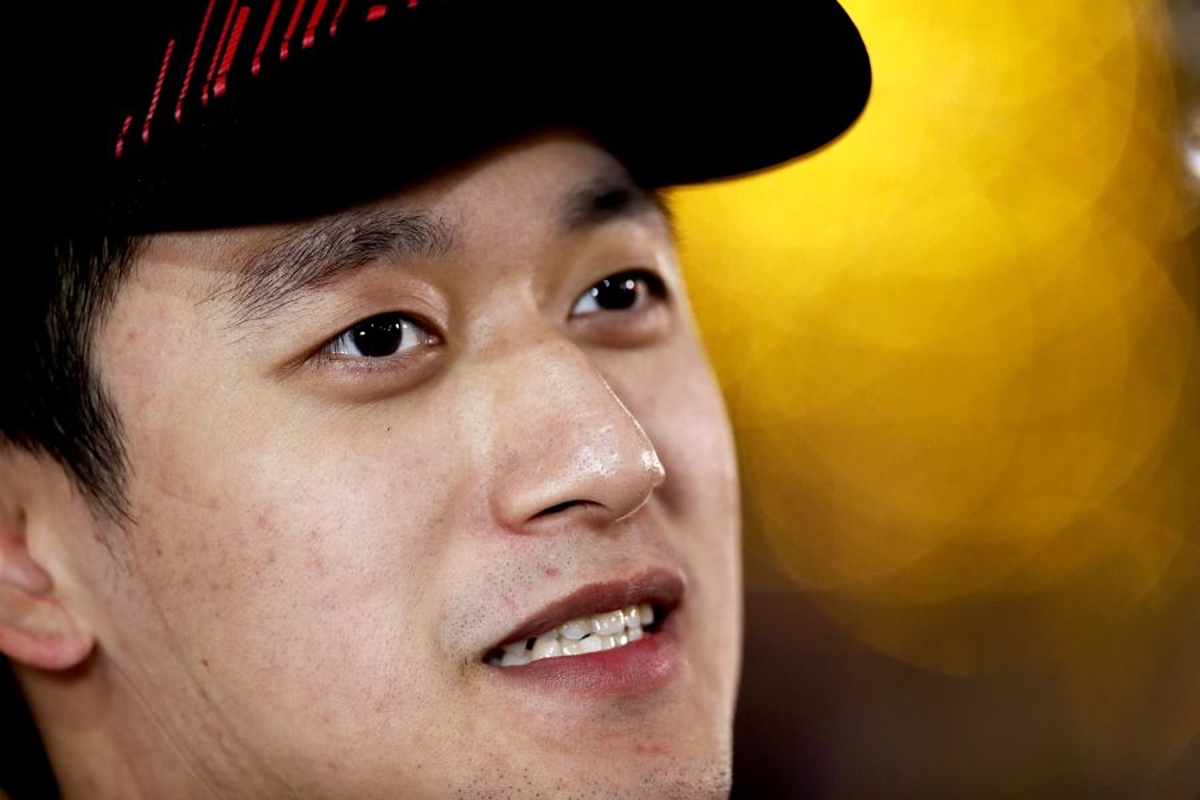 Guanyu Zhou was left "speechless" after delivering an emotional point-scoring debut in F1.
Zhou, the first Chinese driver to race in F1, qualified 15th for the Bahrain Grand Prix and went on to end the race tenth, a result that reduced the Alfa Romeo driver to tears when he returned to the paddock.
Zhou described the intensity of his debut F1 outing and hailed the Alfa Romeo team for helping him get the best out of the car.
"It's amazing, I'm so speechless. It was an emotional race and so intense, not physically but mentally," said Zhou.
"To be scoring my first ever Formula 1 point in my debut is something I would have only dreamed of one year ago or two weeks ago.
"Everything came so quickly, I'm just so happy and proud of the team behind me. Proud of my team-mate, we worked so hard together to maximise the car and it's a huge reward for us.
"It's a day I will never forget."
Zhou reveals anti-stall issue at turn one
The Chinese driver said after the race that his C42 went into anti-stall at the first corner, leaving him to reset the car before continuing.
"Once I had the problem in turn one, I went into anti-stall into turn one so I had to go to neutral and restart everything," Zhou explained.
"That was strange and I knew my chance was very low to get to the points, so I fully attacked with eyes forward.
"Even when Lewis [Hamilton] came out with hards I overtook him because even though I knew he would much quicker, every opportunity I couldn't miss. I wanted to gain that gap I lost.
"I think I was eager to finish in the points, so it really means so much that all this happened. Once I announced I was in F1 to now, a lot of talks and stuff.
"I always said I deserved to be here and today I showed that. It's a relief."