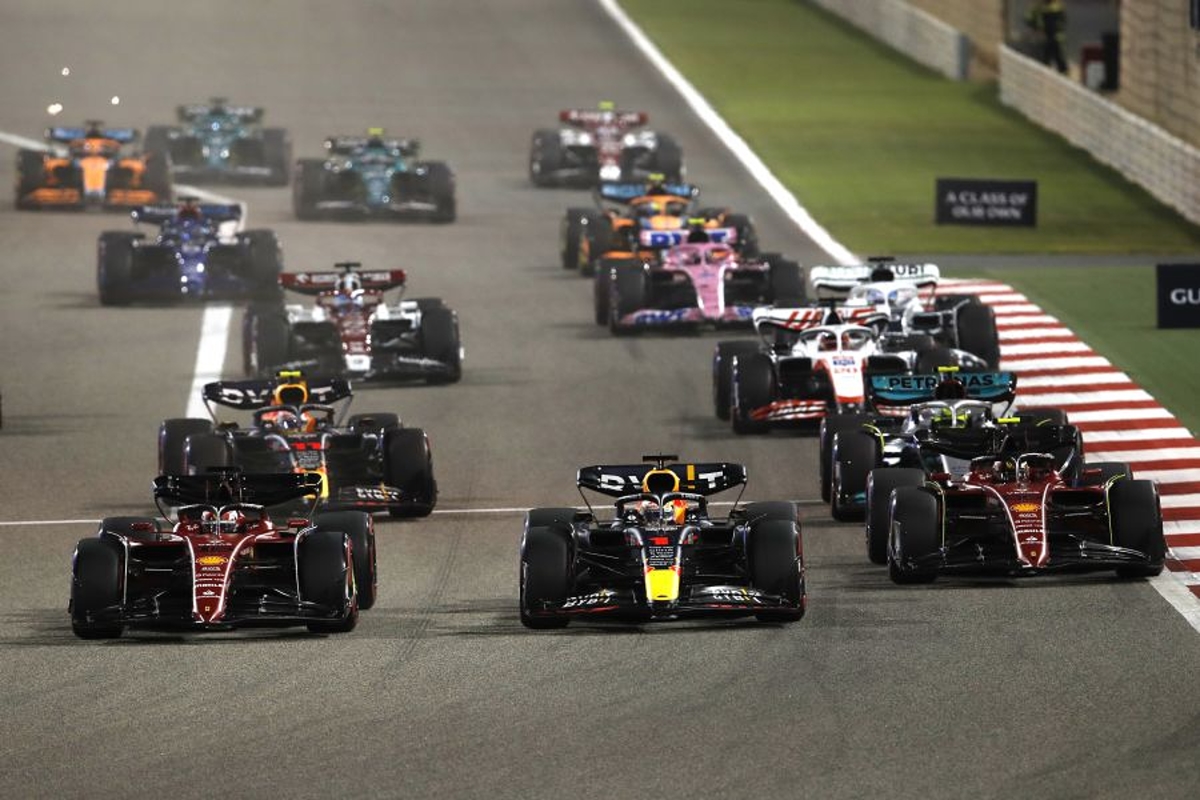 Brawn - Bahrain thriller a credit to Pirelli and new era F1 machinery
Brawn - Bahrain thriller a credit to Pirelli and new era F1 machinery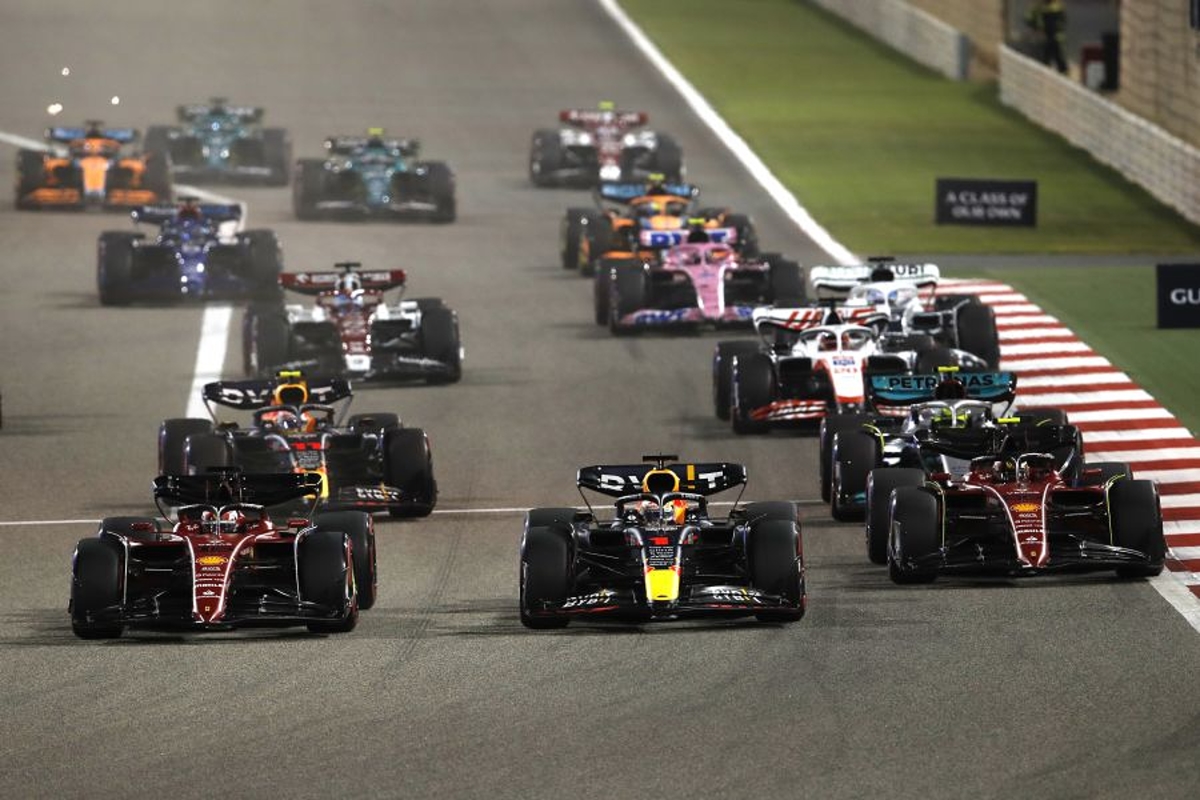 Ross Brawn has described the F1 season-opener as "a credit to Pirelli" after the Bahrain Grand Prix served up some thrilling action.
Charles Leclerc came out on top at the Bahrain International Circuit in a race where a lack of knowledge of the new Pirelli tyres saw teams trying a mix of strategies up and down the pit lane.
Although the tyres were designed to have less degradation than in recent years, this was certainly not evident in Bahrain, even with the F1 supplier being cautious with its compound selection.
"I can remember some pretty tedious first races here, to be honest, and we didn't get that here this weekend," said F1 managing director, motorsports, Brawn.
"I'm pretty pleased and when you watch the cars racing you can see they can race.
"They're not just having a go at each other for one lap then they have to back off.
"There was no backing off to save the tyres today, they were on top of each other the whole time which is a credit to Pirelli but I think is also a credit to the type of cars we have now."
Domenicali enthralled by "so many overtakes I couldn't count"
Although last season produced a thrilling battle at the front between Lewis Hamilton and Max Verstappen, the action was often confined to a brief period of the race rather than being spread across the duration.
Last weekend, this may have been the case in the battle between Leclerc and Max Verstappen, but the midfield battle remained fierce throughout, with passing on almost all of the 57 laps.
Backing Brawn's comments of Pirelli, F1 CEO Stefano Domenicali added: "I think we don't ever underestimate the great work Pirelli has done.
"As you know, tyres have always been under a big spotlight and I think that we have seen the different typology that gave another element to the show, different pit stops, different strategies.
"Some did it right and some did it wrong but that is part of the game and this is great.
"On the other hand, we have seen so many overtakes I couldn't count and that is creating something for the public."