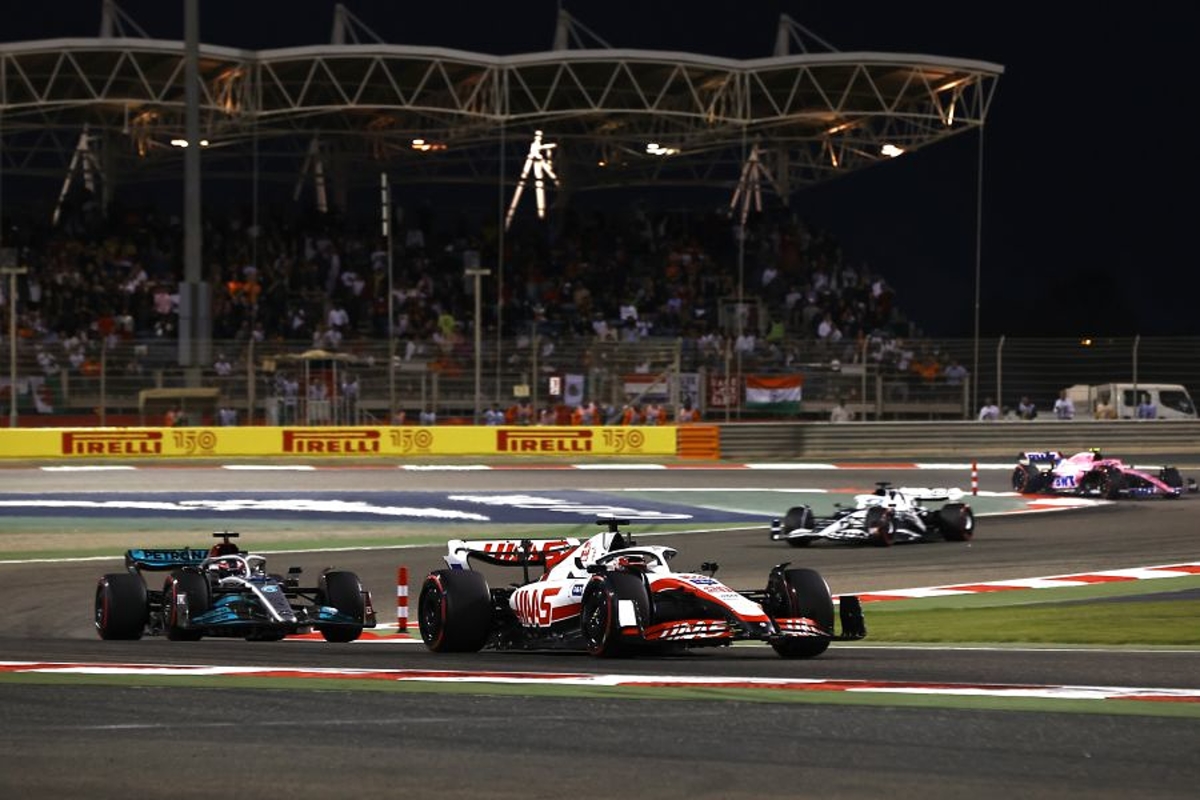 Russell reveals Mercedes "concern" over Haas and Alfa Romeo
Russell reveals Mercedes "concern" over Haas and Alfa Romeo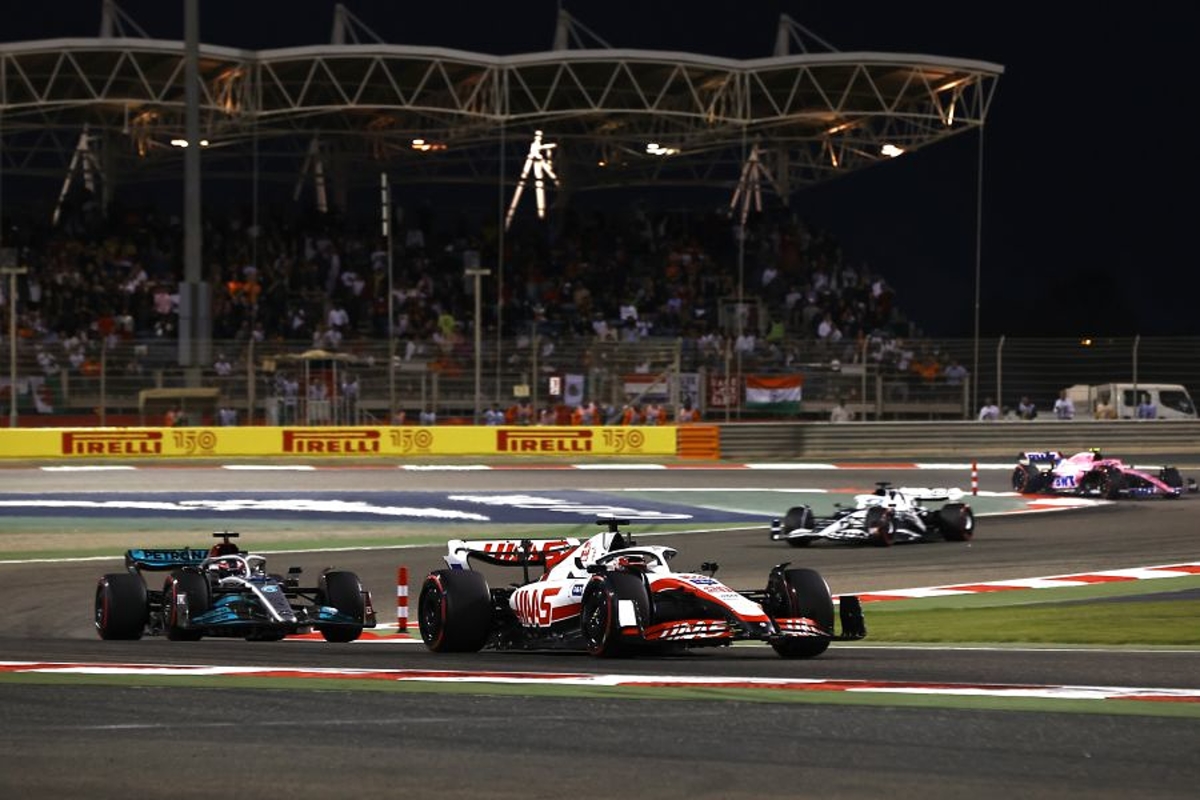 George Russell has revealed Mercedes was more concerned about the pace of Haas and Alfa Romeo than of Ferrari and Red Bull at the Bahrain Grand Prix.
Russell finished fourth behind team-mate Lewis Hamilton in the F1 season-opener with team principal Toto Wolff left claiming the Silver Arrows had "punched above its weight".
Mercedes was the third quickest team all weekend but profited from a double retirement late on for rivals Red Bull, although in the early stages Russell was closer to Kevin Magnussen's Haas than to the top four ahead.
"Ultimately, this is a sport all about results," said Russell.
"It doesn't matter if you have the fastest car or the slowest car, it is about who ends up standing on that top step of the podium.
"If you told us we would come away from this weekend with a P3 and a P4, we absolutely would have taken it.
"We weren't awfully that much quicker than the midfield and that was probably more of our concern than the guys ahead. We knew we would be a long way behind Red Bull and Ferrari but we equally saw how quick Haas were, how quick Alfa Romeo were.
"McLaren didn't have points. They had a really difficult weekend here but in Barcelona they looked strong so we have got a lot of work to do."