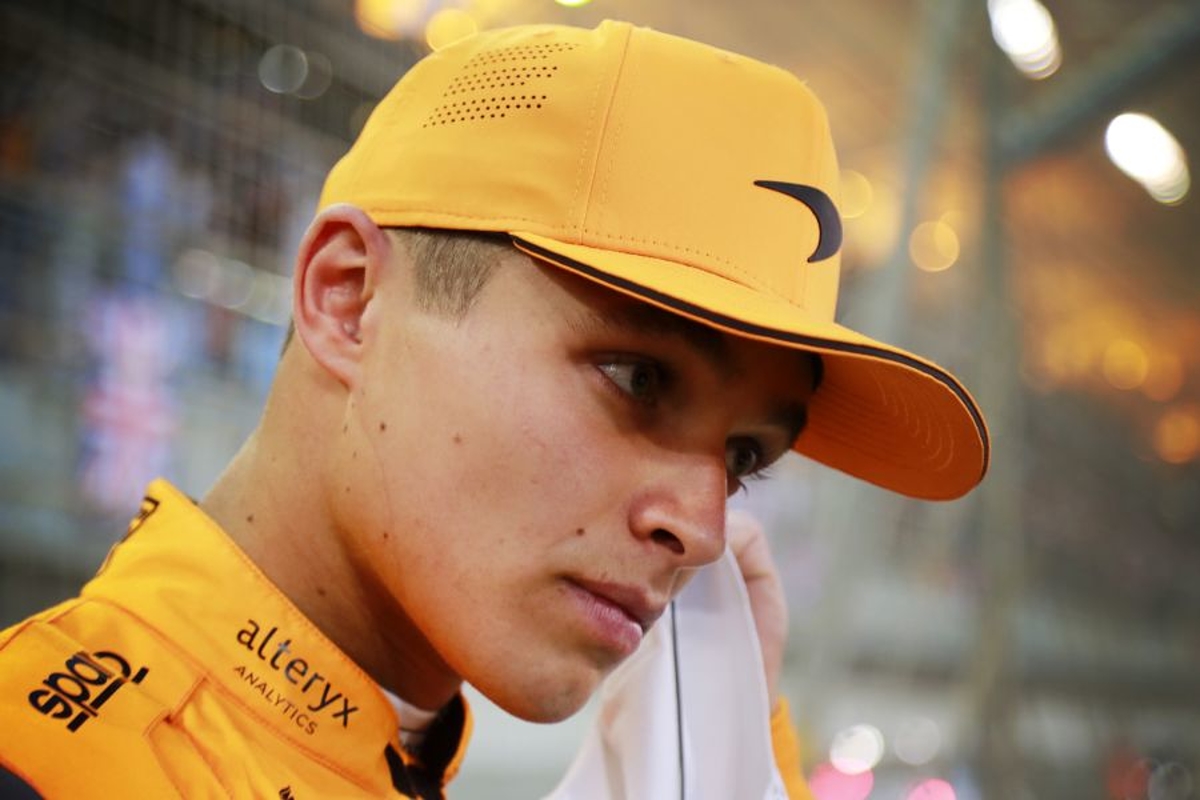 Norris - "No point being sad" with McLaren lack of performance
Norris - "No point being sad" with McLaren lack of performance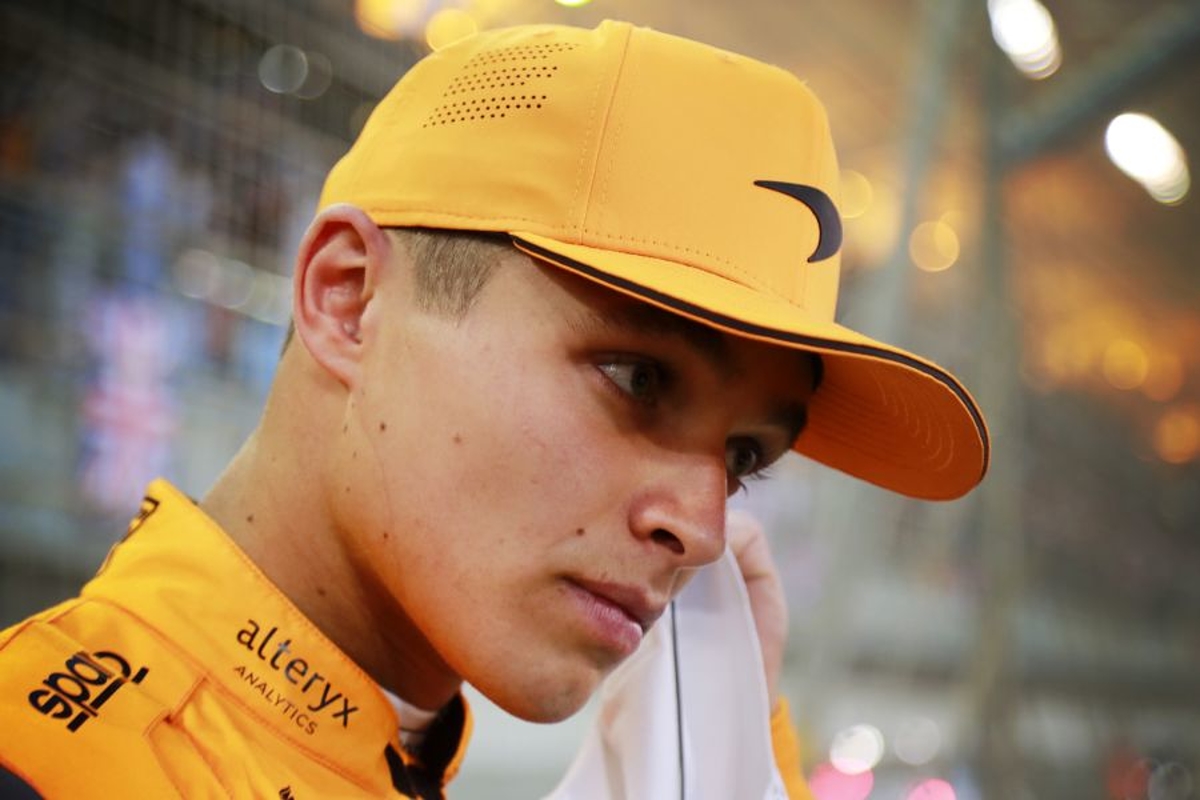 Lando Norris is adamant there is "no point being sad" a difficult start to his 2022 F1 campaign at the Bahrain Grand Prix.
Daniel Ricciardo finished a place ahead of the Briton as McLaren finished 14th and 15th with neither driver showing pace to challenge for a points-paying position.
The team's test at the circuit was plagued with brake issues which limited the potential for race simulations, a point which showed when both cars fell rearwards early on in the race on medium tyres.
"It was our first race and the first time we got to do long-running for myself and also for Daniel," said Norris. "We are both in quite a new position there.
"Of course, I did a lot more single lap pace than I did long-running but I think personally I learnt out there with how the tyres behave and how they deg off and how you have got to treat them.
"I think we both learnt a lot and a lot of new experiences for both of us. It is just a pain with the problems we had.
"So hopefully just figuring out those things and being on top of every area we can be on top of, strategy and pit stops. We need to try and make sure we are on top of our game with the rest of it.
Insisting there is "no point being sad", he added: "That has got to be our motivation for now, doing the best job we know we can and if we have done that then we have to be happy.
"But it is hard when you don't have the car to do so but our job here and a lot of the guys' jobs here is to optimise everything and deliver, the rest of it is whether you have a good enough car to do so."
Norris refuses to complain with "worse things" in the world
McLaren was locked with Ferrari in an intense battle for third in the constructors' standings last term, eventually finishing fourth.
But whilst it has slipped up to begin F1's new era, the Scuderia has made the most of the regulation changes by finishing first and second with Charles Leclerc and Carlos Sainz.
Refusing to complain about the lack of performance, Norris explained: "I would rather be fighting for wins and podiums and you see Ferrari going from where they were to winning and having a one-two so fairplay to them and congrats.
"I am still driving a Formula 1 car around Bahrain, there is a lot of worse things going on in the world right now so I can't complain about that."