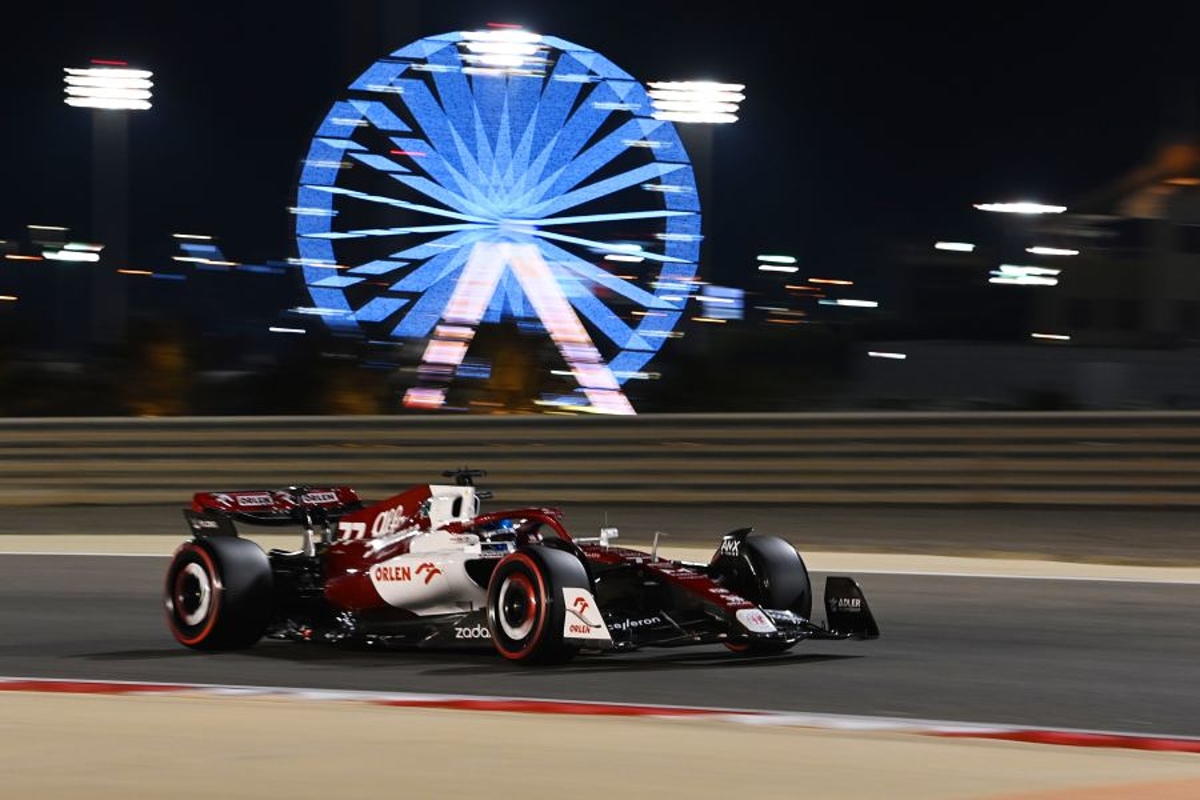 Bottas details Bahrain GP start issue that left him "a sitting duck"
Bottas details Bahrain GP start issue that left him "a sitting duck"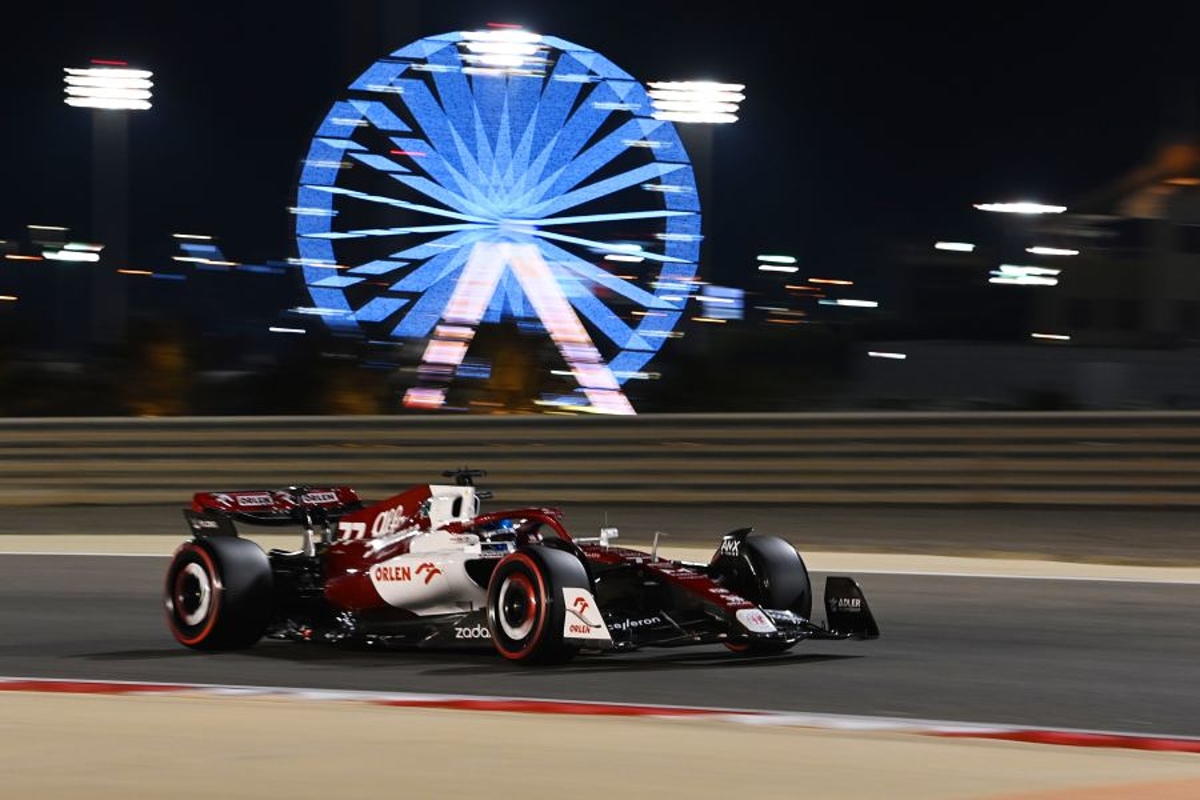 Valtteri Bottas has conceded he was left "a sitting duck" by a hit-and-miss mechanical issue that ruined the start of his Bahrain Grand Prix.
Bottas has urged Alfa Romeo to find a quick fix for the problem that resulted in him dropping from sixth on the grid to 14th by the end of the first lap.
"I was not so confident going to the grid because 50 per cent of the starts we had in testing and practice were bad so it's something we need to work on," said Bottas.
"I just had big wheelspin, I cooked the rear tyres, still wheelspinning in third gear and then on the first lap I was sliding around and was a sitting duck."
Asked whether it was car related, the Finn replied: "It's a mechanical thing that sometimes we have this vibration on the clutch.
"It happens 50 per cent of the time, and when it happens it's quite easy to break the traction, so it's on the list and we're working on it."
Alfa Romeo "the best of the rest" - Bottas
Bottas at least recovered to finish in the position he started of sixth, although was aided by three late retirements to AlphaTauri's Pierre Gasly and Red Bull duo Max Verstappen and Sergio Perez.
The start was the only black mark against Alfa Romeo that has clearly managed to get a handle on the new aerodynamic regulations compared to its rivals.
With rookie team-mate Guanyu Zhou finishing 10th and collecting a point on his debut, the nine-point haul is already one more than the team managed in 2020, and four less than the total from last year.
"Obviously, there were some DNFs but if someone had told us beforehand we would be sixth, either in the qualifying or the race, I'd definitely have taken it," said Bottas.
"Having both cars in the top 10 is a lot better than the team has been used to in recent years.
"I feel maybe the next target for us is Haas, they have a strong car. Mercedes, Red Bull, Ferrari are still a bit further away.
"But at least we are almost there, the best of the rest at the moment so it's not a bad starting point."