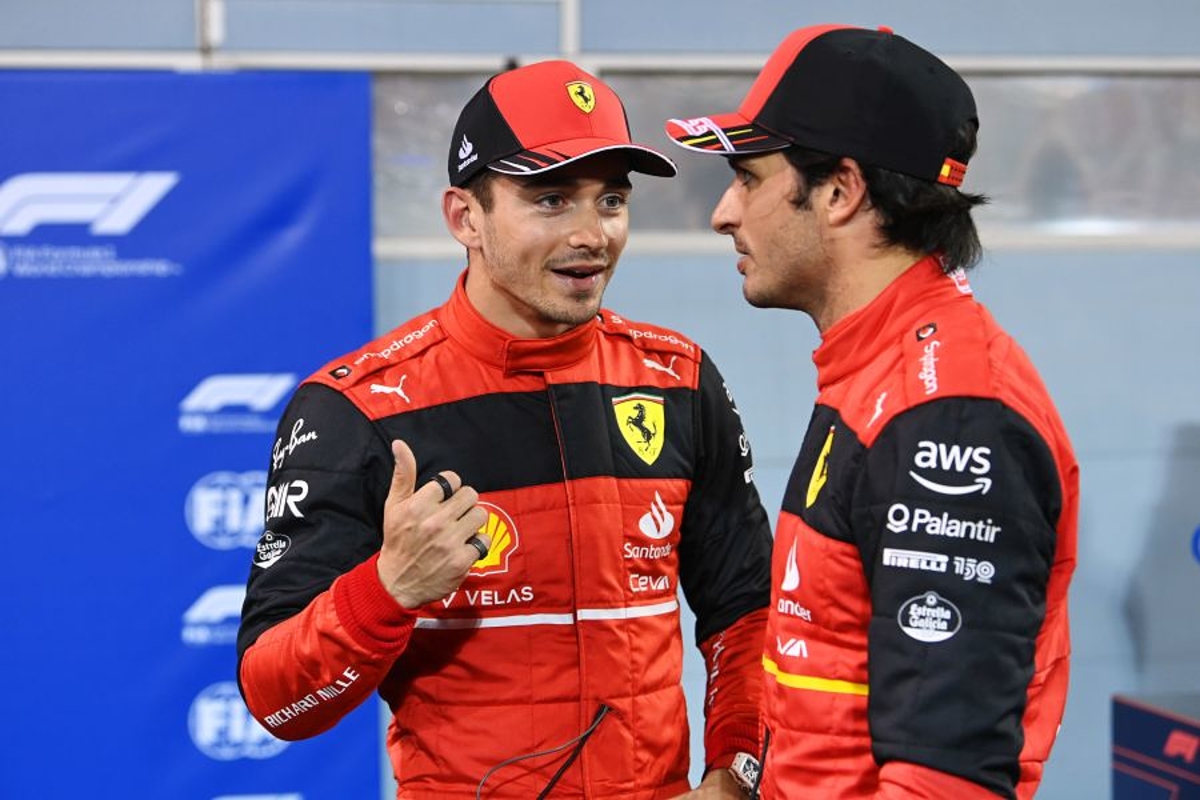 Ferrari "at our best" to deny Verstappen in "very tough" qualifying - Binotto
Ferrari "at our best" to deny Verstappen in "very tough" qualifying - Binotto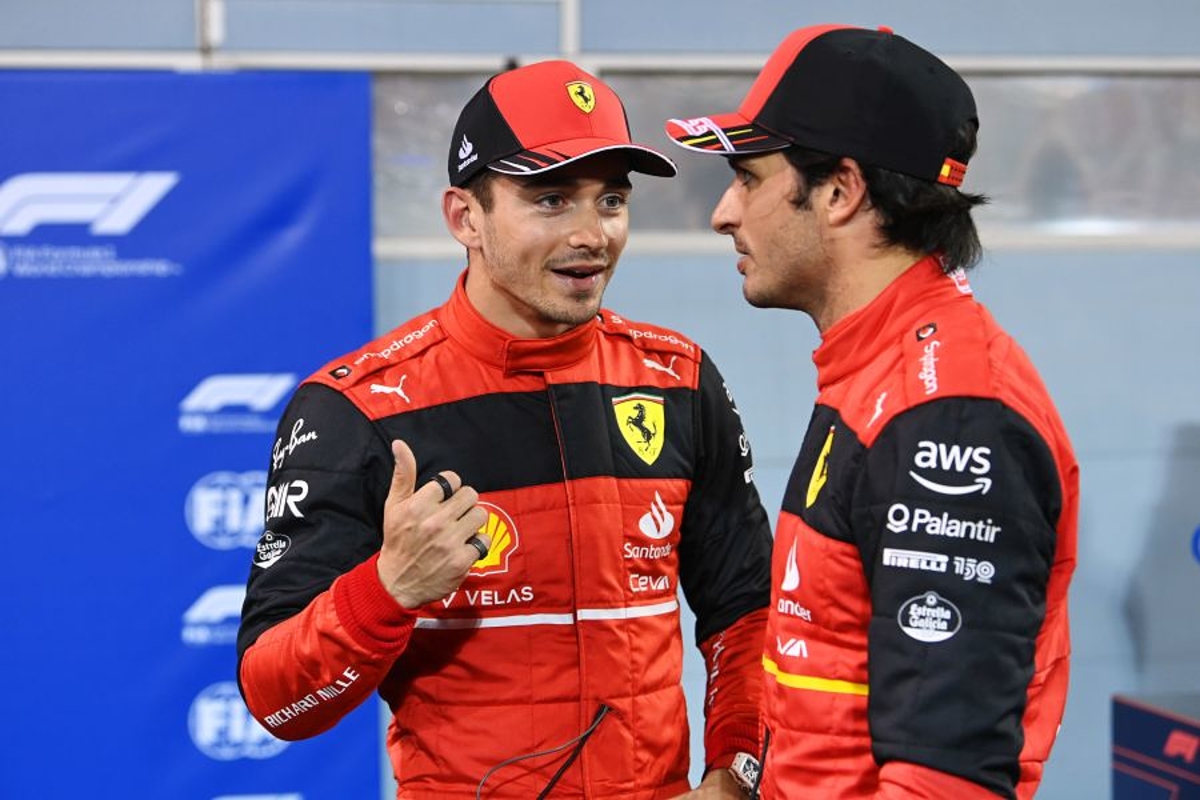 Mattia Binotto has stated Ferrari performed "at our best" to deny favourites Red Bull pole position for the F1 season-opening Bahrain Grand Prix.
Charles Leclerc's final lap in qualifying bettered the effort of Max Verstappen by 0.123secs as Ferrari took its first pole since Azerbaijan last year.
Carlos Sainz further demonstrated the potential of the F1-75 by setting the third-fastest time.
Speaking to Sky Sports F1, Binotto said: "I think it is great for us, it is great to be there.
"It has been very tough, it was very tight and it will be very tight for the entire season, hopefully. It is great to see the new cars, they are quite different, quite nice to see and they are performing well. It is a good fight and a good battle and we are great to be there.
"I think today, that is our best. We pushed as much as we could. I think to extract the maximum potential of both cars, still, it will take three or four races maybe to develop the real car."
The start to the season dispels the trouble the Maranello-based team has faced in recent years with Ferrari building back from a dreadful 2020, the team's worst campaign since 1980.
With a strong pre-season showing now being correlated in full race weekend trim, Binotto insisted: "I think expectations are there, we created them but that is Ferrari, everybody is waiting for us and after those difficult seasons, we pushed a lot and worked very hard back at the factory.
"The team is great and it is good to see today that we are performing ok and that tomorrow will be another day.
"I know tomorrow can be tough, the race is very long but at least the quali is showing the pair is performing well, the season will be long but we want to be part of it."