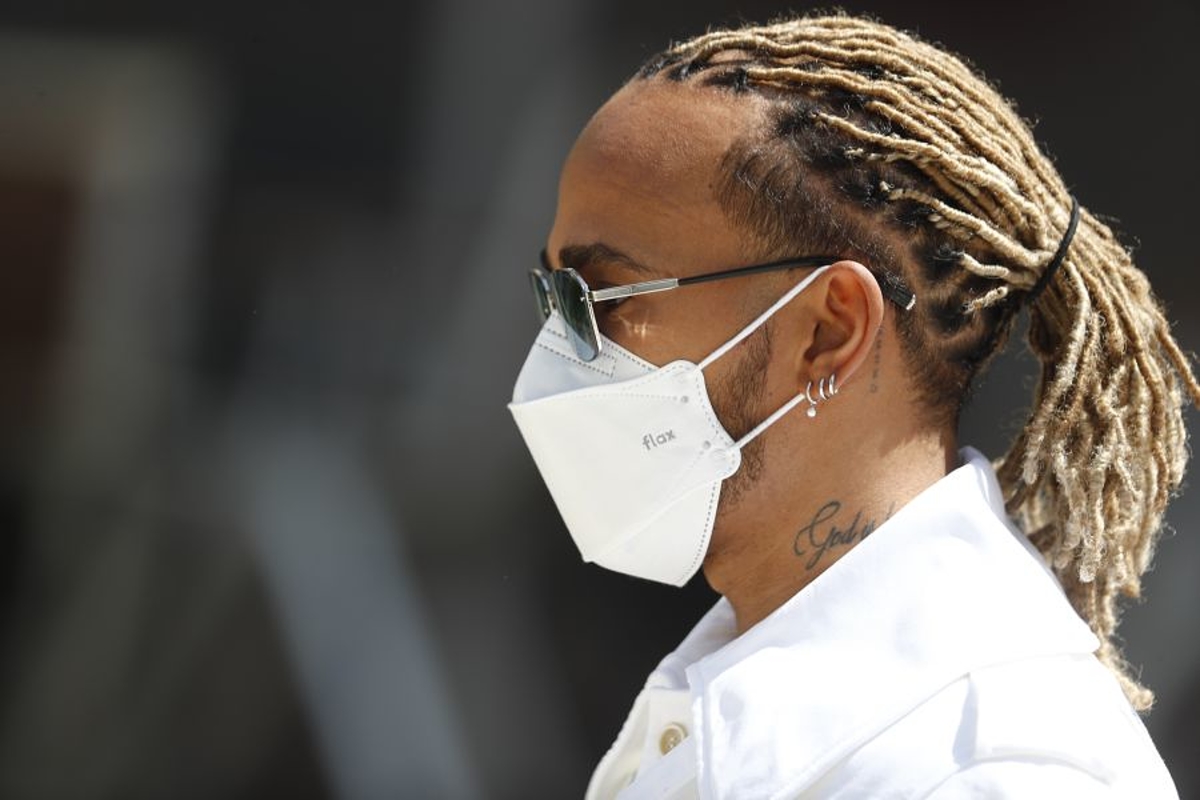 Hamilton walking a "risky" line after being "moved" by inspiring Bahraini prisoners
Hamilton walking a "risky" line after being "moved" by inspiring Bahraini prisoners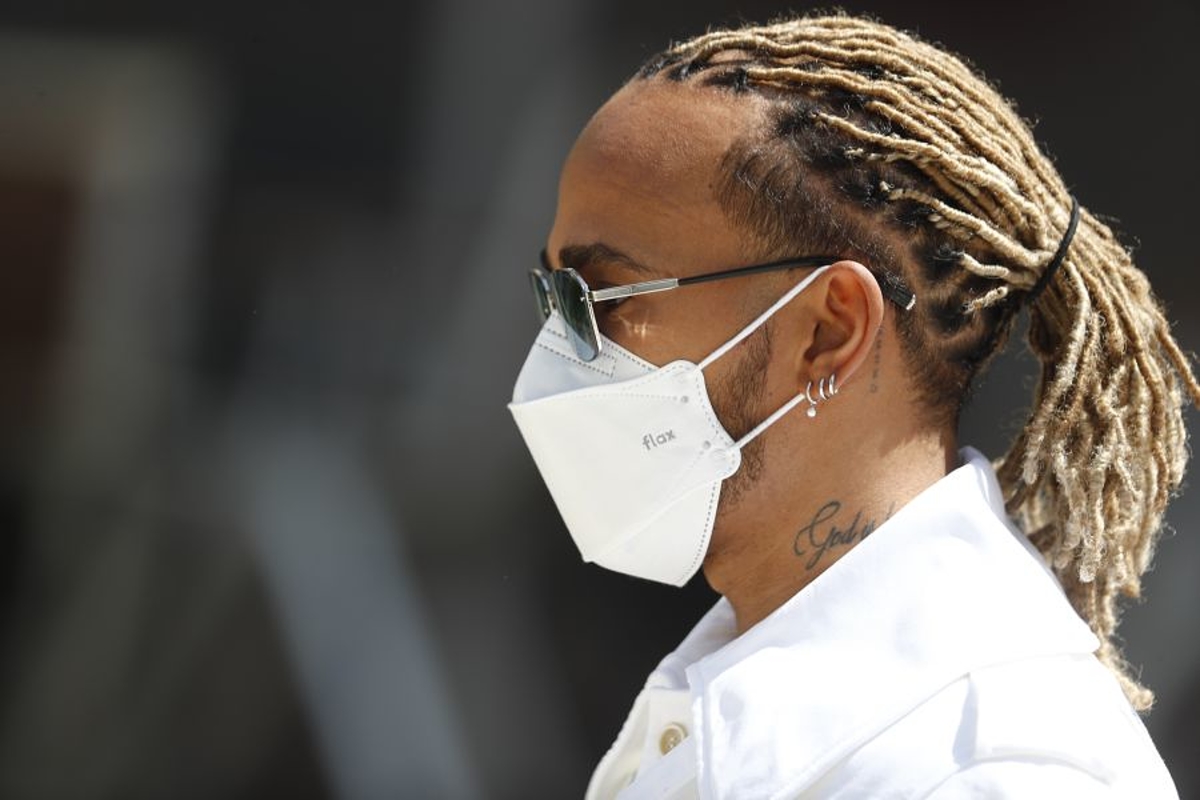 Lewis Hamilton has recognised he is walking a risky and challenging line in trying to help improve the fate of Bahraini prisoners who have drawn inspiration from the seven-time F1 champion.
Bahrain has a history of human rights violations and still carries the death penalty, with multiple people imprisoned including activists, journalists and human rights defenders.
With stories emerging that inmates have looked to Hamilton's efforts to improve the system as inspiration in difficult times, that includes the etching of his #44 logo into their uniforms and bedsheets, he said he could have never imagined his impact on people.
"When I saw the story on that I was very moved," said the Mercedes driver.
"I never in a million years thought I would ever be able to have that sort of impact on people, particularly in those positions with some of them having incredible stories fighting against a difficult system.
"I honestly have really tried to hold serious conversations in the background to try and improve that system for those currently in prison and those who will potentially face those circumstances in the future.
"It's not an easy line to walk and it's risky, it's challenging, it's difficult with relationships but, for me, what's important is seeing a better future for people."
Hamilton "needs allies" in fighting for better future
Despite his efforts away from the track, Hamilton acknowledged he can only do so much and called for people to join his efforts in fighting for human rights.
"We come to these beautiful places and there are challenges everywhere, no country is perfect but I think we can all do more," added Hamilton.
"I'm just trying to do as much as I can with the time I have, I can't do everything and I can't do it alone.
"I need allies, but it's amazing to hear that story."