F1's new era begins with this weekend's Bahrain Grand Prix when Max Verstappen will begin the defence of a title he won in controversial circumstances last year.
The upcoming F1 season arguably presents a greater variety of unknowns than 2009 and the major aerodynamic shift that resulted in Brawn GP emerging as double champions.
With this in mind, predicting which teams will picture in the battle for silverware is an extremely difficult task but testing has at least provided early indications.
With this in mind, here are five things you can expect from an eagerly awaited season opener in Bahrain.
Verstappen to throw down champion's gauntlet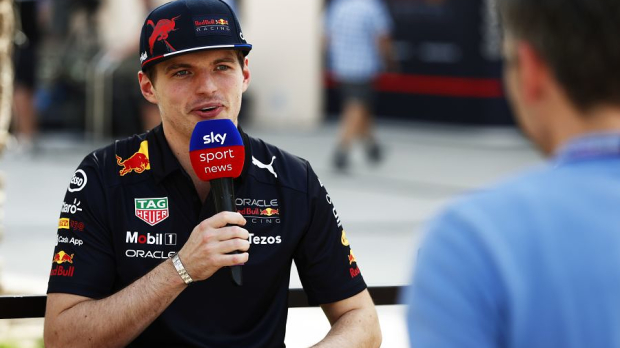 After triumphing in his season-long battle with Lewis Hamilton last year, Verstappen will be keen to immediately stamp his authority on 2022.
Red Bull was strong in testing - more on them in a moment - and it was Verstappen who again stood out as a driver who will be difficult to match as his best overall time was a second clear of the third quickest from testing in Bahrain last week.
Verstappen has maintained he does not feel there is an asterisk hanging above his 2021 success but further success this year would go some way to convincing his detractors he is a worthy champion.
Ferrari and Red Bull to lock horns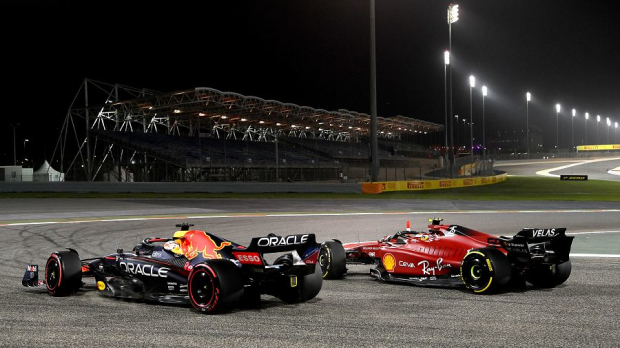 Ferrari and Red Bull were the two standout teams from pre-season testing, with the former showing pace and reliability in both Barcelona and Bahrain before the latter truly came to the fore on the final day in the Middle East.
Carlos Sainz, though, has been keen to dampen the rapidly escalating expectations of Ferrari after six days of largely trouble-free running.
Red Bull, however, took a different line of attack as head of race engineering Guillaume Rocquelin suggested after Verstappen had set the fastest time in Bahrain that the team was "reasonably competitive at the end without even trying."
The true pecking order will only become clear after a few races, with qualifying this weekend giving little more than a first glimpse, although you would expect confidence will be high within these two teams going into the opening weekend.
Mercedes "typical" sandbagging to fade
Mercedes has been talking down its chances ahead of the F1 season-opener with Hamilton going as far as to suggest he will not be competing for wins early on.
Although George Russell also expressed a similar sentiment, Sainz described the comments as "typical" of Mercedes and its drivers, reminding fans that doubts were aired last year before Hamilton went on to win the first race.
Despite rarely featuring at the sharp end in pre-season testing in Bahrain, it would still come as a shock if Mercedes failed to feature prominently as the team begins its quest for a record-extending ninth consecutive constructors' championship.
Porpoising to dominate the tech talk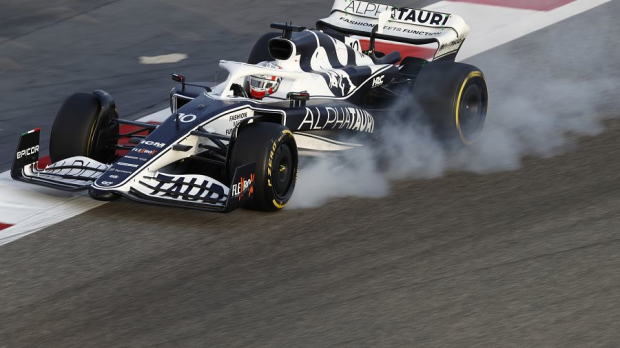 Porpoising is a behaviour inherent with ground-effect cars and can be solved by raising the ride height, but as this affects efficiency and pace, teams sought alternative fixes across pre-season testing.
No team was able to fully eradicate the 'bouncing' issue in Bahrain but it is no coincidence those at the top of the timesheet appeared to have more of a handle on the situation than those at the bottom.
Given the different design concepts of each of the 10 teams, expect plenty of analysis on why some cars appear to be struggling more than others.
The pandemic still being felt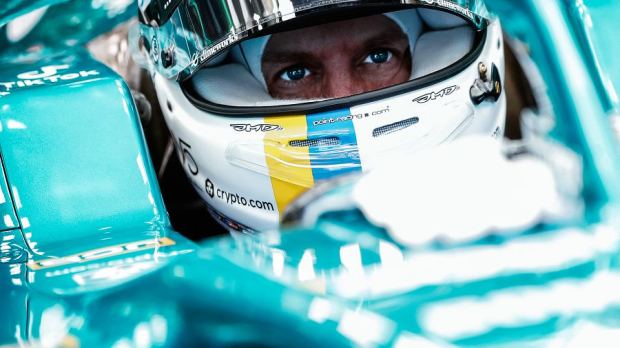 Although the F1 paddock and the wider world is learning to live with Covid and life is gradually returning to normal, the sport has already discovered the hard way that it is not out of the woods yet.
After Daniel Ricciardo missed the entire Bahrain test through Covid, Sebastian Vettel will now miss the season-opening race after he also returned a positive result.
Nico Hulkenberg replaces his fellow German at Aston Martin but these recent cases will serve as a stark reminder to F1 that the virus remains an inescapable issue.