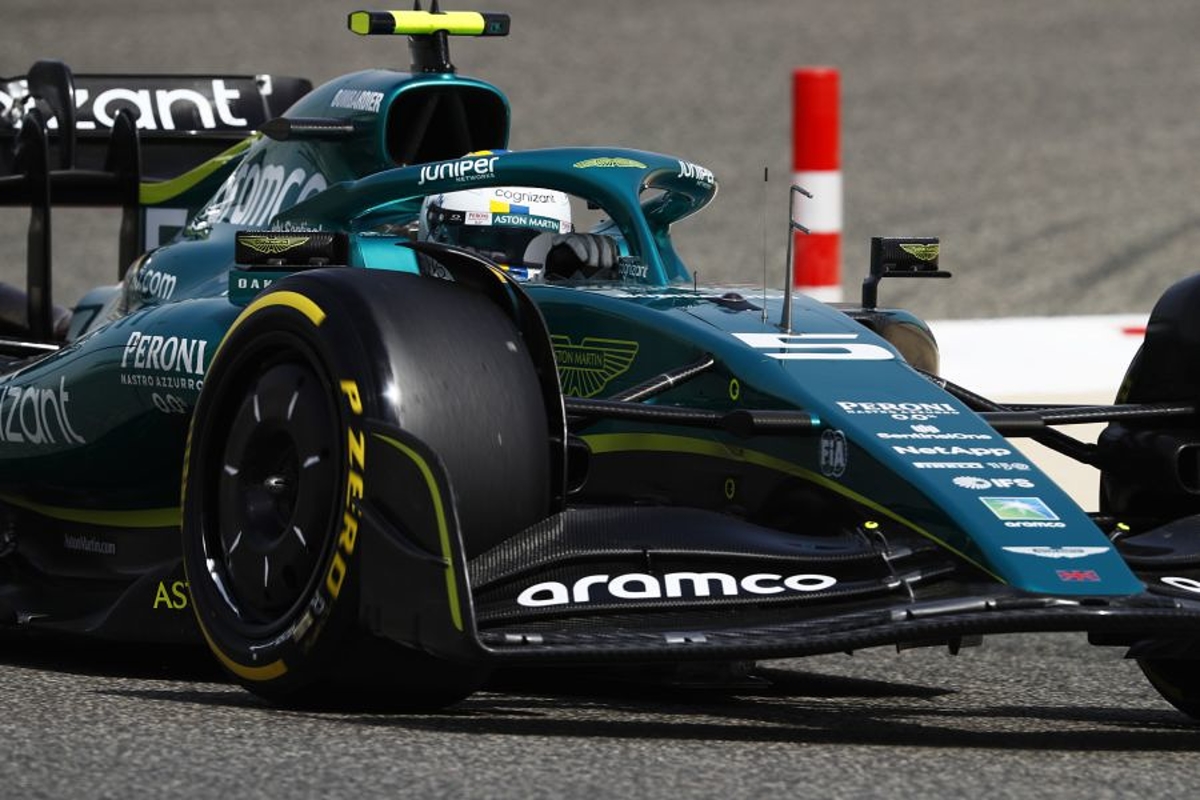 Vettel predicts "F1 at its best" for new era
Vettel predicts "F1 at its best" for new era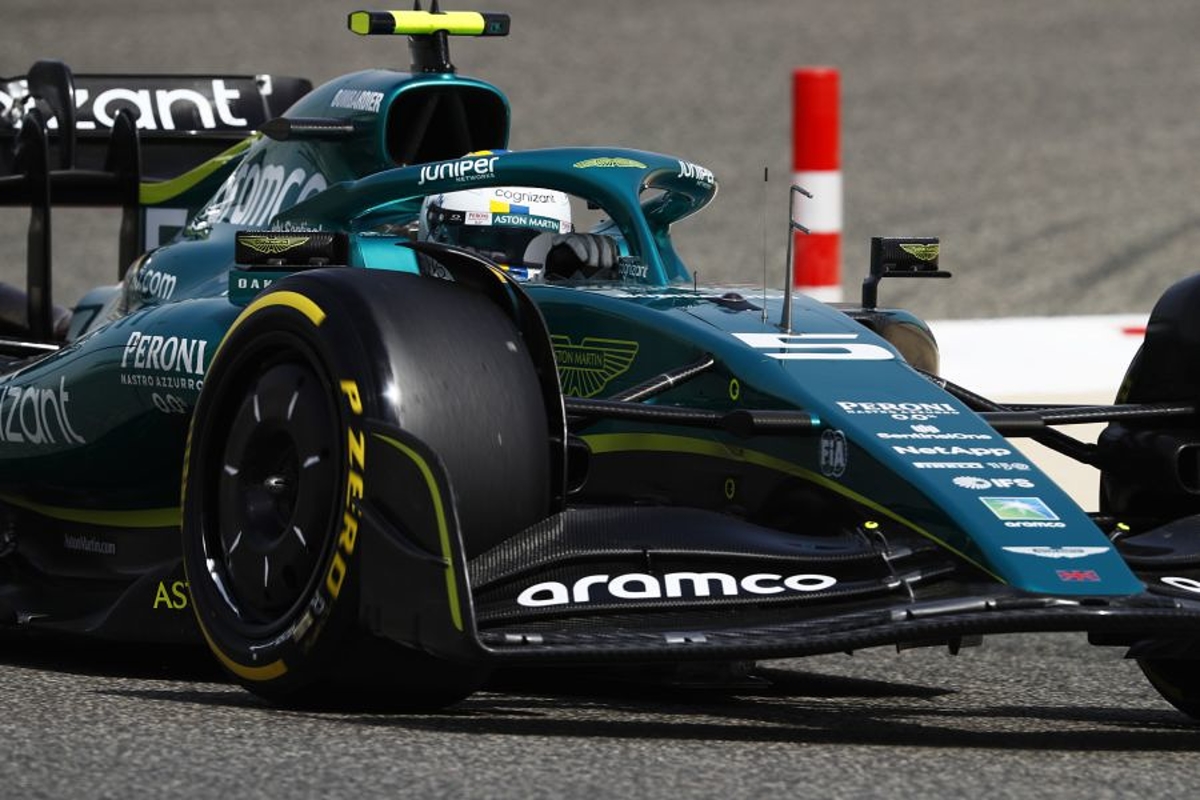 Sebastian Vettel expects the new F1 season to highlight the sport "at its best" with "a very tight battle" between teams.
F1 enters a new era with the Bahrain Grand Prix this weekend with teams set to reveal the true performance of their all-new machinery and remove the traditional pre-season testing sandbags.
Although a variety of solutions to the new technical regulations were on display across tests in Spain and Bahrain, the margins between teams expected to feature in the midfield appeared minimal, something that could lead to plenty of close-quarters battles.
"These new Formula One cars are so incredibly different to their predecessors," said Vettel.
"We've spent the past weeks learning as much about them as we can and I'm looking to racing a ground-effect car for the first time this weekend.
"Everything is new in Formula One and I think we're looking at a very tight battle, and some very close gaps, between all the teams.
"There's a lot to play for – and that's F1 at its best."
Vettel receives jelly bean passing prize
Last year, F1 introduced an award for the driver to complete the most overtakes over the course of the season.
Vettel topped this chart with 132 passes across the 22 races, beating Fernando Alonso by four.
After the conclusion of the season-ending Abu Dhabi Grand Prix, Vettel quipped over the radio: "What's the prize? One million jelly beans?"
The sponsor of the award, Crypto.com, heard the comment and on Wednesday presented the German with his reward.
"That's a nice trophy actually," joked Vettel, before questioning, "Is that a million though?"
When the 2021 Overtake Award Champion asks for jelly beans, he gets jelly beans!

If you know, you know. 😉

Thanks, @cryptocom! But Seb has one small question... are there really one million in there? pic.twitter.com/dgsCGc2DaX

— Aston Martin Aramco Cognizant F1 Team (@AstonMartinF1) March 16, 2022