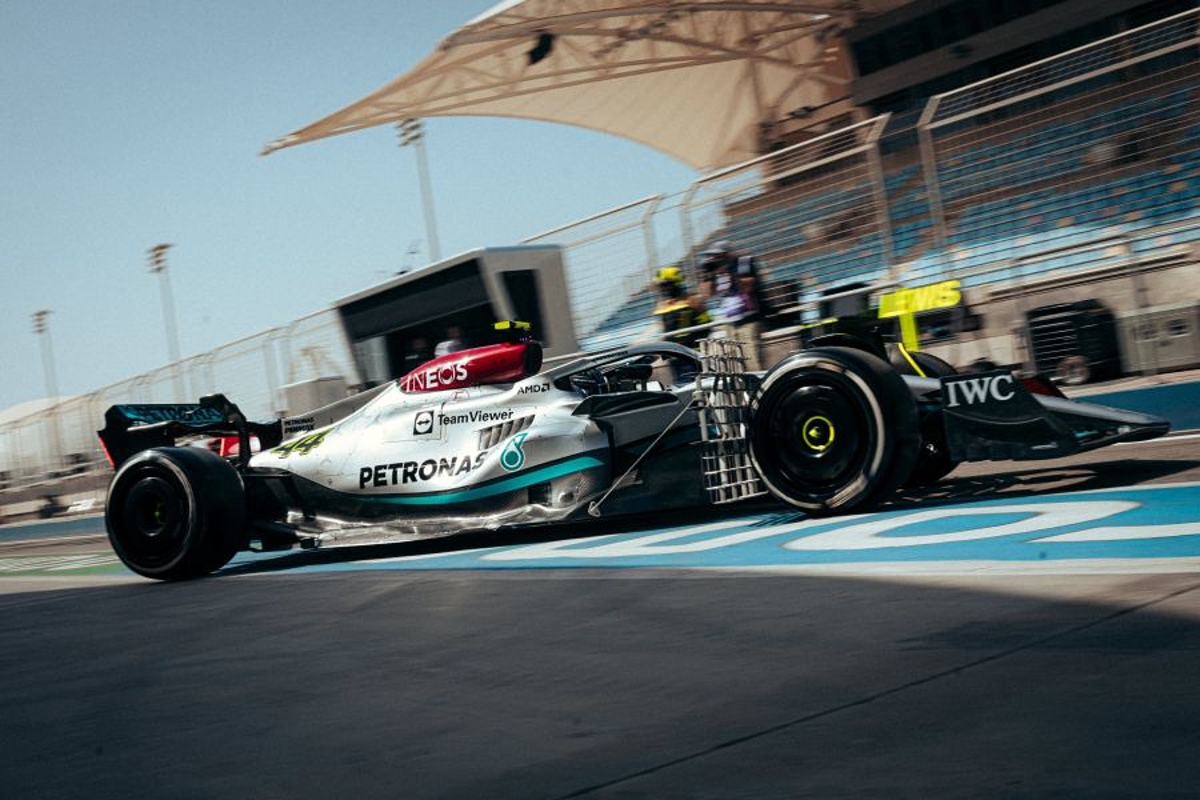 Mercedes' "slim sidepods" could be causing "trouble" - Hill
Mercedes' "slim sidepods" could be causing "trouble" - Hill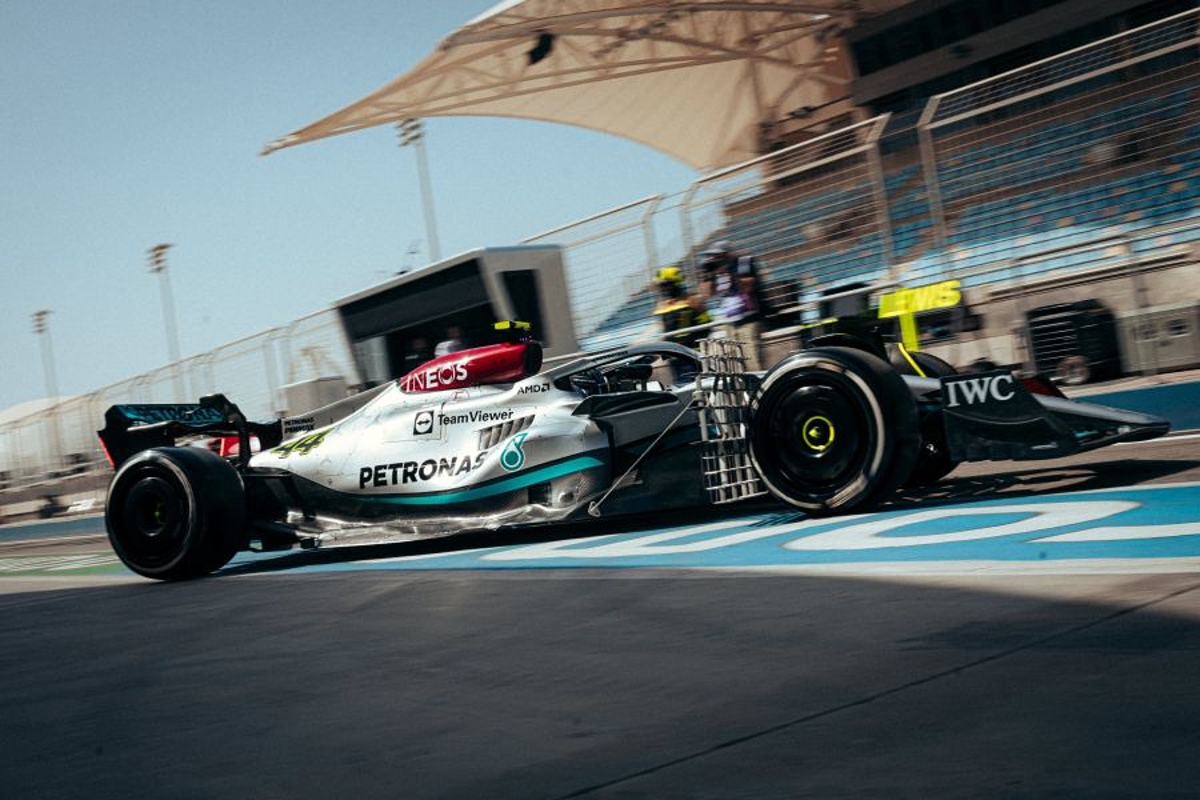 Damon Hill believes Mercedes' "slim sidepod" concept could be causing "trouble" for the team.
Mercedes revealed its radical sidepod concept on Thursday when the team rolled out for pre-season testing in Bahrain.
By utilising new cooling technology, the Silver Arrows have been able to drastically reduce the size of its radiators to all but remove sidepods entirely from the W13.
However, this means there is little bodywork for the floor to cling to and 1996 world champion Hill fears this could be causing the team "trouble".
"I'm not an engineer or an aerodynamicist, but one of the issues they had was the flexing of the floors," said Hill on the F1 Nation podcast.
"There is so much suck coming from under the floors now that I think they're having trouble keeping control of the floors, that is why they've put these floor-stays in.
"If you look at the Mercedes, there is a vast area because they've got such slim sidepods, there is not much there to hold the floor up and it could be that they're getting more of this flex which is creating a problem to control the aerodynamics at the back of the car.
"It could be that once they get that fixed, that they will be able to control the downforce."
Ground-effect cars generate greater levels of downforce the lower the car is to the ground meaning an element of flexing would be desirable to teams.
This is something the FIA is acutely aware of, though, with Nikolas Tombazis, the FIA's head of single-seater matters, recently stating, "We will be always keeping an eye on any flexibility that takes place and we will be imposing, when necessary, tests to reduce such effects and so on."
Far from writing Mercedes off despite its mixed test, Hill reflected: "We know that McLaren has got some issues which they didn't have in Barcelona. They are in the hunt, they're looking competitive.
"We know Mercedes has got some issues but these things can be fixed."