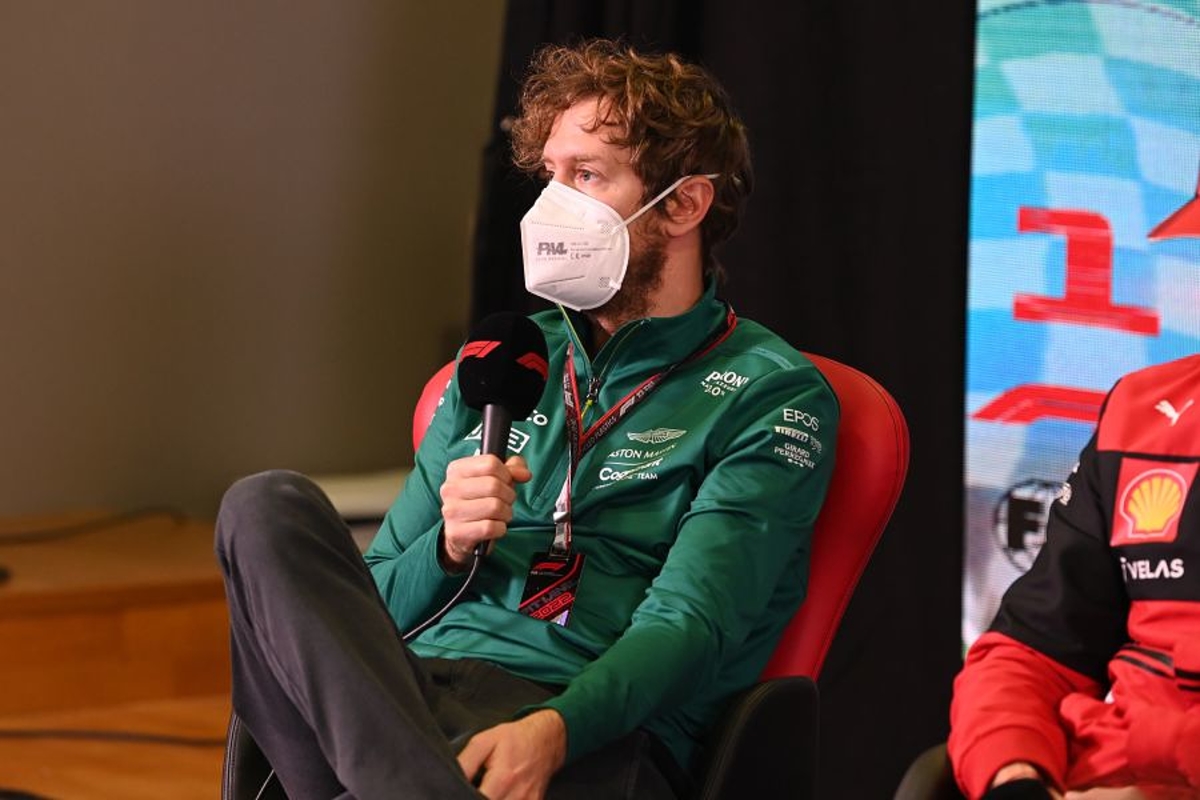 Vettel concedes F1 future to be impacted by "lazy" new car's racing excitement
Vettel concedes F1 future to be impacted by "lazy" new car's racing excitement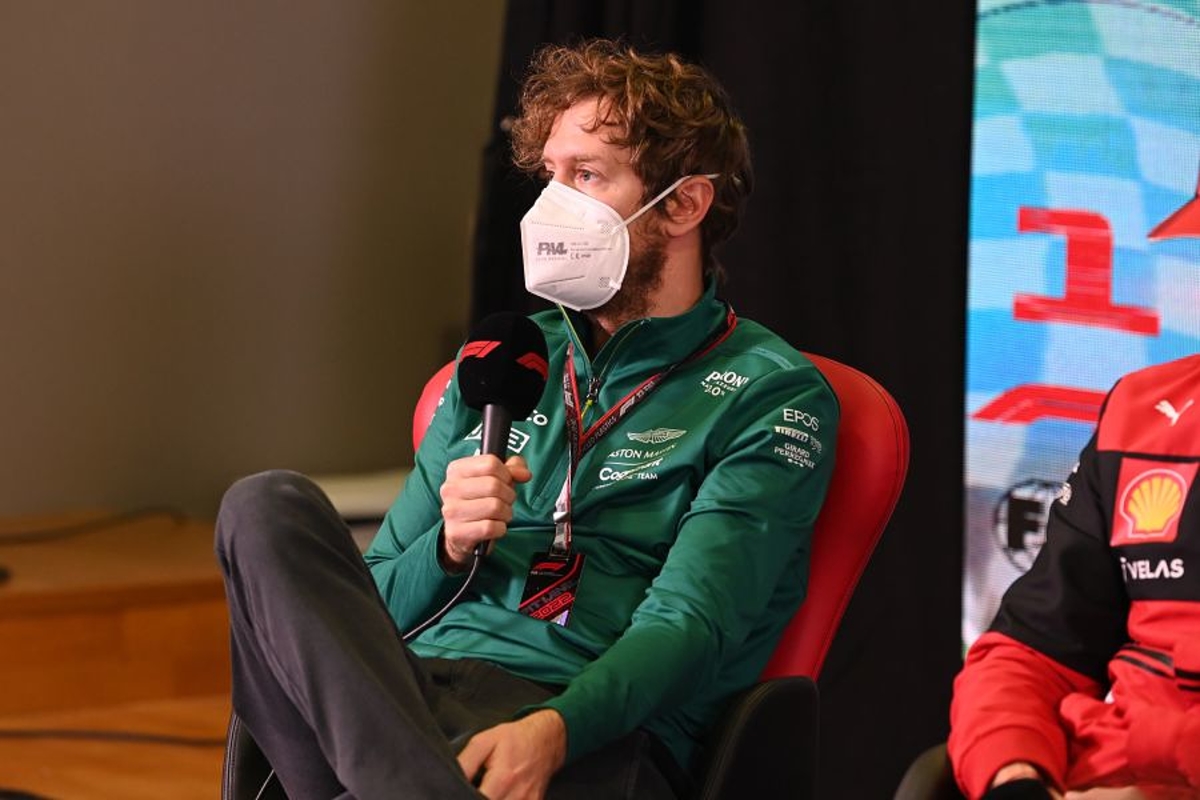 Sebastian Vettel has hinted the ability for F1's "lazy" new cars to produce exciting racing will have an impact on any decision about his future at the end of the year.
The German's contract with Aston Martin will expire at the end of the season with little indication yet as to what his plans will be into 2023 and beyond.
Having switched to the Silverstone-based team from Ferrari at the end of 2020, Vettel endured a difficult campaign last year despite claiming a podium in Baku, with Aston Martin finishing seventh in the constructors' standings.
Vettel has previously suggested his future in F1 is results dependent and asked if this season would be his last in the sport, he replied: "I'm not thinking about that.
"I think I said what I meant and I still mean the same. But at this point we will see.
"We start racing next weekend. The cars are different to drive, they are heavy, they are lazy. But if we are fighting for great positions and it is very close racing and really good fun then obviously that has an impact.
"We will see what happens."
Aston Martin boss Krack plays "zero politics"
Vettel is reunited with former BMW Sauber chief engineer Mike Krack at Aston Martin with the latter taking over as team principal from Otmar Szafnauer.
Having been spotted speaking to each other in the paddock, Vettel explained: "[It was] not the first time since he has joined.
"He is trying to catch up because he doesn't know the team but I think he is settling in and he is really open.
"He is approaching everybody and is really easy to talk to, really straightforward, zero politics. He is a great addition to the team."