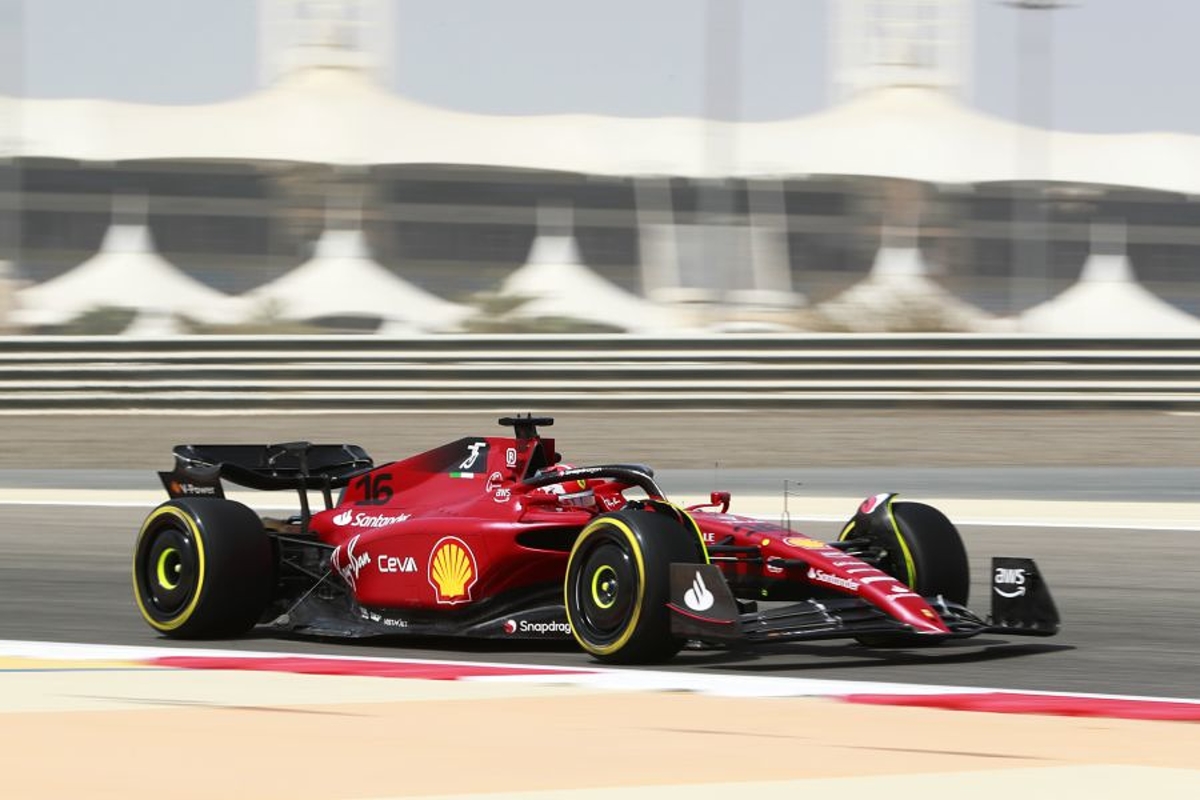 Ferrari "trying to guess" where rivals are "hiding" - Leclerc
Ferrari "trying to guess" where rivals are "hiding" - Leclerc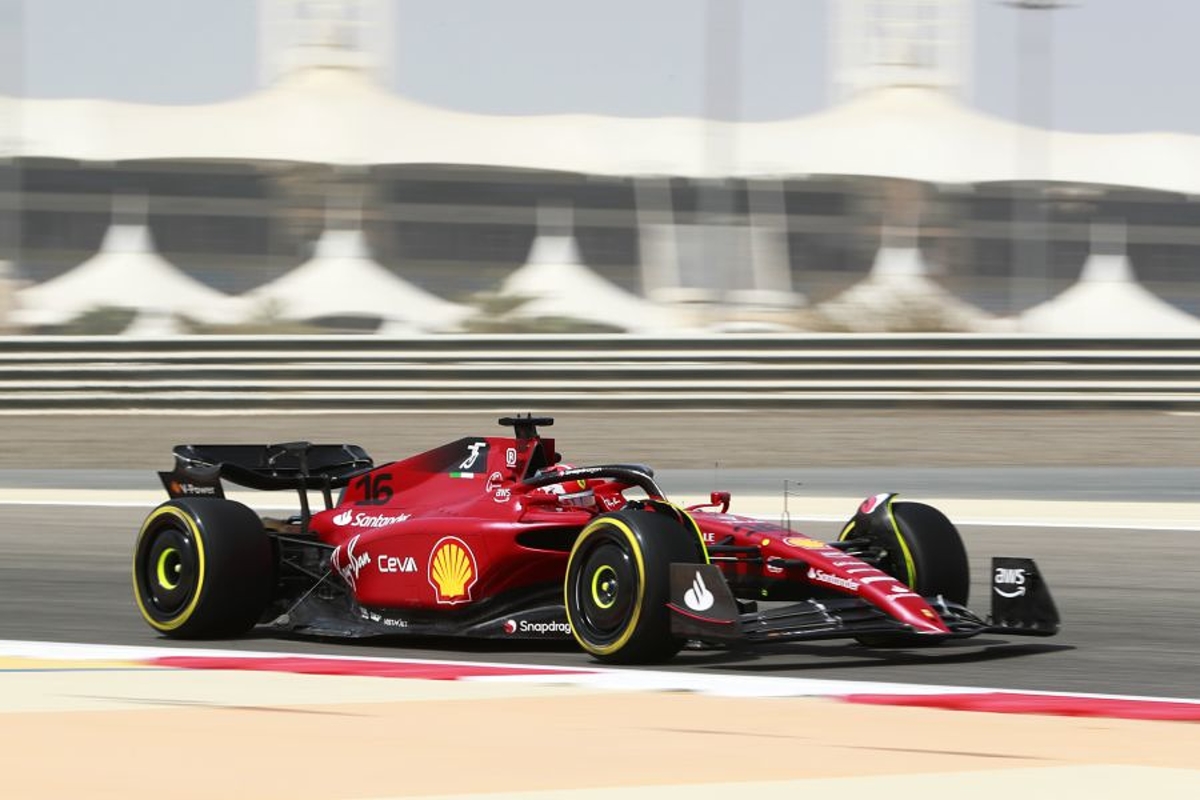 Charles Leclerc has revealed Ferrari is "trying to guess" where its F1 rivals are "hiding" after another strong day of pre-season testing.
Team-mate Carlos Sainz topped the timesheet during regulation running, before being knocked back by Kevin Magnussen during Haas' allocated extra hour in the evening.
Leclerc completed 54 laps in the F1-75 that the majority of the paddock has circled as the favourite heading into the first race weekend.
Asked how his week in Bahrain has played out, the Monégasque said: "It is a positive test until now but mostly because we did a lot of laps. We didn't have any particular issues.
"The balance seems to be quite good, too, but this means absolutely nothing on the performance.
"Yes, we are seeing lap times, we are trying to guess more or less where the others are hiding but for now, nothing is clear.
"We just need to focus on ourselves, not focus on the lap times. But I have to say it has been positive because we have been consistent with no particular issues."
Sainz took the reins in the afternoon and added 60 laps of his own on the way to second quickest, but was forced to contend with a change in climate and the arrival of sand in the desert air.
"A bit of a strange afternoon with track conditions changing a lot from run to run, especially the strong wind which made it difficult to be consistent on the short runs and to get a good understanding of each compound and how they compared to one another," said Sainz.
"We will analyse everything tonight and prepare a good run plan for tomorrow, as there are quite a few things I still want to test on the last day.
"In general, another positive day for the team."