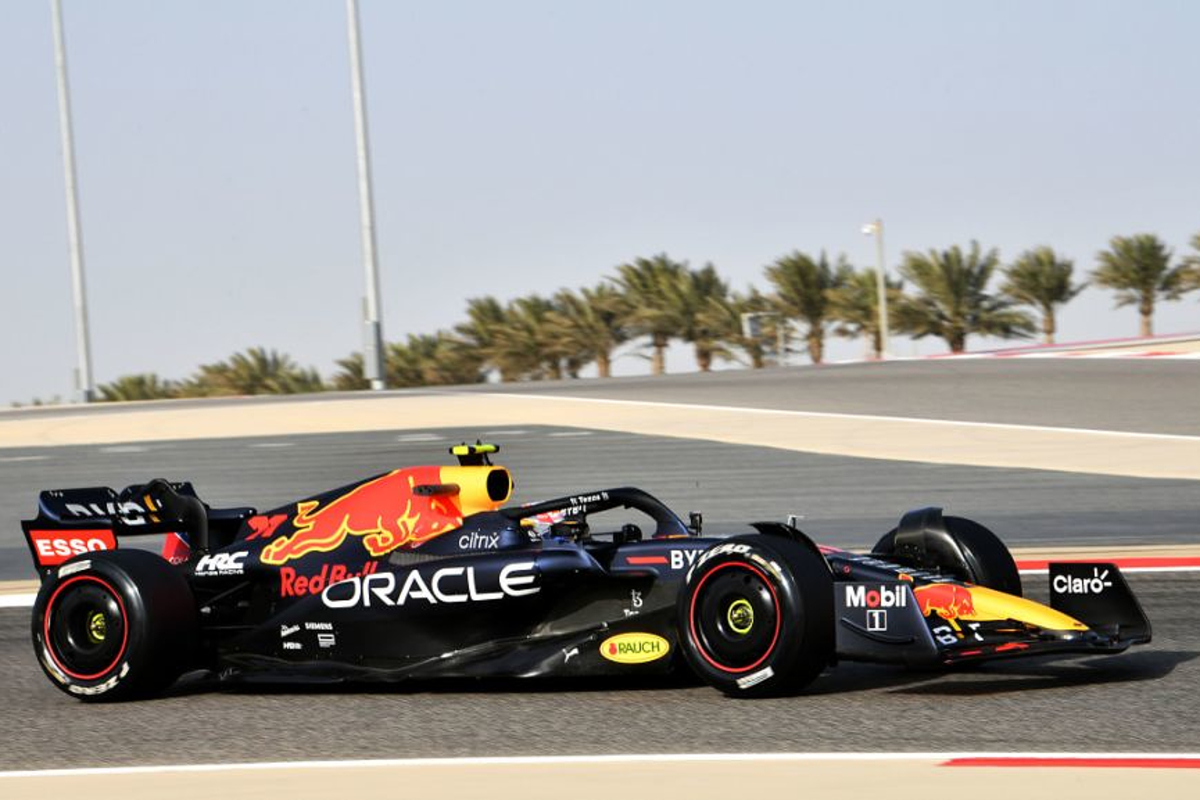 Perez warns Red Bull 'yet to test outright performance'
Perez warns Red Bull 'yet to test outright performance'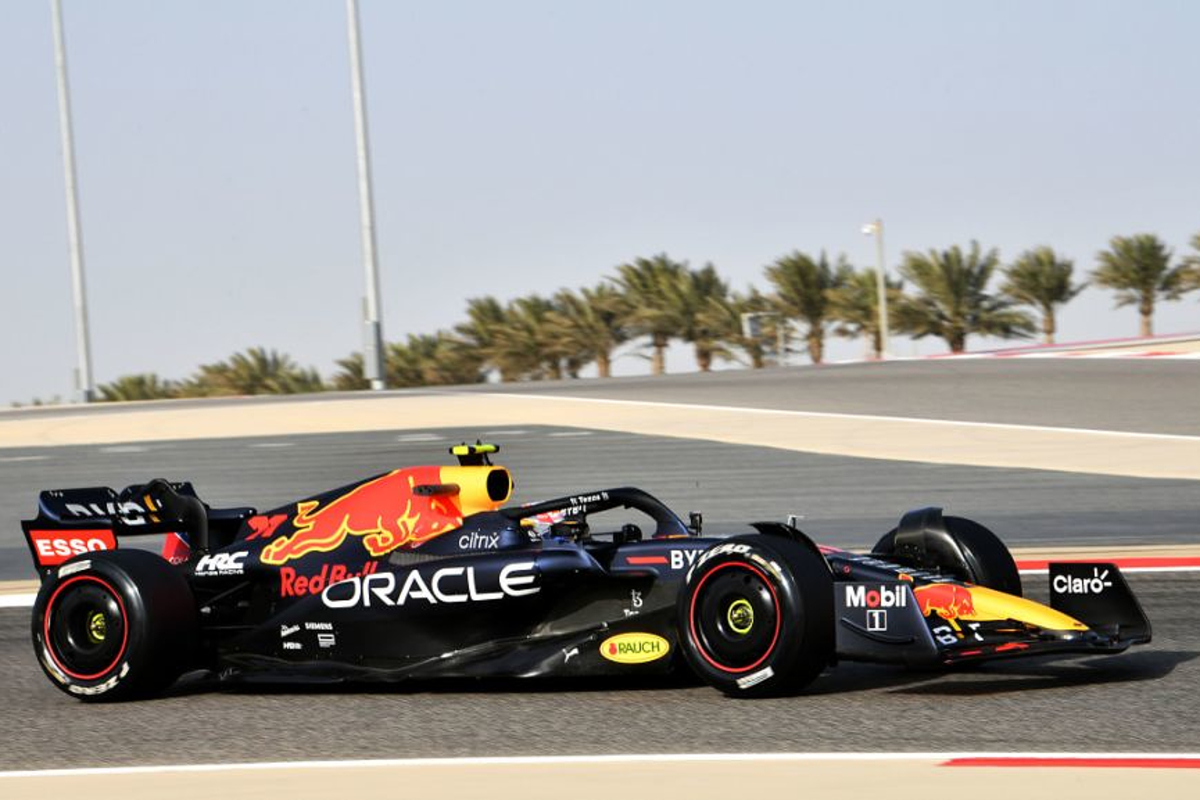 Sergio Perez has confirmed Red Bull has so far been hiding its true pace with just one day of F1 pre-season testing remaining.
Whilst Ferrari has maintained a consistent presence towards the top of the testing timesheet, Red Bull has shown only glimpses of the RB18's pace, with reigning champion Max Verstappen third quickest at the end of day two in Bahrain.
Perez, though, has revealed the team has yet to stretch the legs of its new car.
"So far, we haven't done any performance running," said Perez. "That is something we will have to do and there is only half a day left in the car.
"So on Saturday we will do more performance running and we will see how the car feels in those types of circumstances."
Perez completed all eight hours on Thursday, with Max Verstappen doing likewise on Friday. The pair will split duties on Saturday as pre-season comes to a close.
Cautious of drawing conclusions from such limited running, especially at Bahrain, Perez added: "One of the things here is that the track is changing so much from one hour to the next, the wind, the temperature.
"So it is difficult to make any predictions [based] on that but so far I would say we have had a good start."