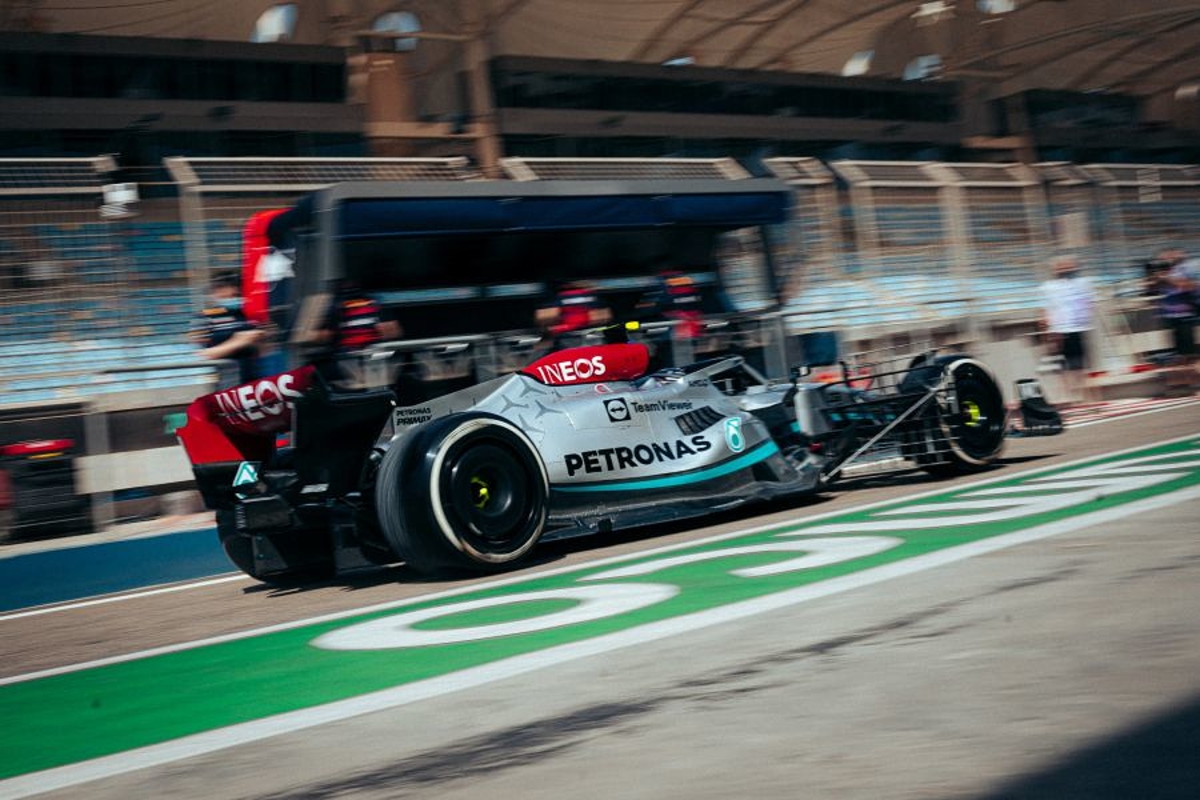 Wolff cautious of "supermajority" that could force sidepod change
Wolff cautious of "supermajority" that could force sidepod change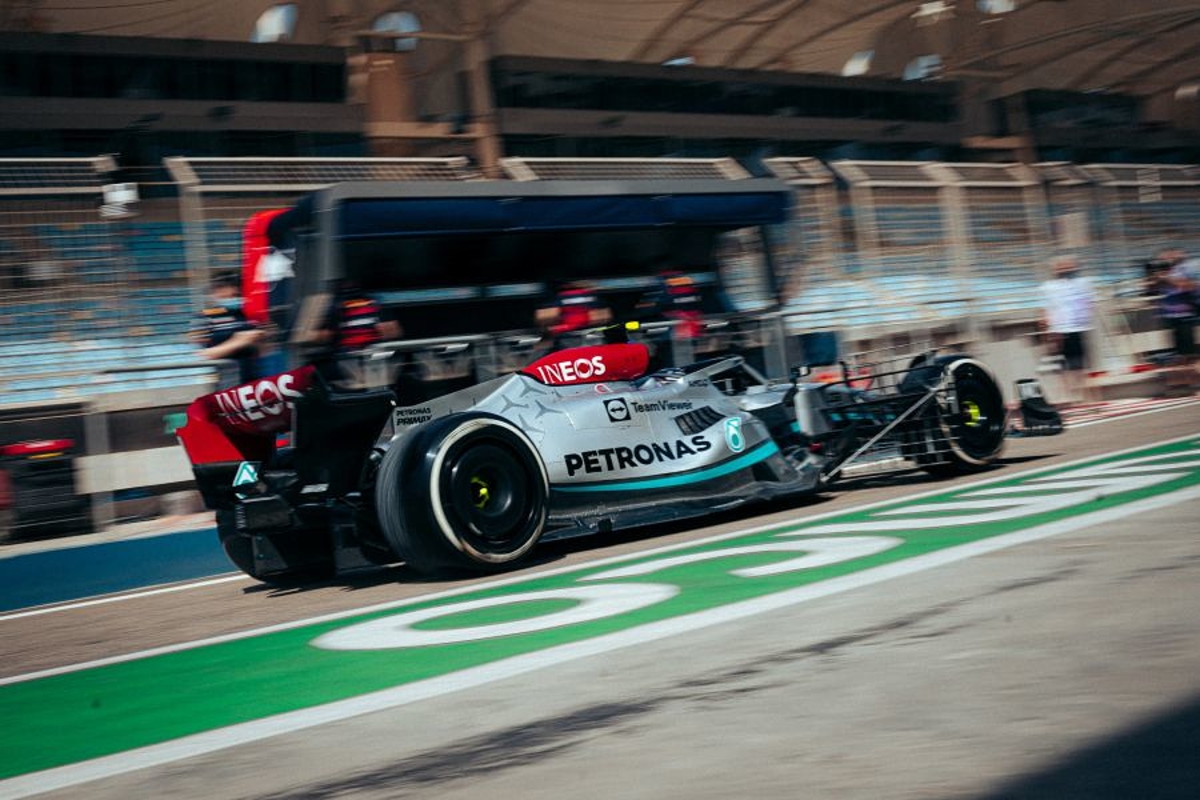 Toto Wolff is confident Mercedes' new sidepod philosophy is legal but remains cautious over a "supermajority" regulation that could force the team into a change.
Mercedes took to the track in Bahrain for the second pre-season test with an eye-catchingly revised W13 compared to the car rolled out for the opening test in Barcelona.
Red Bull team boss Christian Horner has allegedly declared it "illegal", and it now remains to be seen if a formal protest is lodged once scrutineering is completed ahead of the first race in Bahrain next weekend.
Changes, though, can now be forced upon teams by the F1 Commission that comprises the 10 teams, the FIA and F1, with a supermajority determining matters.
Unsurprised by the attention, Mercedes team principal Wolff said: "First of all, it is clear that when you come sometimes with an innovation, it creates the kind of debate that we are having here and that is why that was expected.
"We have the new governance with the supermajority that is needed. My opinion is that I would have preferred to have stayed with the old system and if a team comes up with an innovation you possibly can't take it off the car if it is compliant with the regulations.
"The FIA and Formula 1 will for sure handle that with diligence in the spirit of the sport."
Mercedes has exchanged data with FIA
Wolff has made clear, however, Mercedes has been in constant contact with world motorsport's governing body regarding its development of the car.
"We were keen in not running alone with that but being in touch with the FIA and that is why I think it will be okay," added Wolff.
As for the current legality of Mercedes' sidepods, Wolff was steadfast. He said: "The process is really clear.
"When you go in a specific development direction, and having the FIA as part of scrutinising it, you are exchanging CAD data as part of the process."