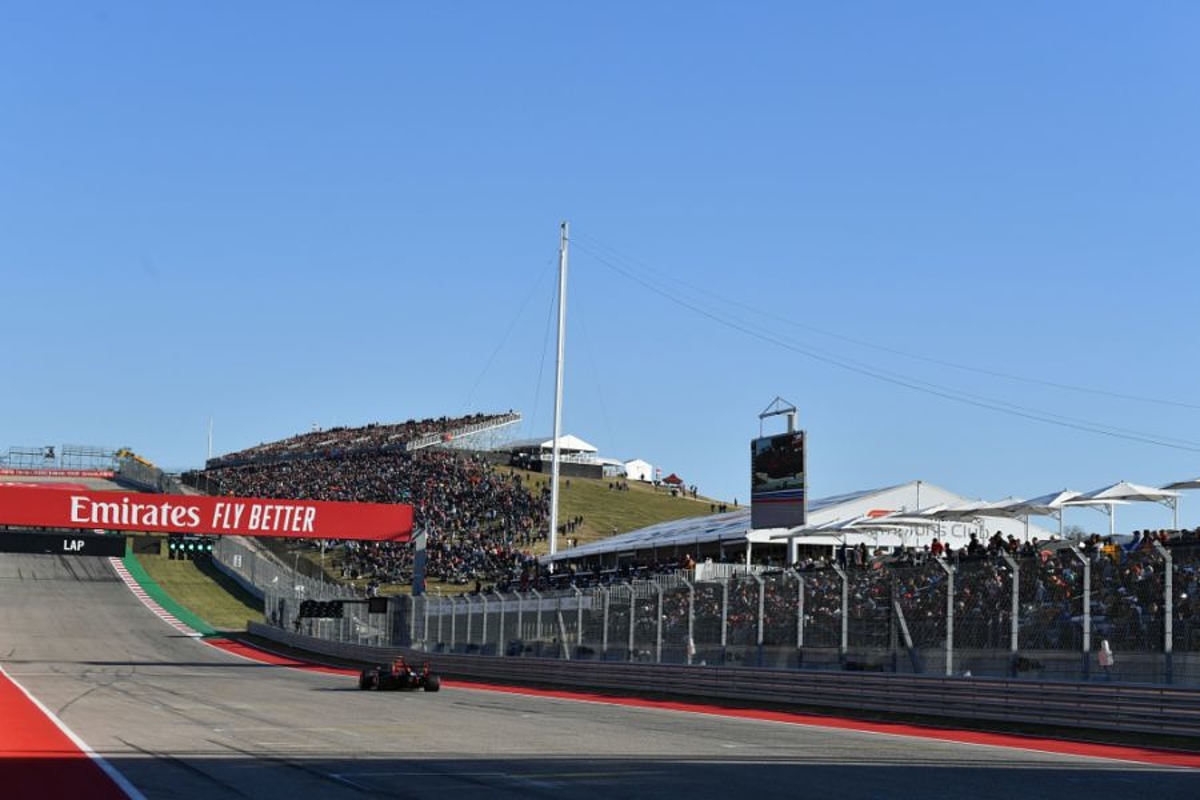 F1's American fanbase "underestimated" - Andretti
F1's American fanbase "underestimated" - Andretti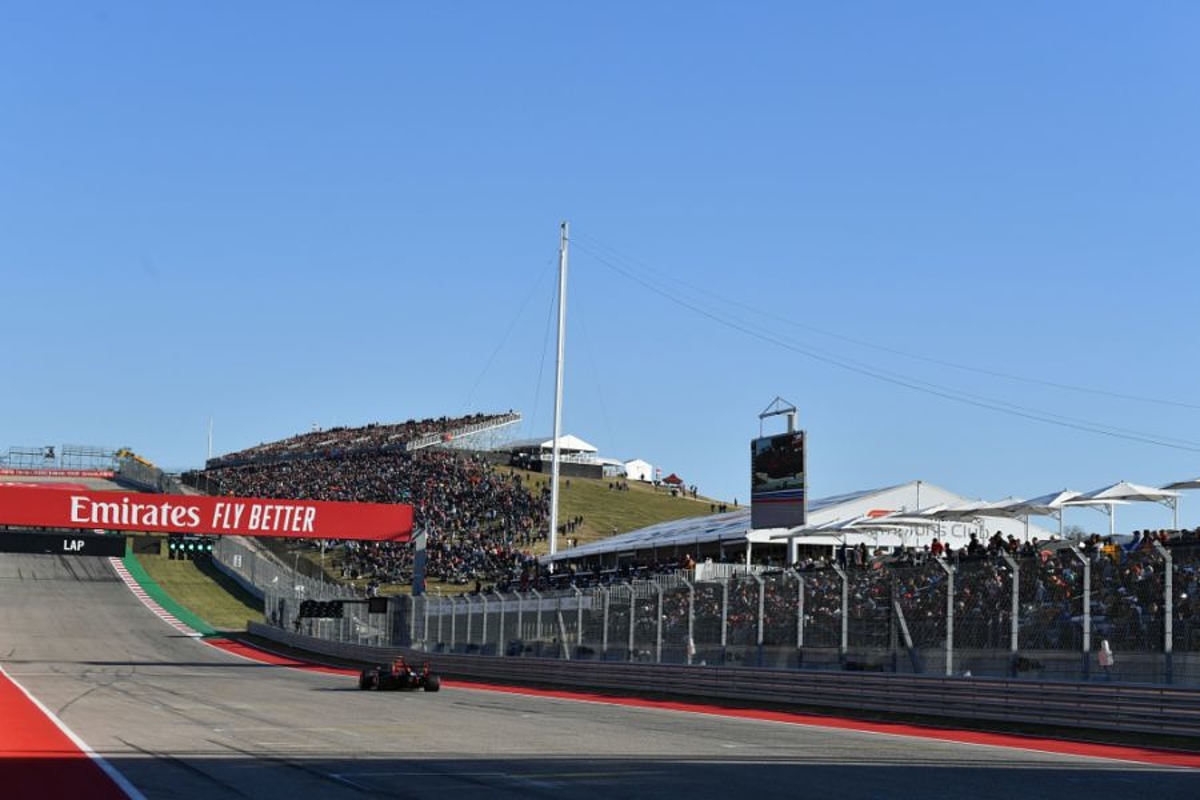 Former F1 world champion Mario Andretti believes the sport's American fanbase is "underestimated" and the exposure in the United States is "as good as ever".
Andretti's son Michael has bid to enter F1 from 2024 under the Andretti Global moniker in an attempt to further push the country's popularity and, in many ways, spearhead that charge.
The sport sees the introduction of the Miami Grand Prix in addition to the US Grand Prix staged at the Circuit of the Americas this season, with F1 making progress in pushing its product to fans stateside after decades of trying with no reward.
Asked by motorsport YouTuber David Land how he saw F1's stature in the United States, 1978 world champion Andretti Sr replied: "I think it is as good as ever in so many ways.
"It started with having a world-class facility in Austin at COTA.
"Now, because of that, we have seen the amount of fans it attracted over the years and it was spectacular last year. Over the three days, they claimed 400,000 there.
"With that much interest, that piqued the interest of an investment group over in Miami and they are investing. It is supposed to be a temporary circuit but it is everything but.
"It is a beautiful facility, the way they are going about it, so they are going to be there to stay."
Netflix has been one of the biggest draws for a new generation of fans to gain access to the sport through the fly-on-the-wall documentary series Drive to Survive, which saw a new series released on March 11.
"There is talk about a third race [Las Vegas] and that is why even from Formula 1's standpoint, not to get ahead of myself but Netflix, Drive to Survive, has really brought about interest even from the younger set of individuals that probably didn't care about the sport but they give it so much insight that it piqued a lot of curiosity," Andretti added.
"All of these elements have been working and probably, I think in so many ways, the Formula 1 fanbase in America is somewhat underestimated and that is a good thing because a lot of it has been awakened.
"We want to be a part of it as an American team, we want to be able to contribute and grow beyond that area as well with Formula 1.
"My son Michael, it is his ultimate goal, his most ambitious one and why not? I am proud of him, he is not afraid to tackle it."