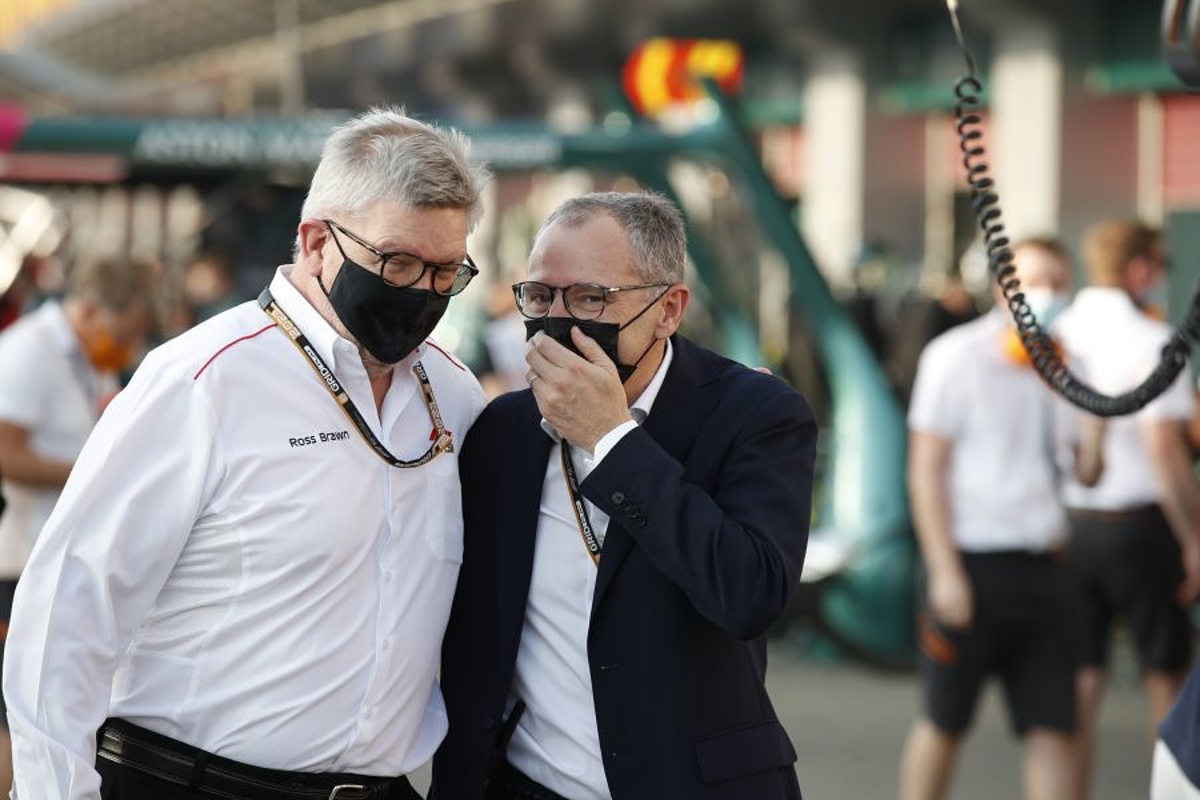 F1 voting system adds "layer of protection" against silver-bullet idea
F1 voting system adds "layer of protection" against silver-bullet idea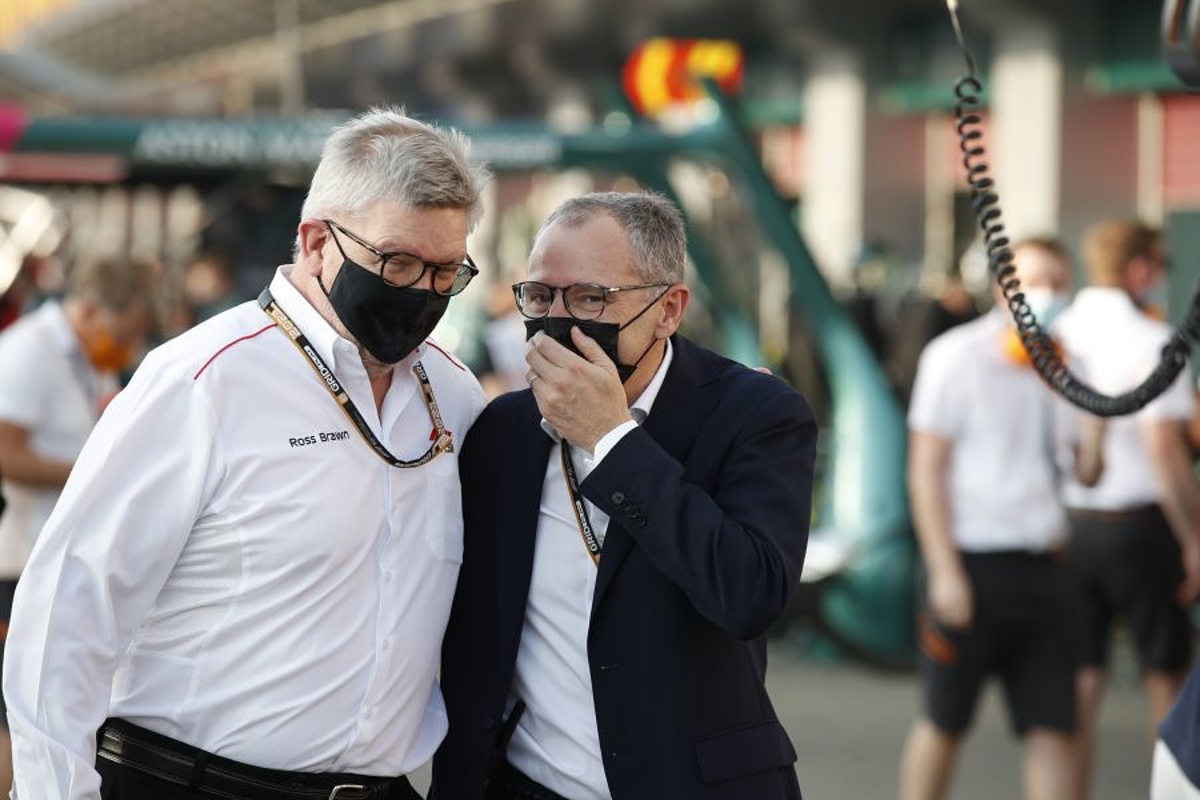 Ross Brawn believes a potential "silver bullet" idea will only likely strike F1 once the season is underway but is confident a more robust process is now in place to prevent teams from delivering surprises.
Brawn is famous for delivering one of F1's great 'silver bullets' in the double diffuser that helped propel his eponymous team to drivers' and constructors' championship success in 2009 before the device was eventually banned that season.
The new aerodynamic regulations for the coming campaign have again provided scope for clever designers and engineers to discover a device that could prove the difference.
F1 managing director motorsports Brawn, though, is confident his department has covered off all bases for 'trick' designs from the teams.
"With silver bullets, you don't know about them," said Brawn. "If you did, then you'd do it or you would have stopped it.
"There's no guarantee something will occur we haven't anticipated. I think if it is going to occur, someone will likely spring it on Formula 1.
"I don't think that will be the case. The regulations are pretty robust but you can never say never.
"That's part of the reason why the governance has changed, and it has not changed in order to be able to change the rules at short notice."
For a rule to change, or for an idea to be adopted or rejected, eight teams, F1 and the FIA can quickly sit and determine an outcome.
In Brawn's title-winning year, the debate over the double diffuser went all the way to the International Court of Appeal before it was eventually outlawed.
By that stage, Brawn GP had stolen a march on their rivals no one was able to claw back.
"It [governance] has changed because the teams know you can change the rules at short notice so they're far more likely to want to be comfortable with their ideas before they release them," added Brawn.
"It's a circular thing. If you know eight teams, the FIA and Formula 1 can stop you from doing something if they feel it's wrong, then you're a bit more circumspect in doing it, knowing that could be an issue.
"The governance is something that gives another layer of protection."