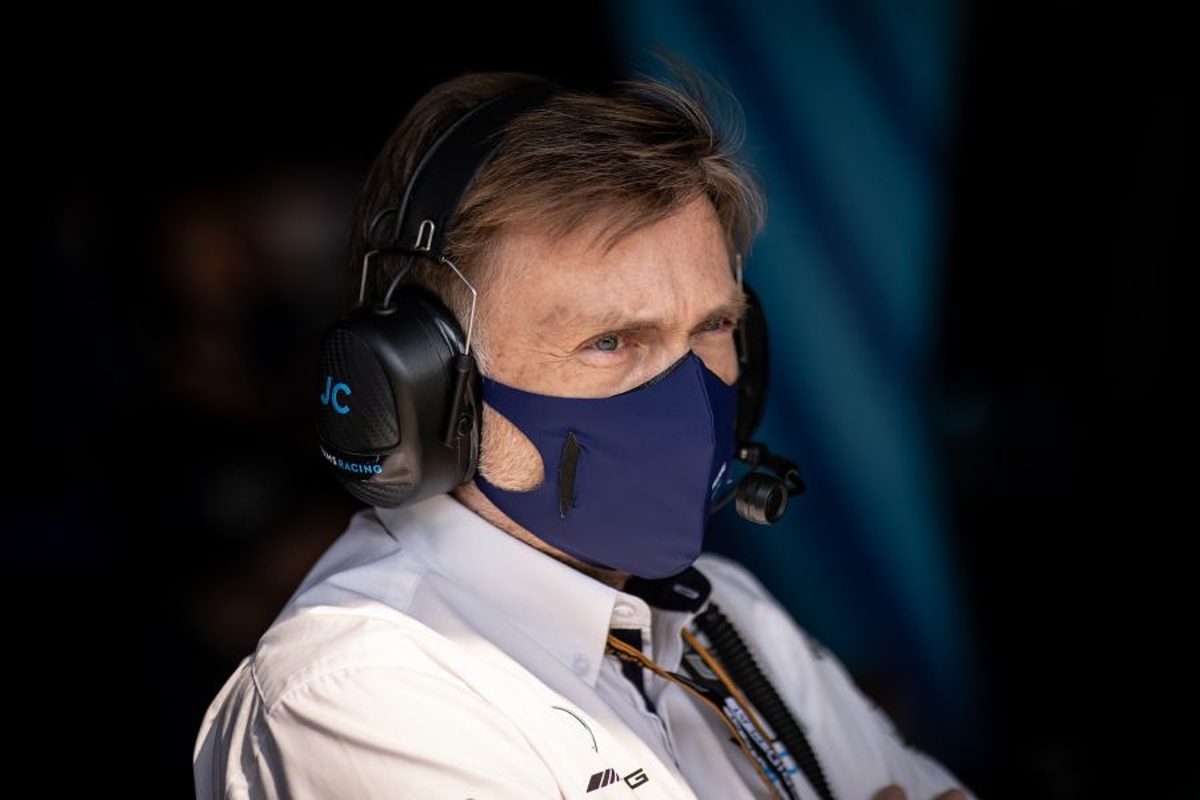 Mercedes and Red Bull "still have an advantage" insist Williams
Mercedes and Red Bull "still have an advantage" insist Williams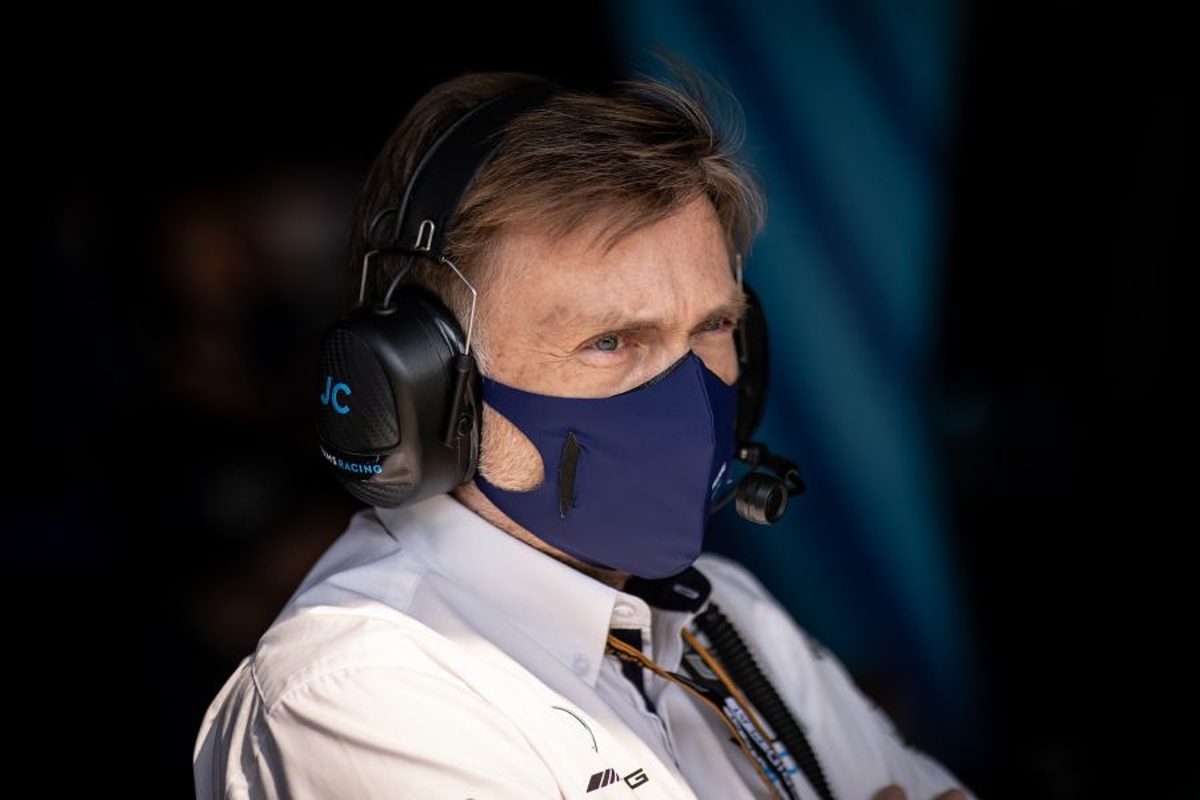 Williams team principal Jost Capito believes F1's big teams still have an advantage heading into the new season despite previous suggestions the new regulations could produce a different pecking order.
The overhaul to the aerodynamic rules is the biggest change to the cars since the beginning of the turbo-hybrid era in 2014 since when Mercedes has secured eight consecutive constructors' championships.
Last season Mercedes was finally challenged for both titles by Red Bull, while Ferrari and McLaren have suggested they are ready to join the fray, along with Aston Martin as that team attempts to build its way to the front.
Capito has no doubt the leading teams will still hold the upper hand over their rivals this year, believing the effects of the cost cap will take more time to even up the playing field.
"We will see [the pecking order] in Bahrain I would say," said Capito. "It is a start from scratch for everybody but we are happy the cost cap is in place.
"I know we are into the second year of the cost cap but I think the big teams still have an advantage over the small teams and the balance of the cost cap will come throughout the years.
"But it is great to see all the cars being so different and still being so close."
F1 now an "efficiency race"
After finishing at the back of the pack in 2020, Williams enters the new season with its cars bearing the fruit of increased aerodynamic testing last year as part of F1's sliding-scale regulation.
Asked as to the impact of the new rule, Capito replied: "It's all about efficiency now.
"We have the cost cap and you have to do the maximum out of the cost cap.
"That means you have to be able to do the best possible developments throughout the year and again for next year's cars.
"Having this in mind, that all the money you don't spend somewhere else you can put into the development, is the most important thing and F1 then becomes an efficiency race."