The FIA has decided to allow Russian and Belarusian drivers to continue to compete in international competitions, albeit under the flag of world motorsport's governing body, following a meeting of the World Motor Sport Council. Read more...
Kvyat criticises IOC for mixing sport and politics after calls for Russian bans
Former F1 driver Daniil Kvyat has criticised the International Olympic Committee for mixing sport with politics after it called for bans to be handed out to Russian athletes. Read more...
Verstappen explains last-lap Abu Dhabi showdown with Hamilton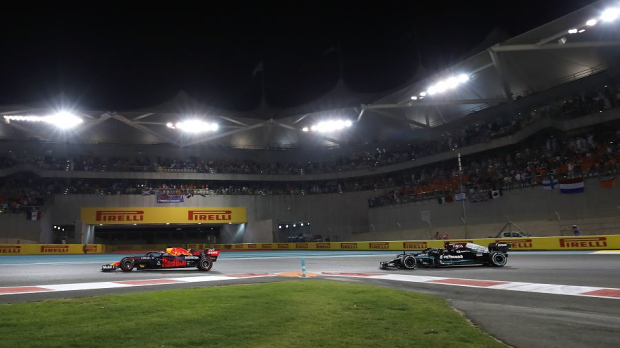 Max Verstappen has opened up on his last-lap showdown with Lewis Hamilton in Abu Dhabi last year that allowed him to claim his maiden F1 title. Read more...
Russell calls for active suspension as solution for 'porpoising'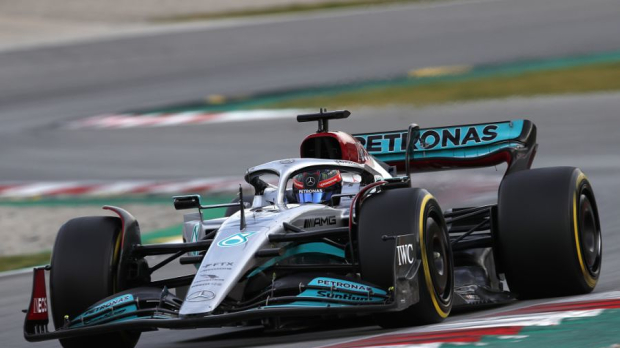 Mercedes driver George Russell believes a return to F1 for active suspension would solve the 'porpoising' problem with "a click of the fingers". Read more...
F1 vows to clamp down on potential flexing floor "abuse"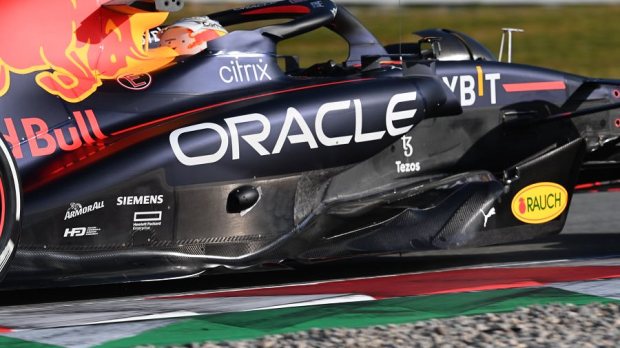 The FIA has vowed to act if it finds teams "abuse" the aerodynamics around the floor of their cars this season which is a vital area to performance. Read more...
F1 drivers to discuss rules of engagement before Bahrain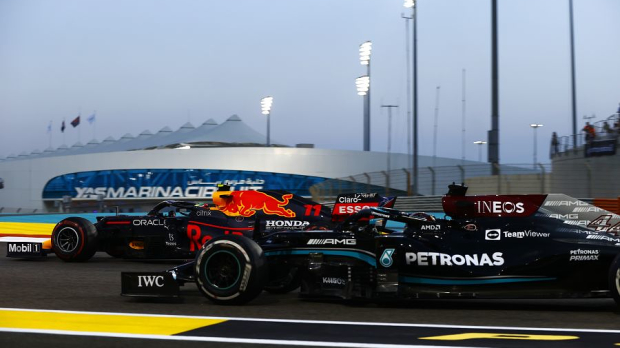 Williams driver Nicholas Latifi believes F1 drivers will discuss the racing rules of combat ahead of the Bahrain Grand Prix to ensure "what is allowed and what is not". Read more...