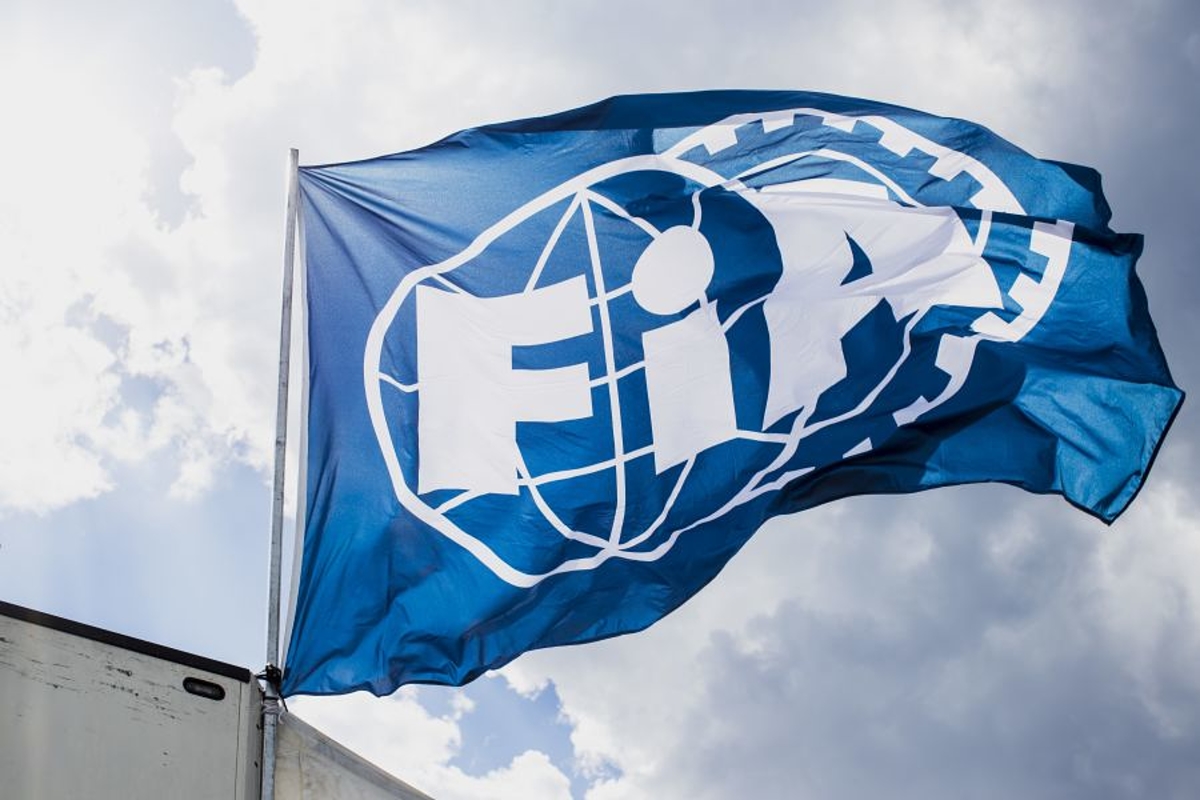 FIA announce "extraordinary" WMSC meeting over Russia-Ukraine crisis
FIA announce "extraordinary" WMSC meeting over Russia-Ukraine crisis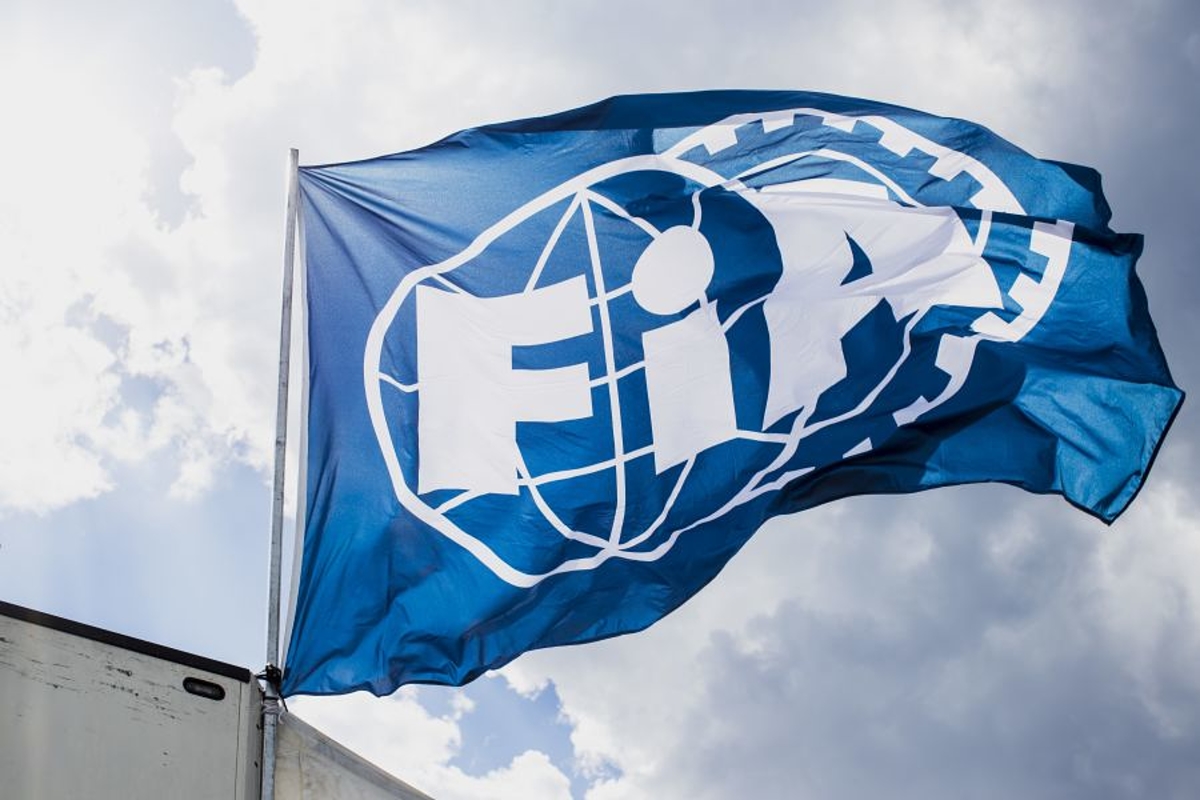 The FIA has announced the World Motor Sport Council will convene for an "extraordinary meeting" over the Russia-Ukraine conflict on Tuesday.
The full-scale Russian invasion of Ukraine last week remains an ongoing crisis and F1 has so far seen the grand prix set for Sochi in September cancelled, as well as Nikita Mazepin's future with Haas cast into doubt as a result.
The Ukrainian Motorsport Federation had called for bans for Russian and Belarusian drivers in a letter sent to the FIA, before the International Olympic Committee, whose charter F1's governing body has adhered to since 2013, urged the same sanctions for all of its recognised sports' bodies.
In football, UEFA and FIFA announced bans on Russian teams competing in their competitions, meaning club sides were pulled from European competition and the national side seeing its world cup qualification hopes vanish.
In a statement, the FIA said: "An extraordinary meeting of the World Motor Sport Council will be convened tomorrow to discuss matters relating to the ongoing crisis in Ukraine.
"Further updates will be given following the meeting."