Ukraine's automobile federation has called for the FIA to ban drivers holding Russian licenses from competition outside of the country, which would directly impact Haas F1's Nikita Mazepin.Read more...
Mazepin future cast into further doubt as IOC urge Russian athlete bans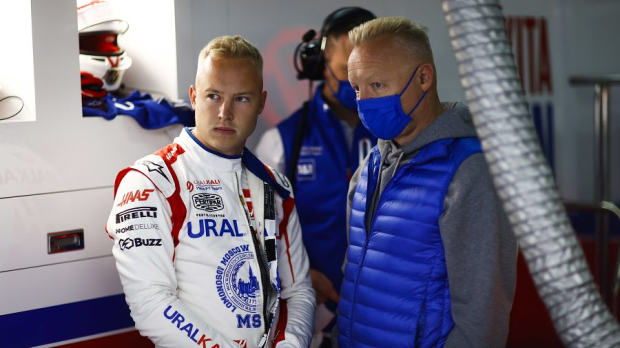 Nikita Mazepin's future in F1 has been cast into further doubt after the International Olympic Committee called on governing bodies of recognised sports to ban Russians and Belarusians from participating in international events. Read more...
F1 drivers felt "protected" by ousted Masi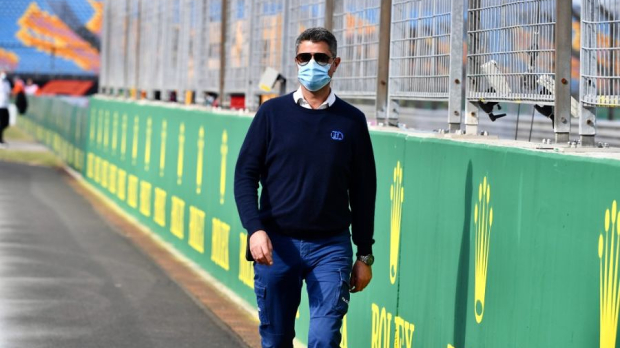 Fernando Alonso believes that former FIA race director for F1 Michael Masi will be missed because he was "trying to protect" the drivers. Read more...
Hamilton declares F1 "constant warfare" as Netflix release 'Drive to Survive' trailer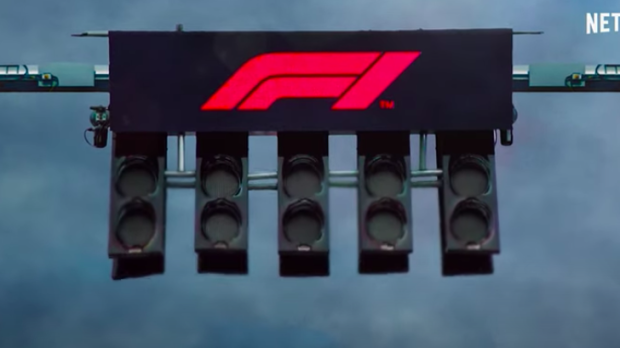 Netflix has launched its first trailer of the new series of 'Drive to Survive' that is due to air on March 11. Read more...
Saudi Arabia details safety changes to "very dangerous" circuit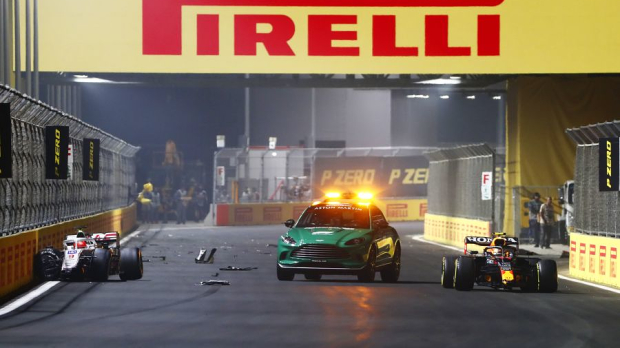 The promoters of the Saudi Arabian Grand Prix has outlined details of the changes being made to a circuit that last year was declared "very dangerous" following its debut on the F1 calendar. Read more...