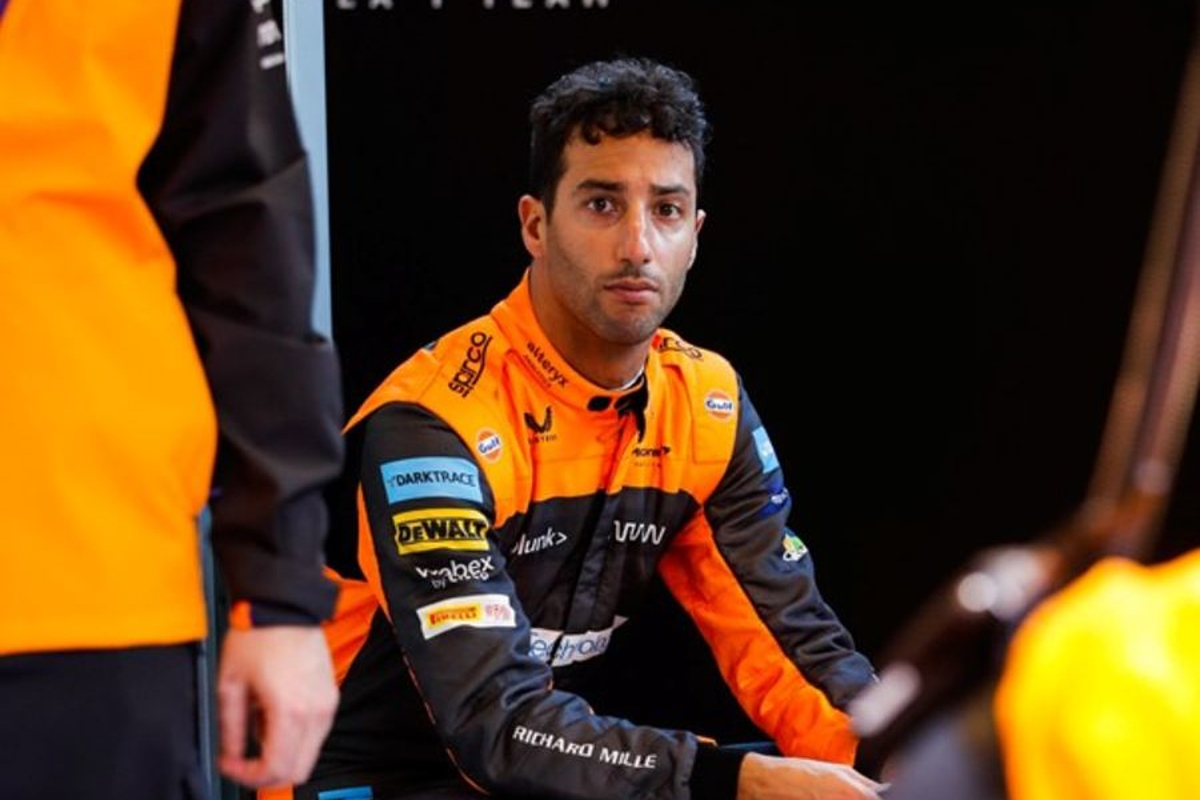 Ricciardo highlights grey areas between drivers over F1 combat rules
Ricciardo highlights grey areas between drivers over F1 combat rules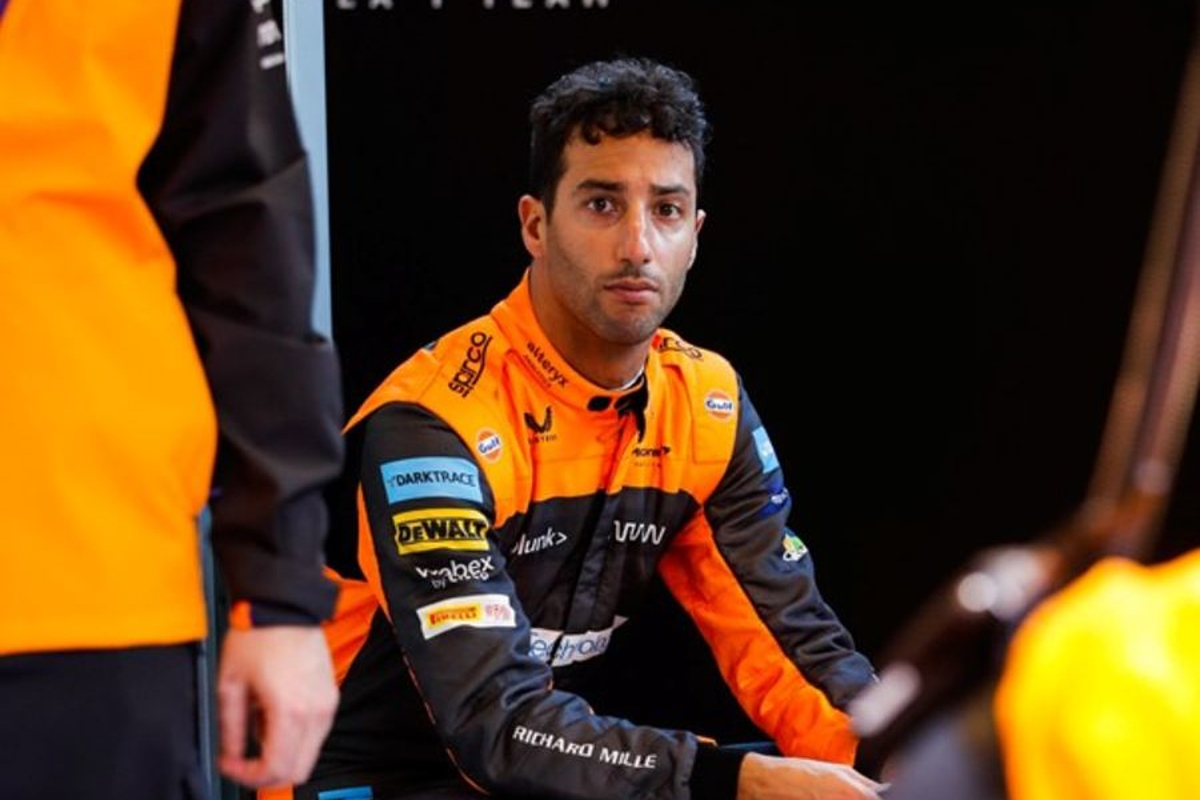 Daniel Ricciardo has conceded that consistency in stewarding decisions has never been easy because there is a variance between the F1 drivers over the rules of engagement.
The 2021 season saw inconsistency in decision making from race to race, with some drivers punished for forcing rivals off track, namely in Austria, only for others to escape in subsequent races.
Dismay over where the rules of engagement lay escalated at the Brazilian Grand Prix, where Max Verstappen held off Lewis Hamilton at turn four by forcing both off the track and escaping unpunished before being handed penalties for similar moves in Saudi Arabia.
Such was the controversy in the closing stages of the season, FIA race director Michael Masi was removed from his post as part of a restructure at the governing body.
During the first pre-season test in Barcelona, numerous drivers were asked whether the appointment of two new race directors in Niels Wittich and Eduardo Freitas would help resolve the grey areas.
McLaren driver Ricciardo, however, has explained such areas exist between drivers as well as in the rulebook.
"It is never easy," said Ricciardo. "Amongst all of us drivers, we are probably in line with the way to go racing but there will still be a difference in what is forcing and what is not.
"So even between us, it is not that straightforward so not an easy job.
"If there is at least that kind of level of consistency then that is all we can ask and then we know a little bit better what is right from wrong."