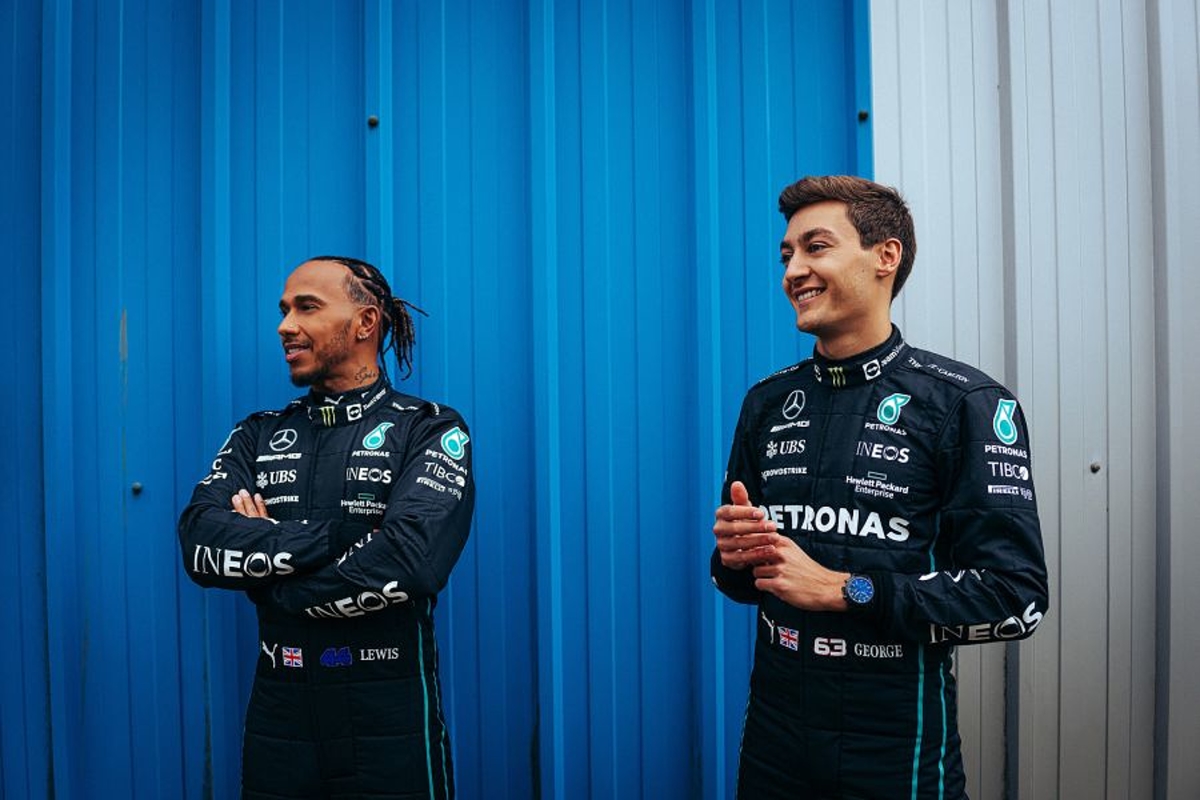 Hamilton - Russell "fits like a glove" as new Mercedes team-mate
Hamilton - Russell "fits like a glove" as new Mercedes team-mate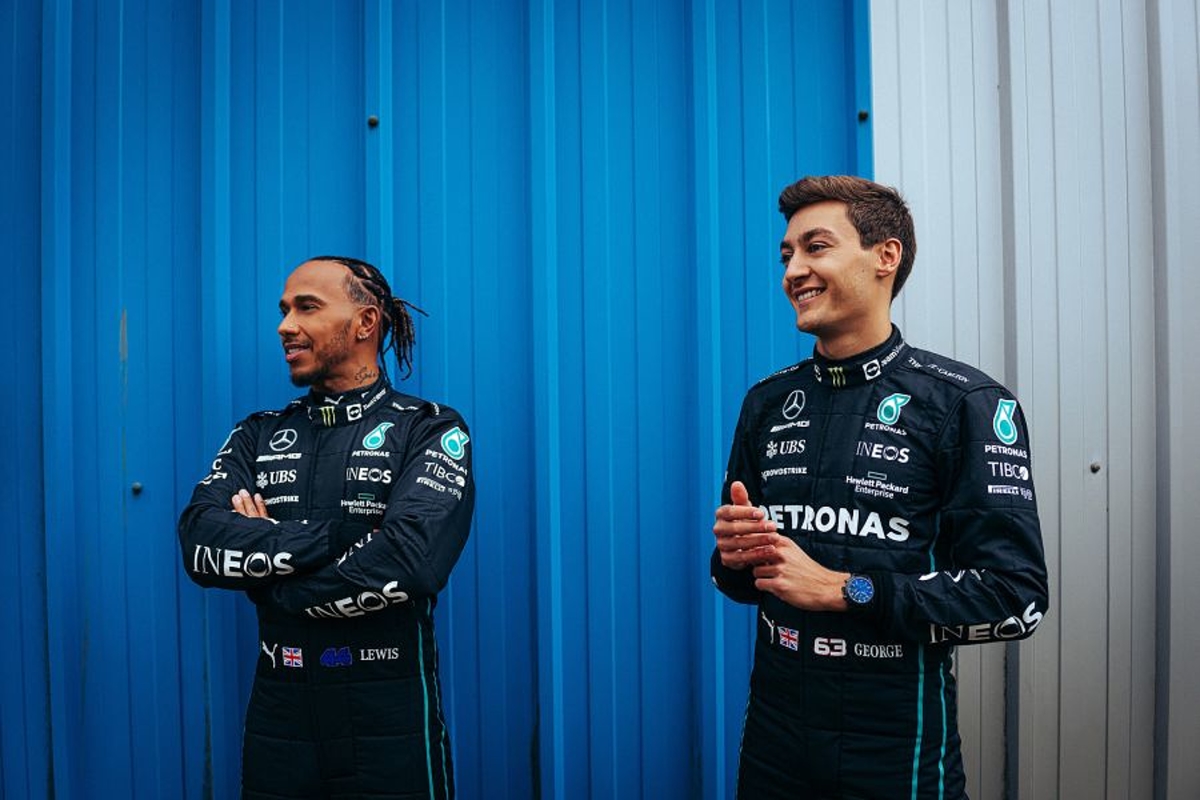 Lewis Hamilton has claimed George Russell "fits like a glove" at Mercedes following the arrival of his new team-mate.
After three highly-impressive seasons with Williams which included a front row and podium at the 2021 Belgian Grand Prix, Russell earned a call-up to the title-winning Mercedes squad as a replacement for the Alfa Romeo-bound Valtteri Bottas.
After meeting up with Russell at the recent launch, Hamilton spoke positively of his compatriot when asked about his first meeting with his new team-mate in 2009 when the then 11-year-old was looking up to him in karting.
"George, I don't remember meeting him because I have a bad memory but we've all seen that picture of him as a kid when I was at McLaren," said Hamilton.
"Of course, he has had an amazing run getting to Formula 1 and he was already a part of our team so I have seen him around engineering, seen him over time in the simulator and seen him at Williams.
"So he fits in and fits the position like a glove. So far, it is great.
"Honestly, I have learnt a lot over the years how to engage your team-mate, how to work as a team in helping the team achieve the ultimate goal. That is one of the reasons we have more world titles than any other team."
Hamilton hopes for "similar style" to Russell
Russell will be seven-time F1 champion Hamilton's third team-mate at Mercedes as he enters his ninth year with the team.
Hamilton has experienced different relationships with previous drivers on the opposite side of the garage in Bottas and Nico Rosberg.
The 37-year-old is aware of what Russell will be feeling after entering F1 as a rookie himself in 2007 alongside Fernando Alonso at McLaren.
"I am excited to engage with him, to collaborate with him," added Hamilton.
"Hopefully, our styles aren't too dissimilar. I know what it is like for him being in a position up against a world champion and I know the pressures that come with it, the expectations and the external feeling of what it is like.
"I want him to learn as much as he can and grow as much as he can. I have no doubts he is going to be a strong competitor. I will be focusing to make sure I also do the job to the best of my ability."