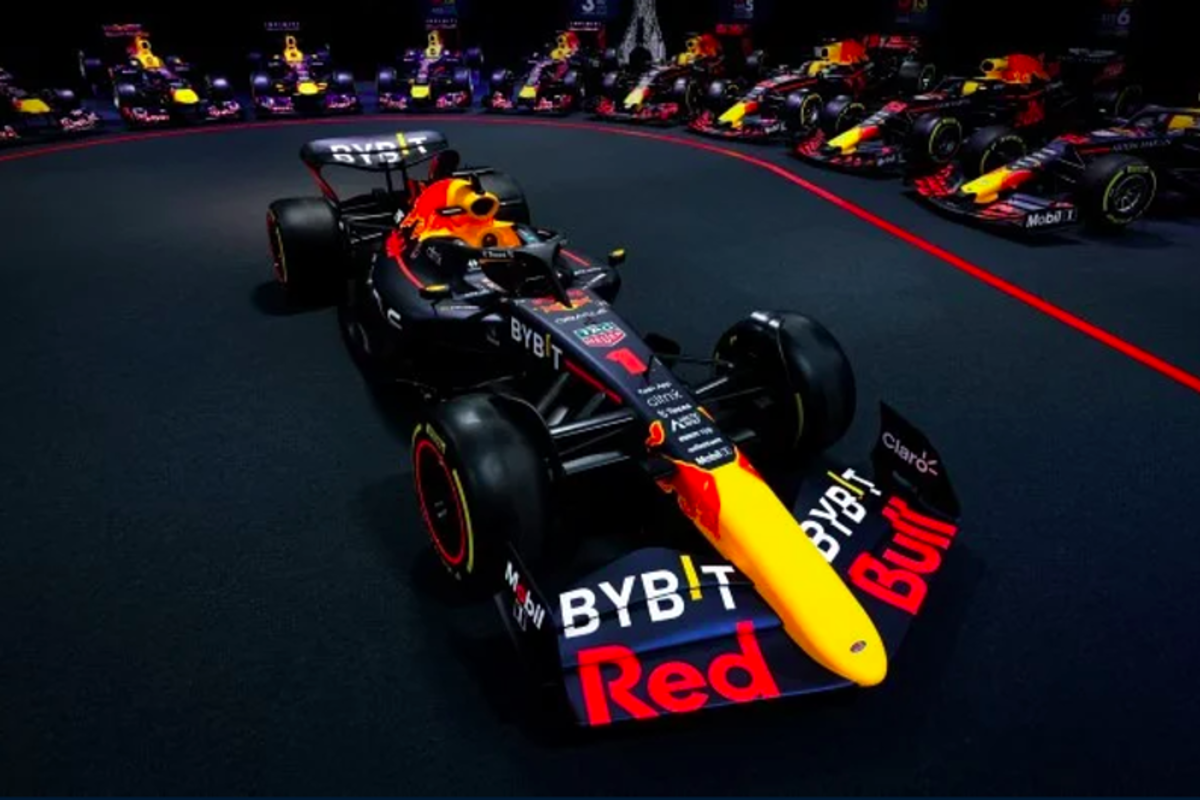 Verstappen set to debut Red Bull RB18 in F1 Barcelona test
Verstappen set to debut Red Bull RB18 in F1 Barcelona test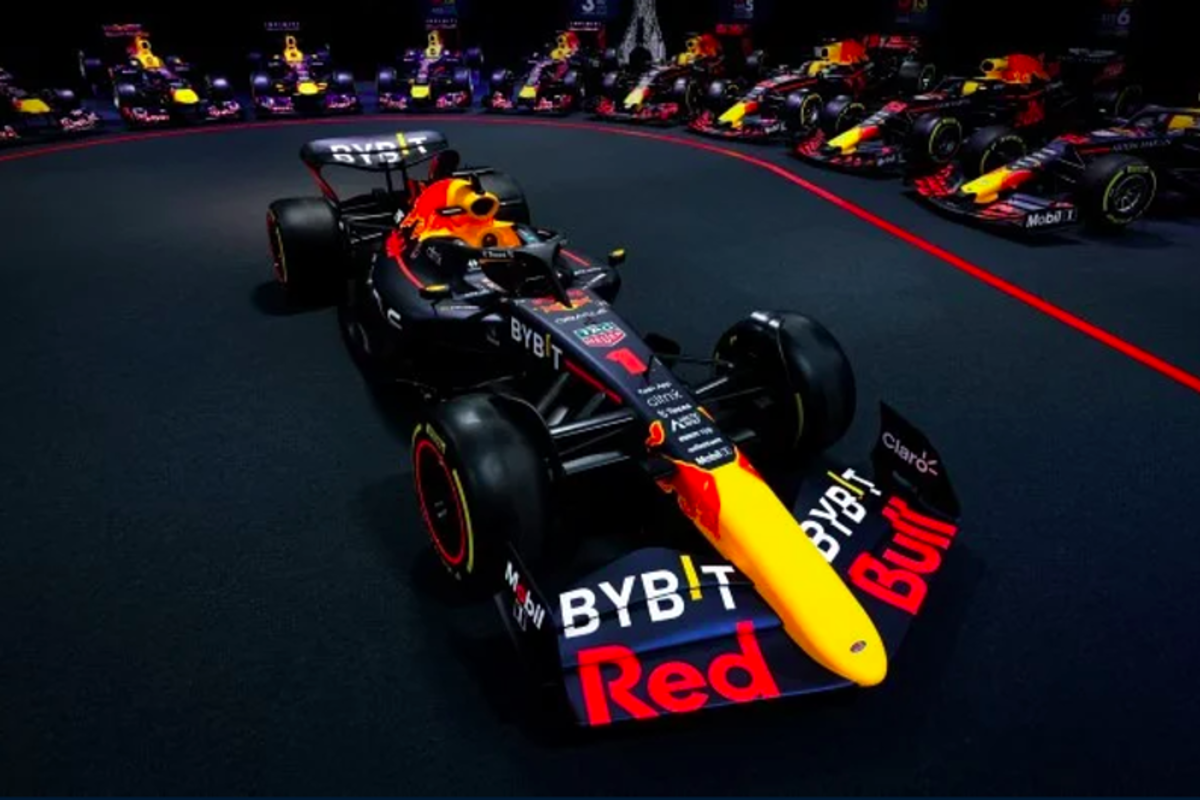 Max Verstappen will be the first Red Bull driver to get behind the wheel of the RB18 at the F1 pre-season session in Barcelona GPFans understands.
Williams, Aston Martin and Haas have all confirmed their plans for the three days of running in Spain.
Testing will begin on Wednesday this week and as a result of the limited running, the trio of teams have elected to split each day in half with one driver running in the morning and the other in the afternoon.
GPFans understands this is not a strategy that Red Bull will follow, with Verstappen set to drive for the entirety of Wednesday before Sergio Perez gets a full day in the cockpit on Thursday.
It is likely Friday will be split between the drivers with champion Verstappen returning to the track in the morning given his time away from the steering wheel on the previous day.
After Red Bull used the F1 show car unveiled at Silverstone last year to demonstrate its new look when launching the RB18, Wednesday will be the first proper glimpse fans will have seen of the new car.