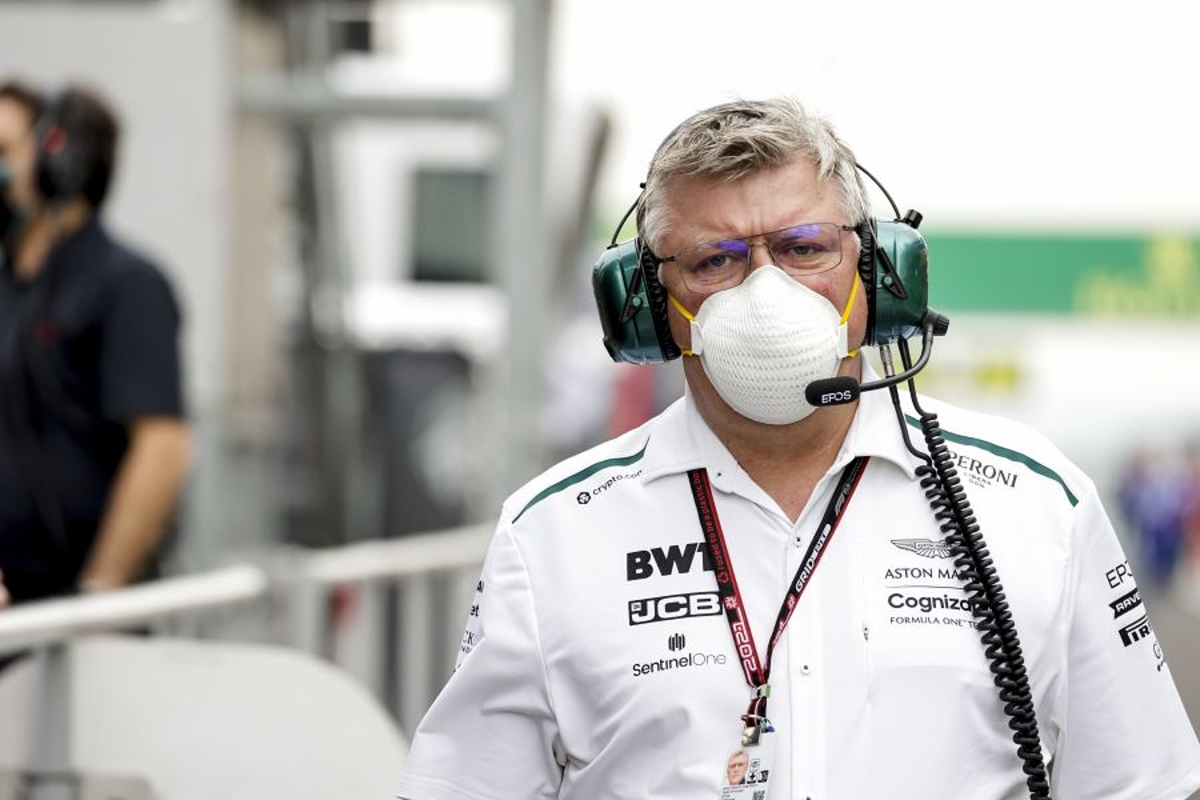 Aston Martin pay tribute to "great guy" Szafnauer after Alpine switch
Aston Martin pay tribute to "great guy" Szafnauer after Alpine switch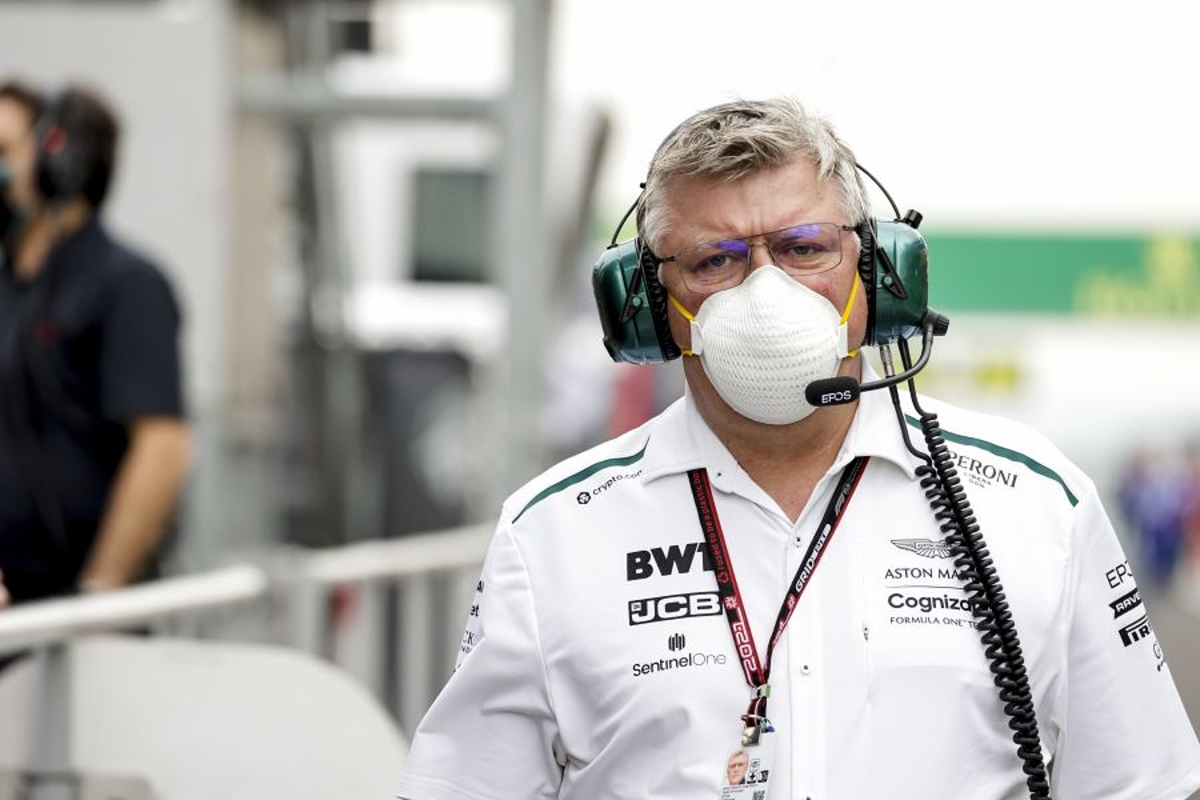 Aston Martin chief technical officer Andrew Green has paid tribute to former team principal Otmar Szafnauer after the Romanian-American swapped garages to join Alpine during the winter.
Szafnauer joined the Silverstone-based team - then Force India - in 2009 and was a key figure in keeping the outfit alive when financial problems stuck in 2018.
The series of events resulted in a consortium led by Lawrence Stroll acquiring the team as it was rebranded to Racing Point before becoming Aston Martin last year.
Rumours had circulated across the latter part of last season suggesting Szafnauer may have decided to end his 12-year stay with the team with the official confirmation coming in January.
"Otmar is a great guy and he did a huge amount for the team for a long time, especially when things were tough and he really did help," said Green at the launch of the AMR22.
"He should be absolutely credited with helping the team out in those times. I really wish him well in the future for whatever he does."
Offering a few words for Aston Martin F1 CEO Martin Whitmarsh and incoming team principal Mike Krack, Green added: "Personally, I am really happy with the new senior leadership team with Martin and Mike. I can see us working well together.
"Mike hasn't started yet so it is difficult to comment too much on him, but I think Mike has got a varied background in motorsport.
"I have met him a few times, he seems to be a really nice guy, he has worked in F1 before and so I am looking forward to the future and I am very confident in Mike and Martin in putting together the team that is required to deliver our ambitions in the coming years."