Michael Masi has been removed from his post as an FIA race director for the coming season and has been replaced by a triumvirate of Niels Wittich, Eduardo Freitas and Herbie Blash.
The change is a direct result of the FIA inquiry into the events of the Abu Dhabi Grand Prix in which Masi's decisions played a crucial role in Red Bull's Max Verstappen beating Mercedes' Lewis Hamilton to the F1 title.
Wittich and Freitas directly step in for Masi, sharing the race director duties, while Blash returns to F1 in the role of a permanent senior advisor.
But who are the trio now to set to oversee F1 grands prix?
Niels Wittich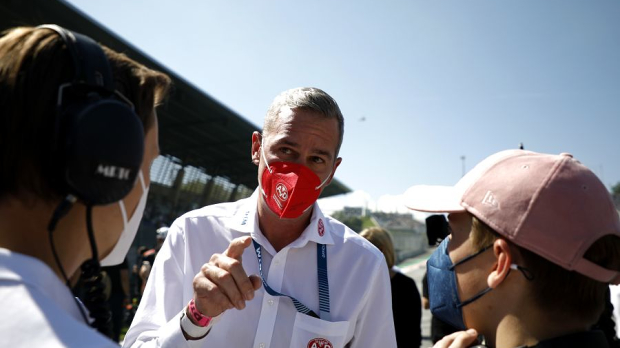 Wittich left his post as the DTM race director at the end of last year to take on new duties with the FIA, a move that was announced in November and prior to the events of Abu Dhabi.
Whilst working with the German touring car championship, Wittich voiced a belief in "hard but fair" racing and this is something he will likely bring into the F1 paddock.
Across his experience of more than 20 years as an FIA official, Wittich has worked as both a race director and a track inspector and has experience in a variety of championships including F1.
Eduardo Freitas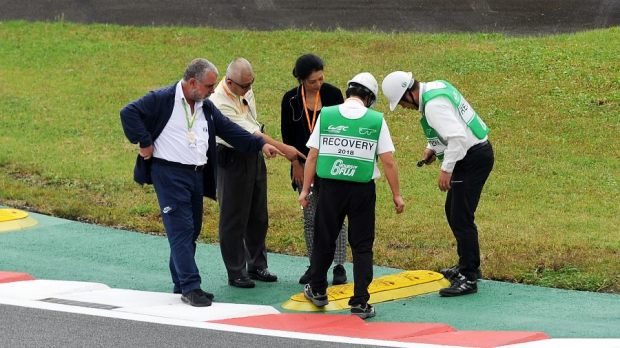 Freitas is a race director with a great deal of experience and celebrated his 40th anniversary as a race official in 2019. Last year also marked his 20th year in the position of race director.
The Portuguese has seen his career centre largely around GT cars and Endurance Racing with a regular date in his diary being the Le Mans 24 Hours which he presided over for the 10th time last year.
After starting his motorsport career as a marshal, Freitas is someone who will be able to comfortably see the big picture when it comes to dealing with any kind of incident.
Herbie Blash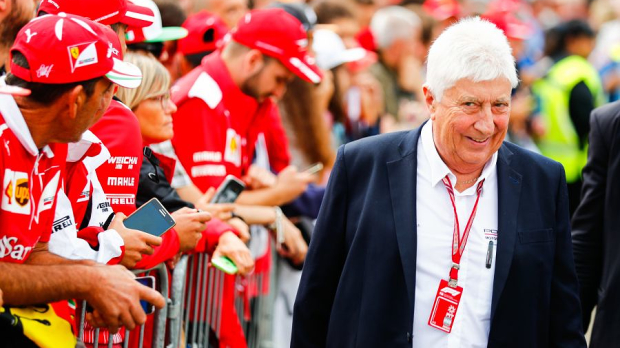 The name that requires the least introduction of the new race management trio. Blash is best remembered as being the deputy race director that served alongside Masi's predecessor Charlie Whiting.
Blash stepped down from his role at the end of 2016 and like Whiting, is of the poacher-turned-gamekeeper mould after working with Bernie Ecclestone and Whiting at Brabham.
In Blash, F1 has a known quantity and someone who already holds the respect of the teams and, crucially, the fans.
Having Blash in a permanent role alongside the alternating Wittich and Freitas should also help with teams likely to communicate through the newly appointed permanent senior advisor rather than the race directors.