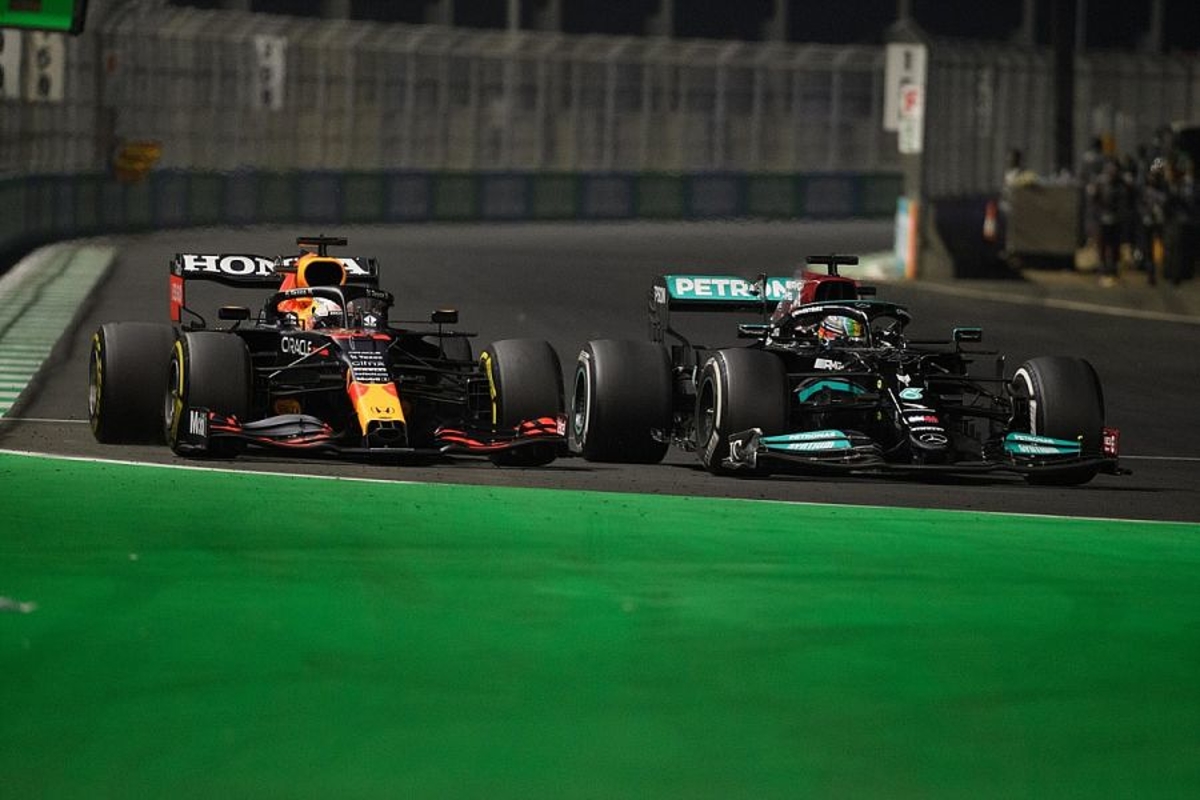 Mercedes and Red Bull "could be impacted" by brutal F1 title fight - Brawn
Mercedes and Red Bull "could be impacted" by brutal F1 title fight - Brawn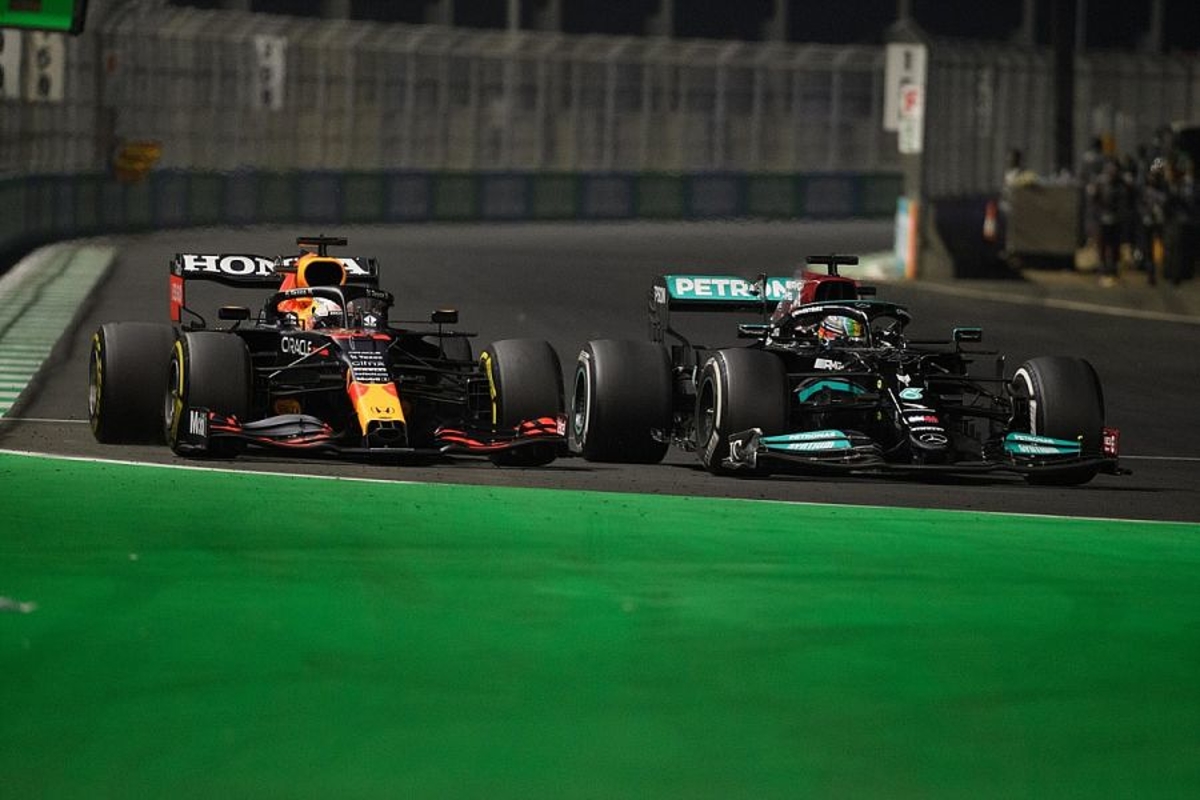 Mercedes and Red Bull could be forced to play catch up at the start of the new F1 season following their brutal title battle that unfolded throughout last year.
That is the verdict of F1 managing director motorsports Ross Brawn who would not be surprised if the fight to the wire that culminated in a controversial ending in Abu Dhabi ultimately took its toll on the title protagonists with regard to the development of this year's cars.
While both teams would have planned and budgeted accordingly for the major rules overhaul for this season, it is likely there will be a knock-on effect from the intensity of the 2021 challenge.
"They could be impacted," said Brawn, in a media briefing that included GPFans.
"I suspect both of them were very sensible in balancing their approach between '21 and '22.
"Some of the cost spend can be allocated from one year to the next, so some of the tooling and things you're doing for '22 which may be made in '21 can be transferred.
"So there are various things that help in that respect but it's also your people and the fact you've got your human resource devoted to fighting a very intense world championship.
"Some of the teams further back haven't had that consideration.
"I know there was a bit of a battle between McLaren and Ferrari but if I'd been Ferrari and McLaren, very early in the year I'd have been putting everything I could into '22."
Mercedes and Red Bull "deep pockets" no longer a factor
Brawn drew a comparison to what took place from 2008 into 2009 when McLaren and Ferrari were involved in a major title scrap in the former year.
That culminated in Lewis Hamilton pipping Felipe Massa to the drivers' crown by one point following a decisive move on then Toyota driver Timo Glock on the final corner of the last lap of the concluding race in Brazil.
But given the significant aerodynamic regulation changes for 2009, the two teams were caught flat-footed, allowing Brawn GP to steal a march and claim the titles.
"In 2008, there was a big battle between two of the big teams and they rather fell flat on their faces when they got to 2009," recalled Brawn.
"I don't think it will be that severe [this year]. I'm not predicting that but it is a very good point.
"And this is what's going to happen going forward because you are going to have to balance your financial resource in each season against the following season."
Referring to the budget cap, Brawn remarked: "You won't be able to throw money at it anymore.
"That was something teams with deep pockets, or no limits to their pockets, could do, just keep throwing money at the challenge, and they can't do that anymore. "It's an important aspect for the future, and it's great, we like that, that no-one can just flood the project with resource and have parallel projects running, that they've got to juggle it all.
"I think that will bring a much more competitive field for the future."