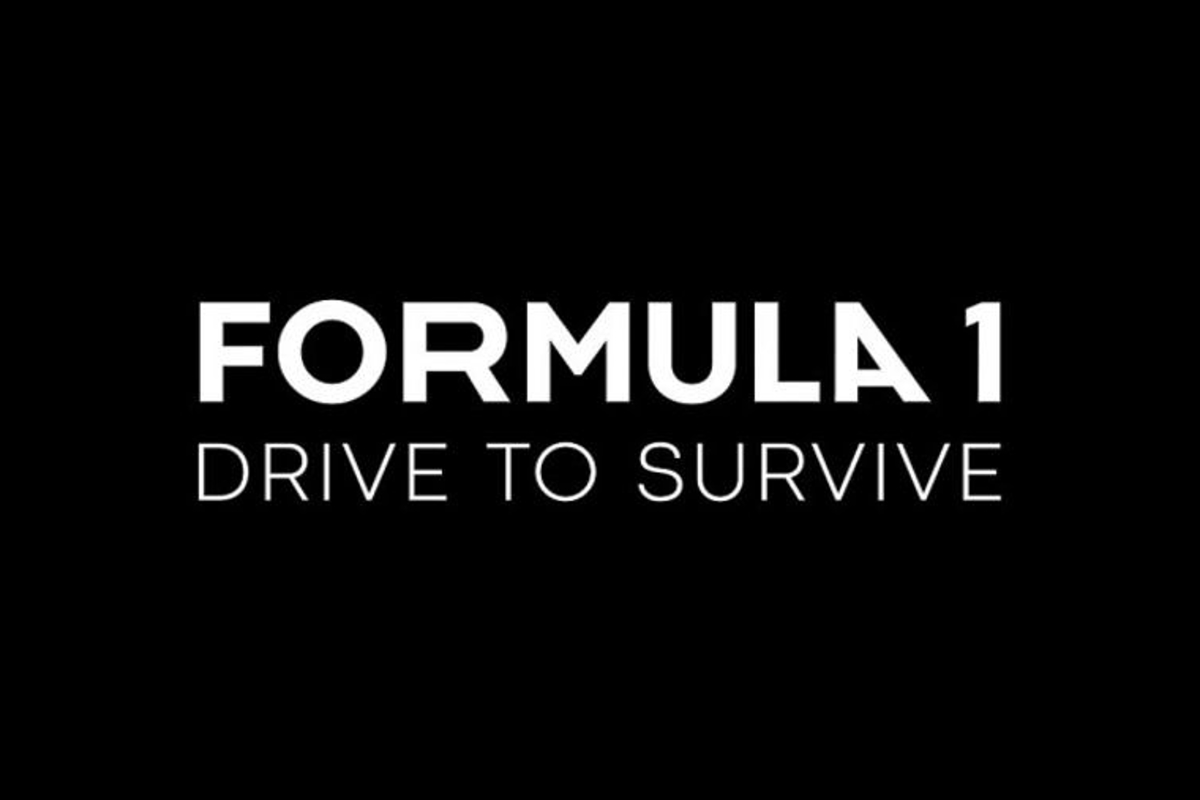 F1 'Drive to Survive' Netflix release date confirmed
F1 'Drive to Survive' Netflix release date confirmed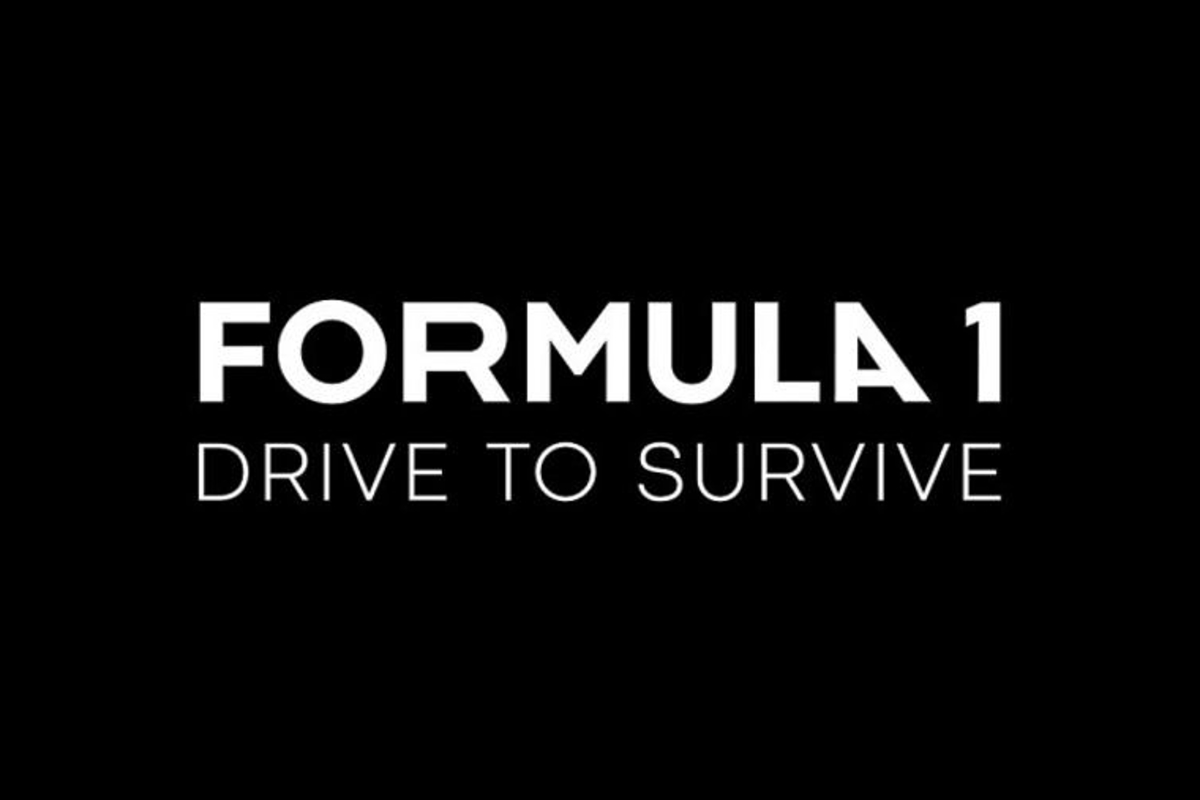 Season four of F1's Netflix series 'Drive to Survive' will be released on March 11.
The documentary programe, which offers behind the scenes access with the sport's biggest names, returns to cover one of the most dramatic seasons in F1 history.
F1 has seen fan interest and interaction grow around the world since the beginning of the series, accrediting Netflix as part of the boom in the United States that saw a record-breaking crowd attend the Circuit of the Americas for last season's grand prix.
Speaking to GPFans Global last year and referring to the surge of fan numbers at the event, COTA boss Bobby Epstein said: "Would we have had that without the Netflix effect? I don't know.
"But the event has legs. Netflix has just put rocket fuel on a fire that was already burning, and on top of it, you have a real battle happening on the track.
"So it's an incredible situation, and I think everyone that came to this event - at least I hope - feels really good about what they were a part of and every person who attended contributed to making it such a special day for everyone."
The show will follow drivers and key team personnel around the calendar, with interviews and insights into paddock life bringing fans as close to the sport as ever before.
The show's success can be measured by the uptake from other sports looking to create similar series, with golf's PGA Tour known to be making a 'Drive to Survive' themed documentary.