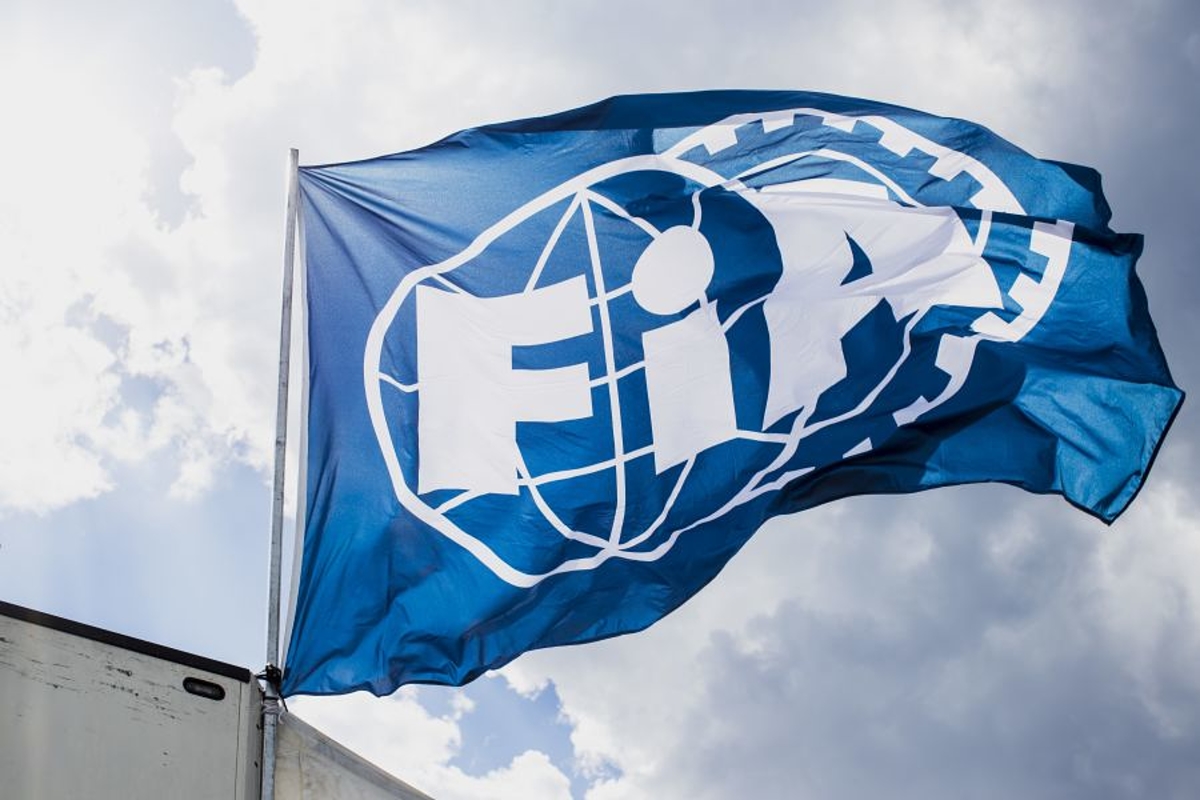 FIA vow 'integrity will remain intact' following conclusion of Abu Dhabi inquiry
FIA vow 'integrity will remain intact' following conclusion of Abu Dhabi inquiry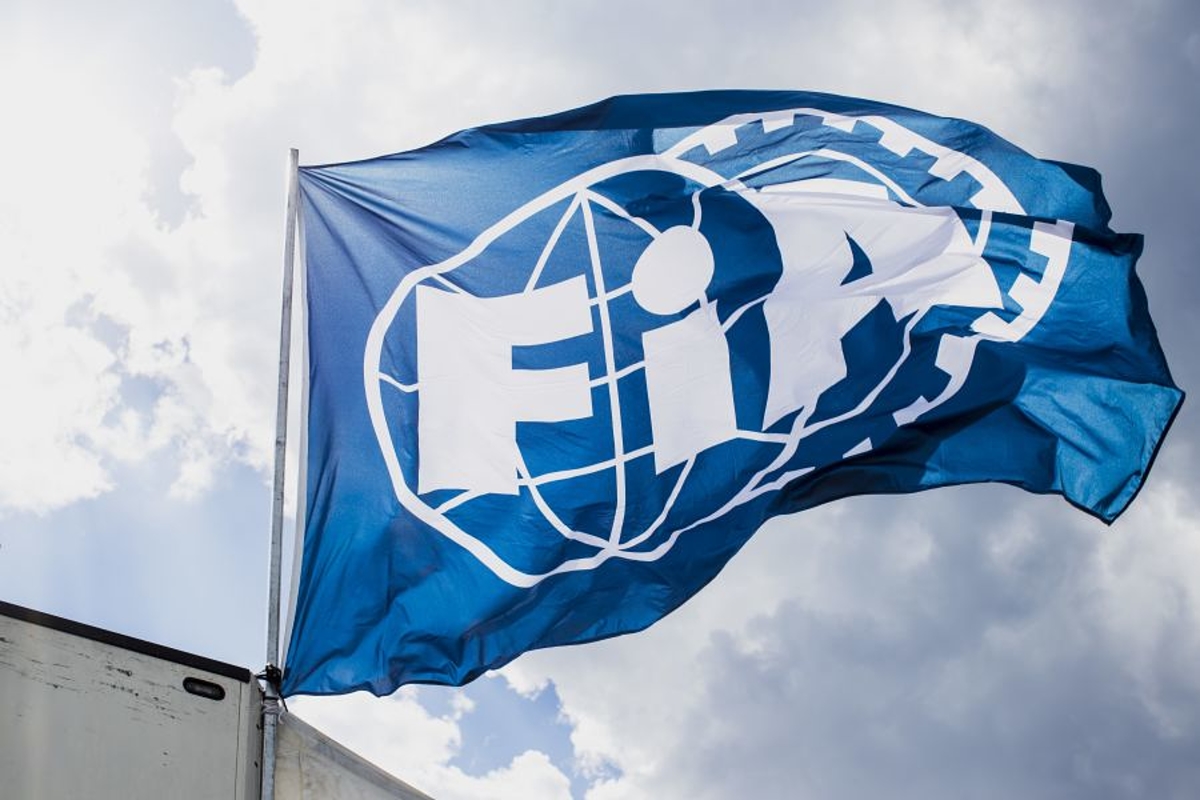 New FIA president Mohammed Ben Sulayem has vowed the integrity of motorsport's world governing body will remain intact once the findings of an inquiry into last year's controversial Abu Dhabi Grand Prix have been released.
It had been anticipated a meeting on Monday of the F1 Commission that comprises the FIA, F1 and the 10 teams would unveil details of what unfolded over the final laps of the race at the Yas Marina Circuit and a plan of action moving forward.
A post-meeting statement from the FIA, however, simply remarked that "feedback...on matters raised" would now be "incorporated into the president's analysis".
It added that Ben Sulayem is to "publicly present news of structural changes and [an] action plan in the coming days".
It has left the future of race director Michael Masi still open to conjecture given it was the decisions made by the Australian over the closing stages that directly influenced the destiny of the title swinging from Mercedes' Lewis Hamilton to Red Bull's Max Verstappen.
Speaking after the meeting to Sky Sports News, Ben Sulayem confirmed details are due shortly and expressed confidence the probity of the FIA would be reinforced.
"We agreed on certain things and the analysis is still going on but it will come soon," remarked Ben Sulayem. "It was a good discussion so we will see.
"The information will be announced but definitely, as we say, the integrity of the FIA will always be intact. I'm elected to do that but also to have fair motorsport. That's my duty."
Reiterating the positivity of the meeting, he added: "We went through a lot of important things for the season, so I expect a good Formula 1 season to go ahead.
"We can only go forward. This is important for the FIA, for the integrity of the FIA and of the sport so we can only improve the future."