Lando Norris has offered FIA race director Michael Masi his "support" after reflecting "it's human to make mistakes".Read more...
Mercedes "motivation and fire" fuelled by Abu Dhabi controversy - Russell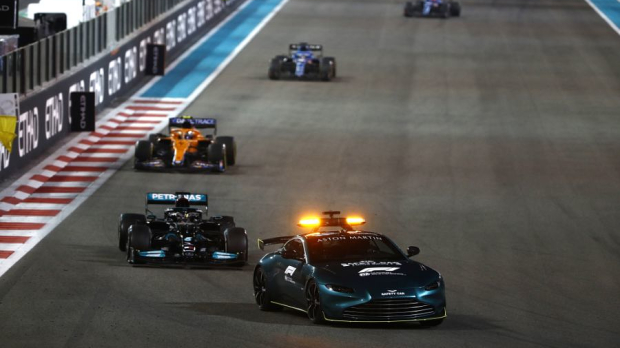 George Russell has revealed the "motivation and fire" possessed by Mercedes to strike back after the events of last year's season finale in Abu Dhabi. Read more...
Ricciardo 'banging drum' for MCL36 character change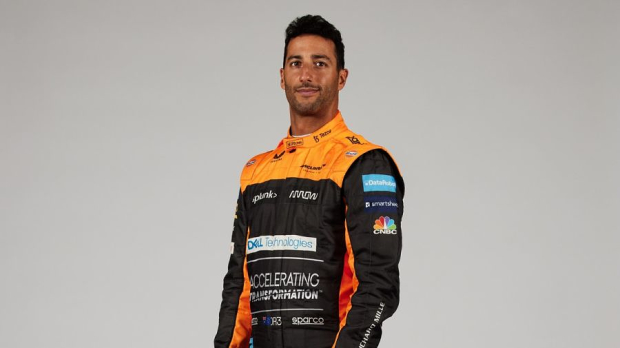 Daniel Ricciardo has revealed he was 'beating the drum pretty loudly' in order to change the characteristics of McLaren's cars for the new MCL36. Read more...
Red Bull play down world record chances after regulation change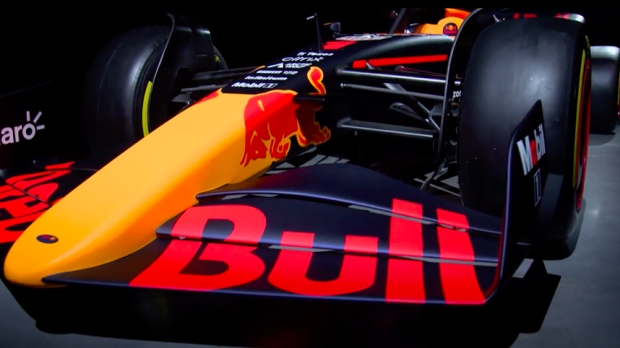 Red Bull team principal Christian Horner is doubtful his team will be able to trouble its own world record for the fastest F1 pit stop in 2022. Read more...
Vettel "surprised" by F1 decision to end pre-race kneeling
Sebastian Vettel has conceded to being "surprised" at F1 scrapping the pre-race taking of the knee for the coming season. Read more...
Hamilton WILL attend Mercedes W13 launch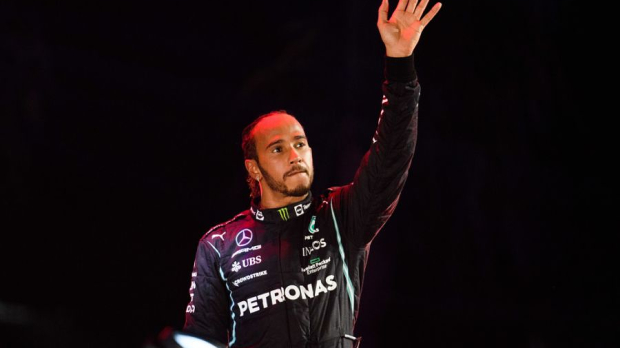 Lewis Hamilton will attend the Mercedes W13 launch on February 18. Read more...