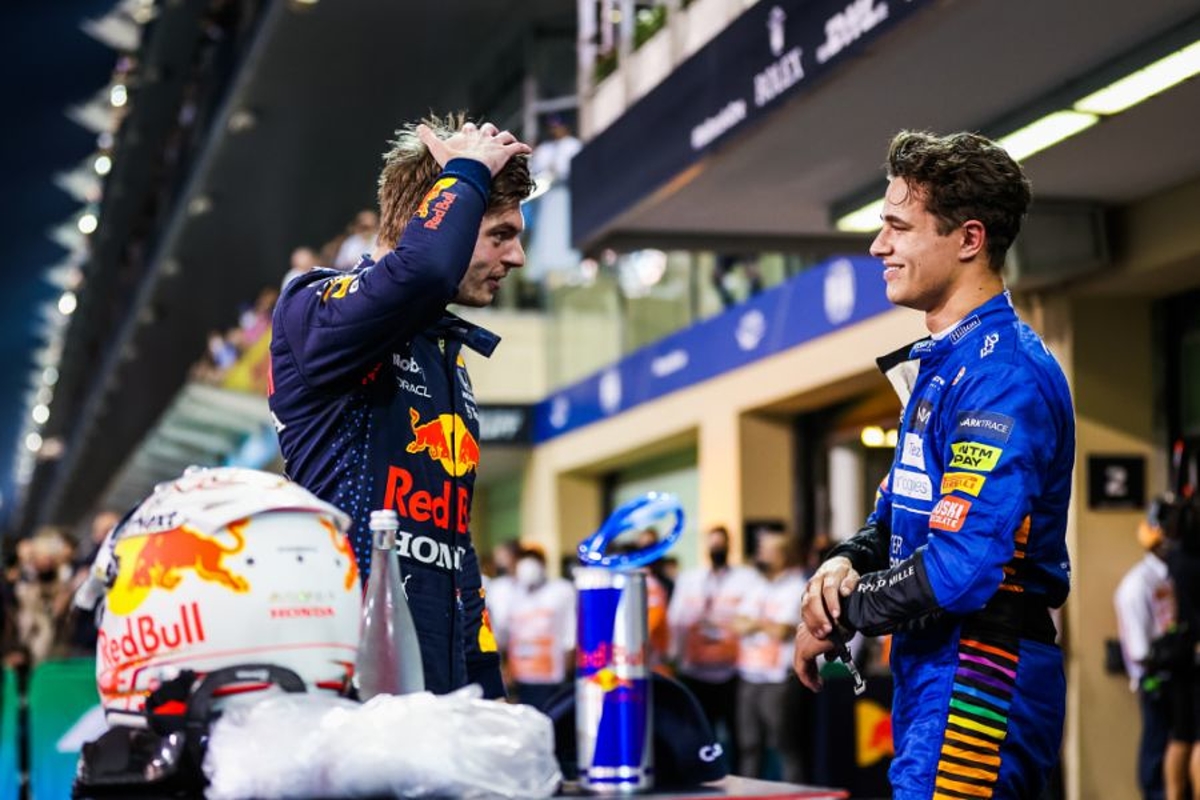 Norris pledges Masi "support" after 'human mistake'
Norris pledges Masi "support" after 'human mistake'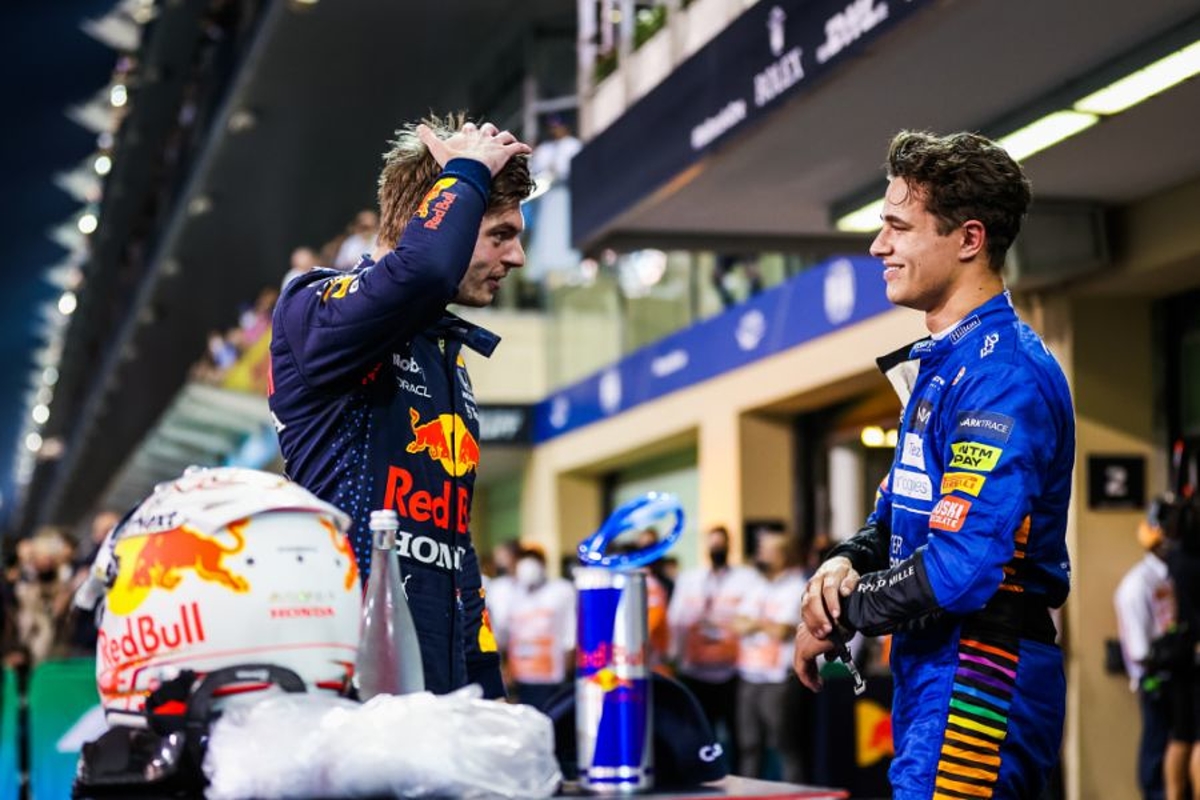 Lando Norris has offered FIA race director Michael Masi his "support" after reflecting "it's human to make mistakes".
The future of Masi has been a topic of debate across the winter months with the FIA yet to confirm if the Australian will return for the coming season.
Although it was Masi's handling of the ultimately championship-deciding late safety car period in Abu Dhabi that thrust him into the spotlight, criticisms over a lack of consistency across the year as a whole have again been raised.
Asked at the launch of the McLaren MCL36 if Masi had his support, Norris said: "I support Michael and I think a lot of other things we did were great last season or the past few seasons that we've been working with him.
"I think a lot of things are good. It's just ironing out these small things which can have a big impact of course, which is not something we want and Formula 1 needs to be kept to the very high philosophy and success and so on."
Reflecting on the inconsistencies of decisions across the season, Norris added: "I think the obvious thing that we all want is just consistency and when something is inconsistent like that weekend, that is when people get annoyed and frustrated.
"You make decisions and the team make decisions upon that consistency and [those] rules and so on. So when something is shifted or changed then, of course, it will annoy a lot of people or a set of people.
"I think that is the main thing we want from any of the stewards that we have. I think it is still good that we have different stewards for different weekends because you don't want that bias coming with anyone.
"99 per cent of things are very good. We just want that consistency and I think what is so hard, you see us make mistakes as drivers and, of course, it's easy for people to notice that and see those things but it's the same with them.
"It's not easy but it's human to make mistakes and if that was just something that happened in such a quick time then I think that's the way it is."