F1 champion Max Verstappen has outlined what he believes is the biggest change to the sport with the introduction of the new cars. Read more...
Norris signs new McLaren deal - with no get-out clauses!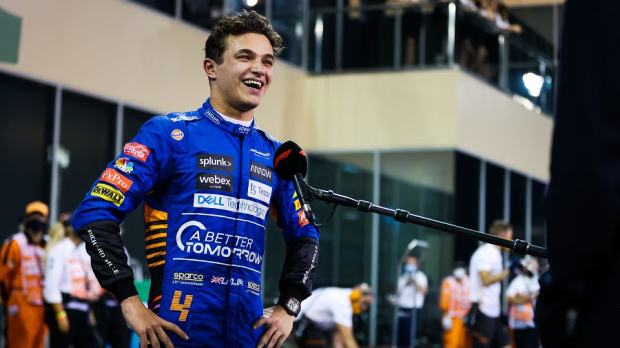 Lando Norris has signed another new deal with McLaren that commits him to the F1 team for the next four years - with no get-out clauses! Read more...
RED BULL LAUNCH: First images of the RB18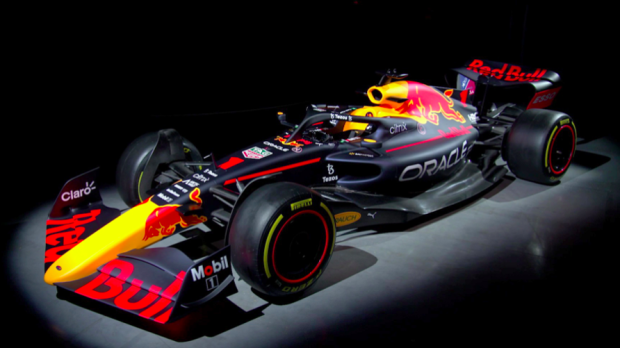 Red Bull has revealed its challenger for the 2022 F1 championship. Read more...
F1 plays down 'anxiety' over Hamilton's "silent mode"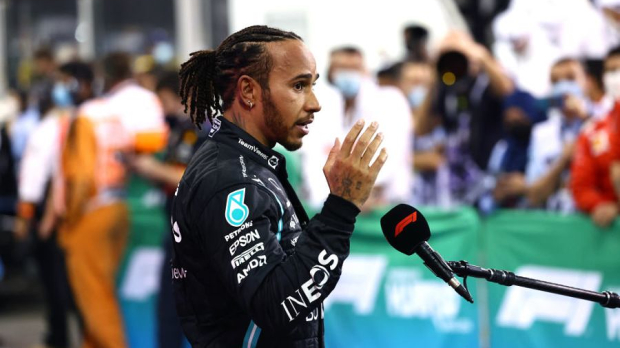 F1 CEO Stefano Domenicali has played down his 'anxiety' over Lewis Hamilton's future across the winter and revealed he had "respect" for the seven-time champion's choice to "be in silent mode" over the winter. Read more...
Vettel announces rally desire as M-Sport respond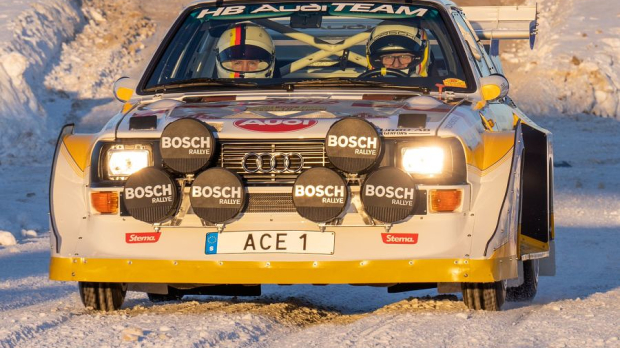 Sebastian Vettel could make a future competitive rally outing after World Rally Championship team M-Sport reached out to the four-time F1 champion. Read more...
Red Bull change team name ahead of new car launch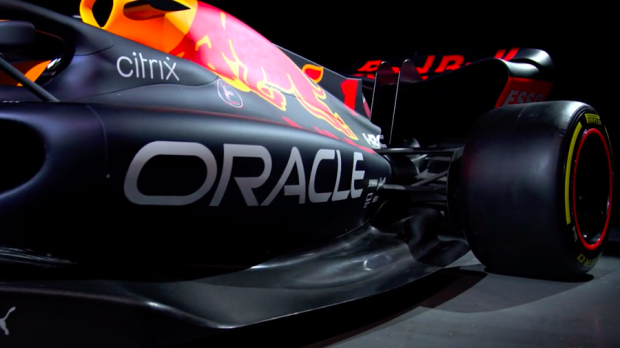 Red Bull has rebranded itself ahead of the new F1 season in tandem with the launch of its new car, the RB18. Read more...