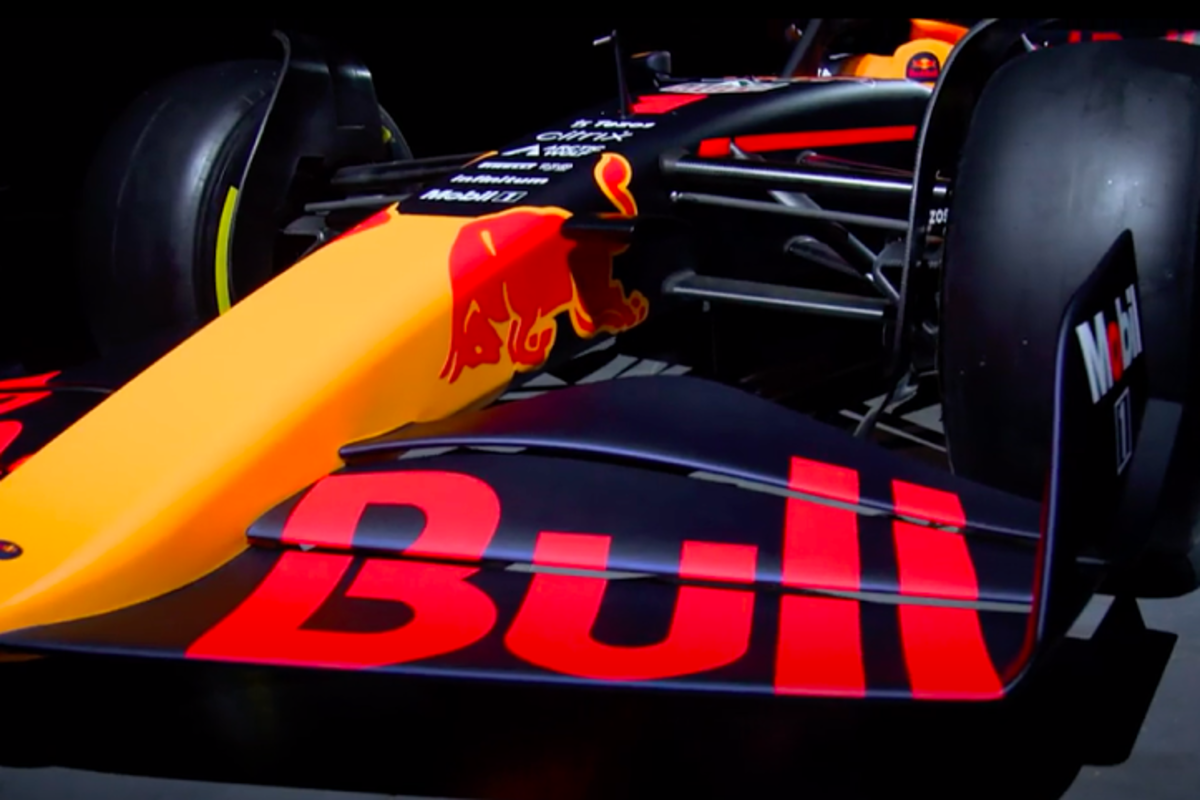 Verstappen outlines 'biggest difference' with 2022 Red Bull
Verstappen outlines 'biggest difference' with 2022 Red Bull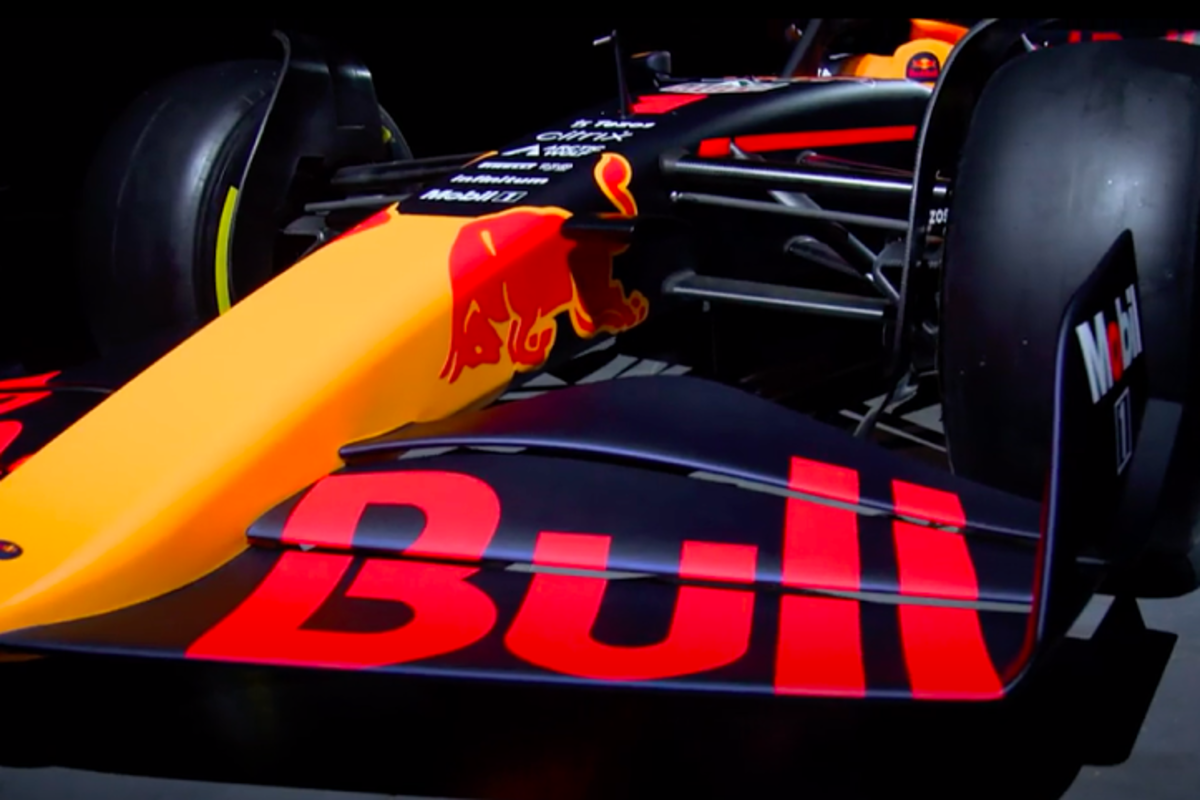 F1 champion Max Verstappen has outlined what he believes is the biggest change to the sport with the introduction of the new cars.
The sport has introduced radically altered regulations for the upcoming season, with aerodynamic structures completely changed in order to promote closer, more exciting racing.
Red Bull launched its RB18 challenger at a virtual event from its Milton Keynes base on Wednesday [February 9], marking the first time a car fitting the new regulations had been seen in the flesh.
Asked during the event what differences he has experienced during simulator running in preparation for the season, Verstappen replied: "I haven't really driven it too much but for me, the biggest thing is the view in the cockpit with the bigger tyres.
"To hit an apex in tight corners is a bit more difficult. The driving, it feels like the car has less grip but you will get used to that.
"That is why we have the practice days, so you can get used to the sliding and locking and stuff like that but I think it should be fine, it is just getting more used to the view in the cockpit.
"Of course, we are running bigger wheels but the tyres have also increased so that will make it a little more tricky."
Verstappen the number one
Another change for Verstappen between last year and the upcoming campaign is his driver number.
The 24-year-old has switched from his traditional number 33 to run the number 1 by virtue of his maiden championship win, marking the first time a driver has used the champion's number since Sebastian Vettel in 2014.
Asked why he changed, the Dutchman simply replied: "It [number 1] looks better than 33!"