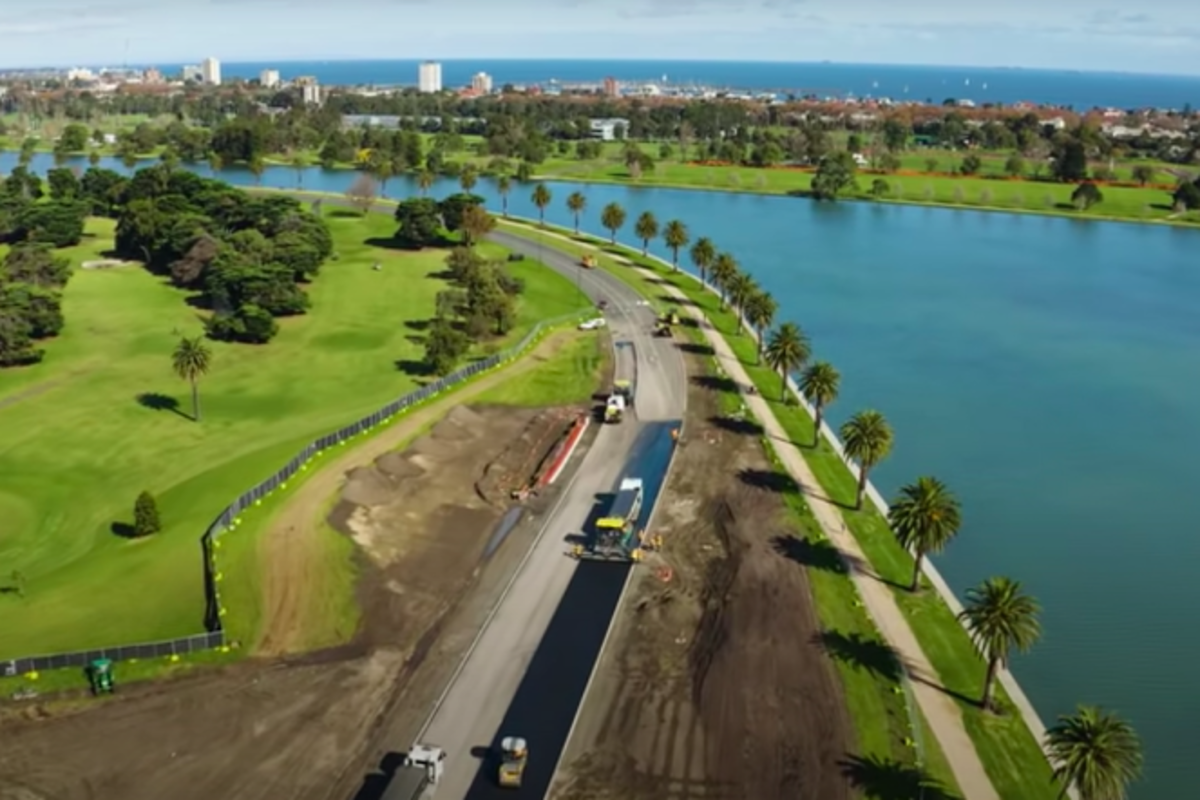 Australian GP excitement builds with new glimpse at changes
Australian GP excitement builds with new glimpse at changes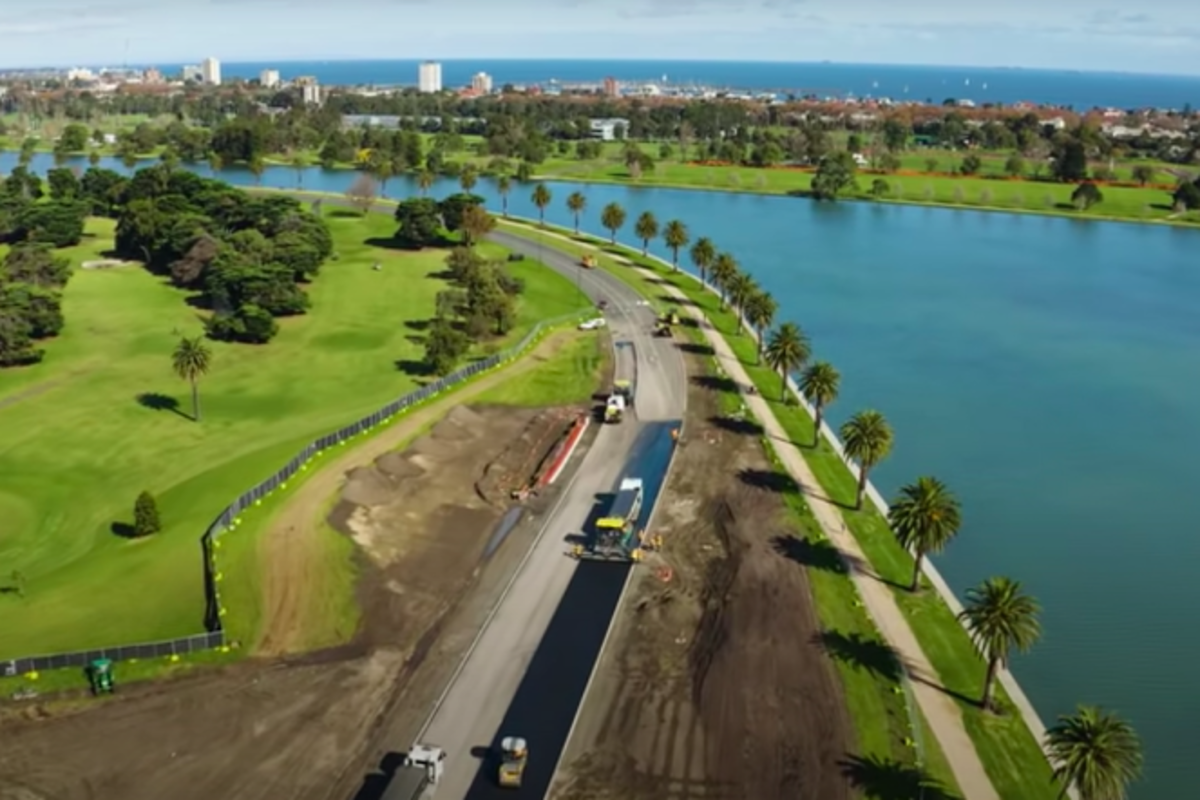 The Australian Grand Prix Corporation has released the latest in a string of videos building anticipation for its return to the F1 calendar by showing off the new high-speed second sector.
F1 hasn't visited Albert Park since the first race of the 2019 season with the global Covid pandemic causing disruption to the calendar's flyaway races.
During its absence, the AGPC has set about reprofiling the Melbourne circuit to better suit modern-day F1 with the changes to the old turns nine and 10 highlighted in the latest update.
The chicane has been replaced with a curved 'straight' that is expected to feature a new DRS zone in a bid to further increase racing excitement.
This means the new turn nine-10 flick, which was previously the 11-12 chicane, will see drivers experiencing around 5.4g.
"Back in 2019, they asked a few of us drivers' opinions and what we would want to change and make the racing a better spectacle," said Daniel Ricciardo.
"I do appreciate that they took our feedback onboard. We have removed turns nine and ten, a compromise.
"Turn 10 was always pretty challenging and fun because you would exit near the wall. I think Bottas clipped the wall one year and got himself a puncture but in saying that, in the last couple of years, the cars have been so good that the traction out of 10 was pretty easy and the wall wasn't really a threat unless you were being a smart-arse and getting really close deliberately.
"The car didn't run out there as aggressively as it used to, so making this now a straight, we are going to have a massive tow all the way out of turn six and that will be quite good."