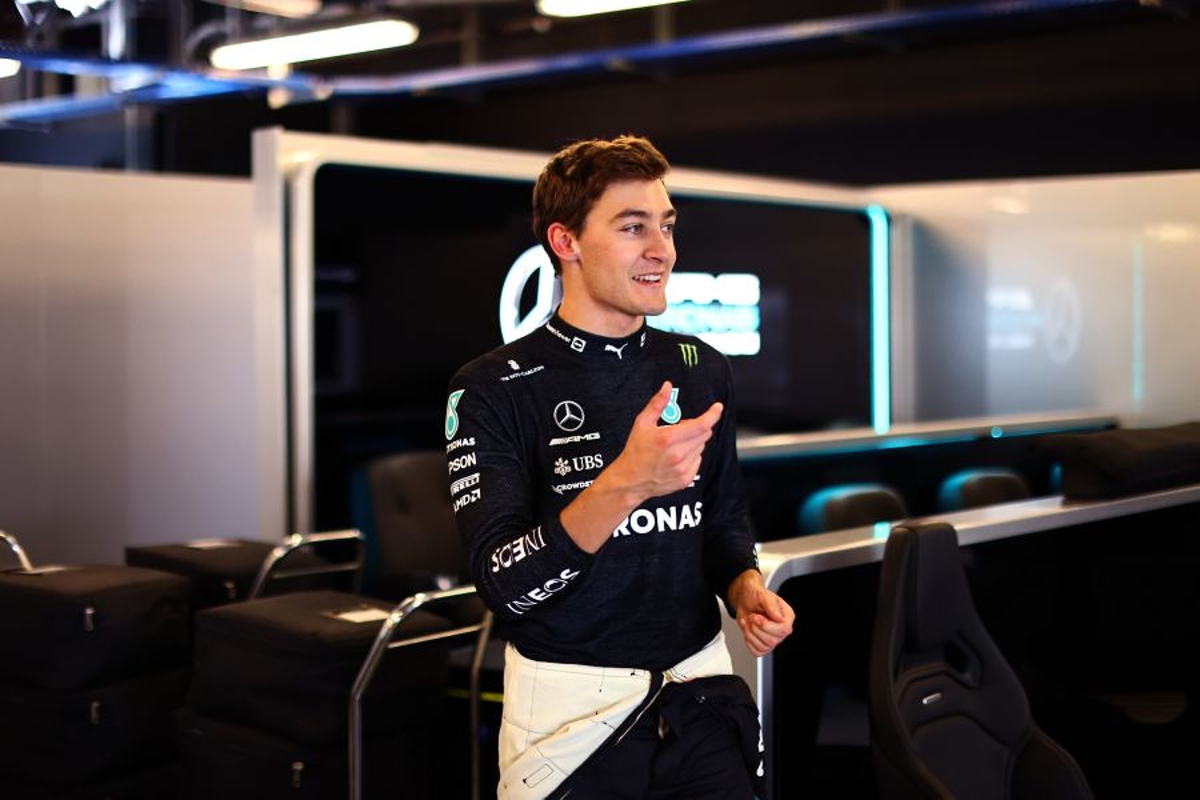 Russell focused on long-term "massive impact" with Mercedes
Russell focused on long-term "massive impact" with Mercedes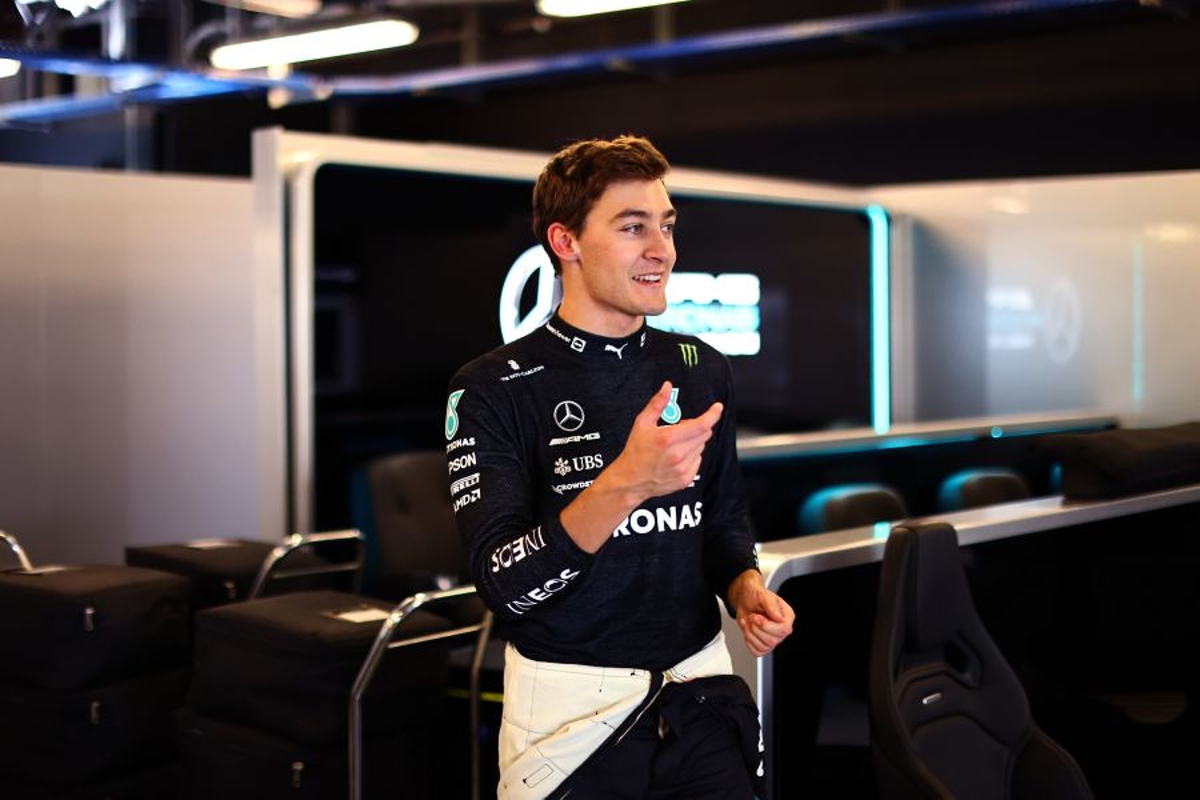 George Russell has earmarked the impact he can have on Mercedes' research and development at the beginning of F1's new regulation cycle as a focus to achieve long-term success.
British driver Russell has made the step up to the Silver Arrows after spending three years with Williams where he helped the team regain points-scoring status.
Whilst Mercedes was the dominant team throughout the last regulation set, only being challenged by Red Bull last year, the new rules introduced this year provide a chance for the sport to start afresh and shuffle the pecking order.
As such, whilst teams were seeking marginal gains to develop their vehicles in recent years, any innovation could bring a huge advantage at the start of a developmental cycle, something Russell knows all too well.
Asked in an end-of-season interview which included GPFans whether he enjoys the engineering side of F1, Russell replied: "Yes, [it] is something I've definitely progressed a huge amount over the three years at Williams.
"The simulator side of things is going to be very important to help work on the correlation and the development and trying to direct the team to where the car's limitations are, and where it needs improving.
"At the end of the day, I'm not an engineer, but the driver can have a massive impact and influence in the direction a team can take.
"That's something I'll be really focused on because as I said, I see this next chapter as a long journey together.
"Obviously, I want to win next year but it's important to make sure we've got a car that is capable of winning over the next four years."