Mercedes has reacted to Lewis Hamilton's social media return after the seven-time world champion broke his near two-month silence following the Abu Dhabi Grand Prix. Read more...
Horner serves Qatar penalty after "rogue marshal" criticism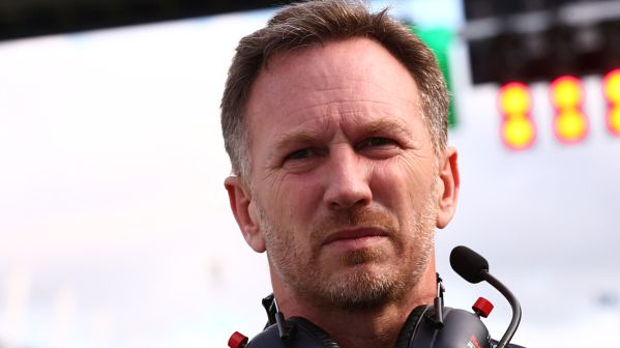 Red Bull team principal Christian Horner has served his penalty for criticising a "rogue marshal" at the Qatar Grand Prix last year. Read more...
Vettel beaten by Loeb in thrilling Race of Champions final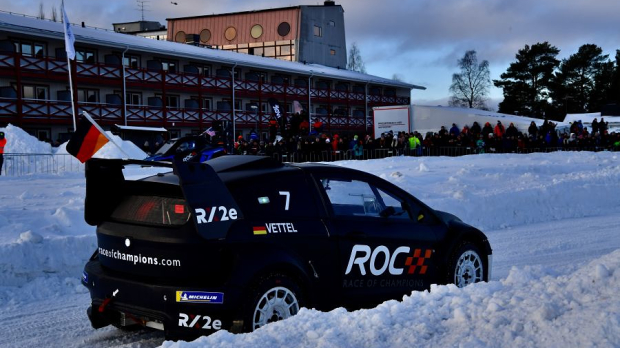 Sebastian Vettel has been beaten by nine-time World Rally Championship title winner Sebastien Loeb in the Race of Champions 'Champion of Champions' final in Sweden. Read more...
Mercedes concede potential PU weakness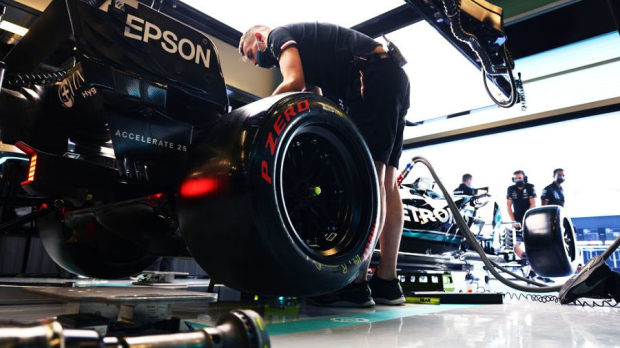 Managing director of Mercedes AMG High Performance Powertrains Hywel Thomas has revealed the team is 'unhappy' with various aspects of its new PU for 2022. Read more...
Haas 'taking everything possible' from Ferrari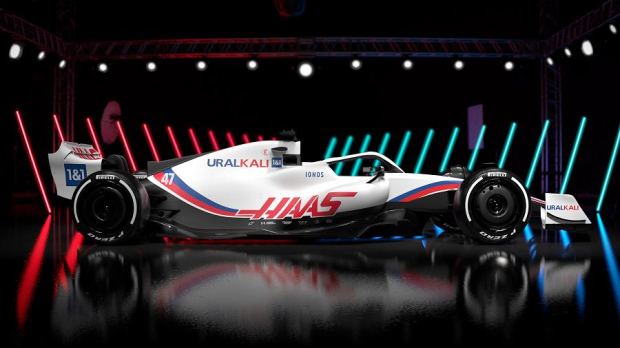 Haas technical director Simione Resta has revealed the team is "trying to take everything that is possible" from Ferrari ahead of the 2022 season. Read more...