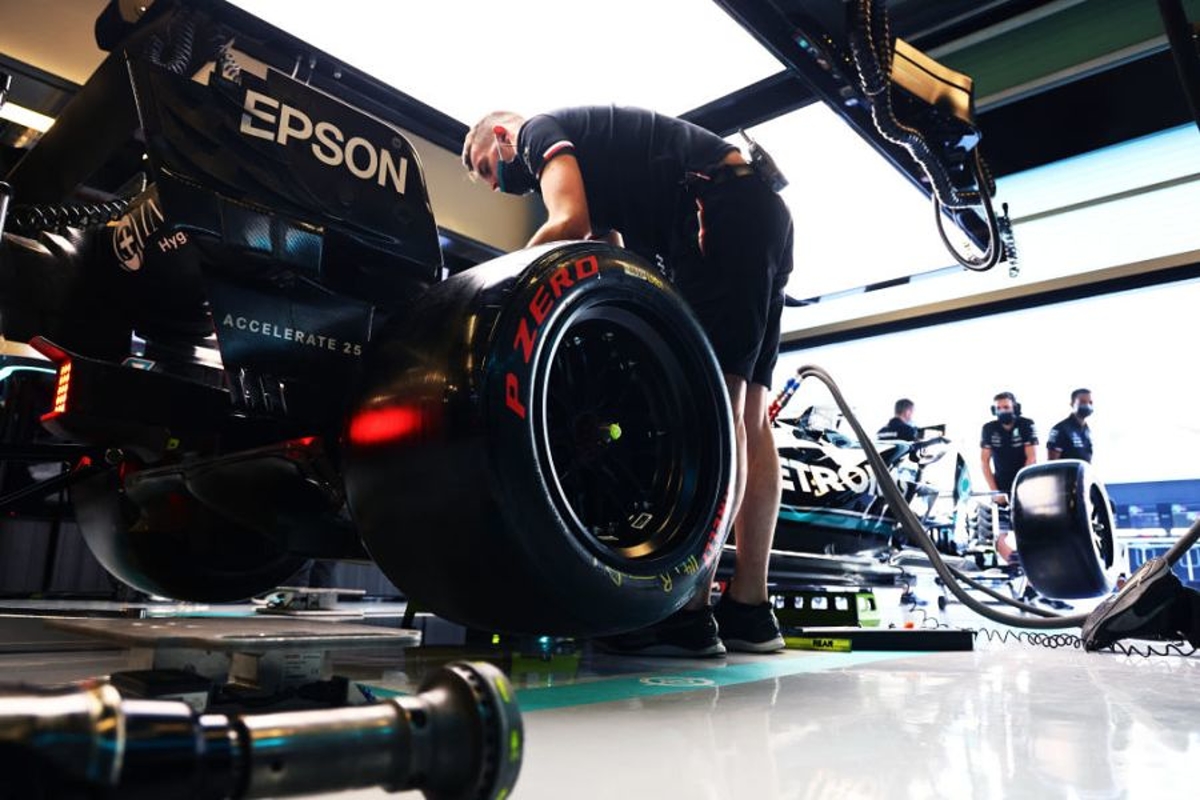 Mercedes concede potential PU weakness
Mercedes concede potential PU weakness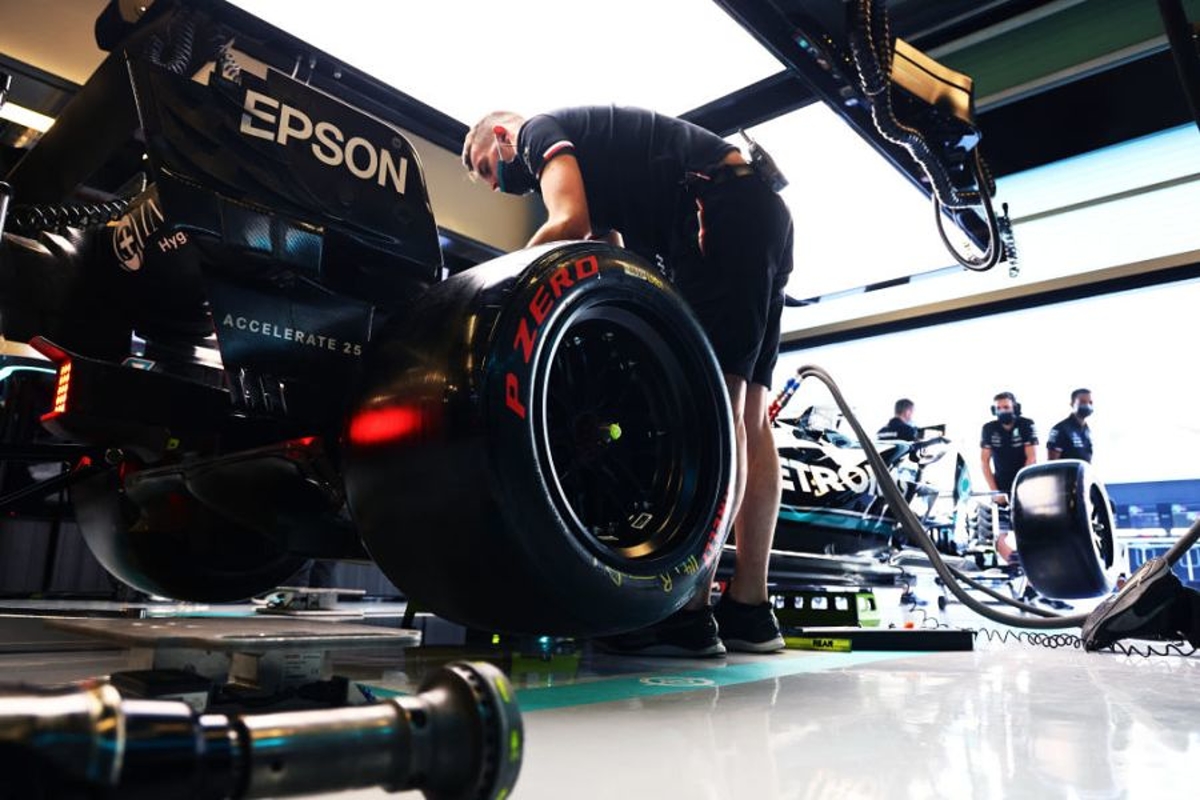 Managing director of Mercedes AMG High Performance Powertrains Hywel Thomas has revealed the team is 'unhappy' with various aspects of its new PU for 2022.
Amongst F1's radical regulation changes on the aerodynamic side to improve the racing spectacle, the power unit regulations have been altered as part of the sport's push for carbon neutrality.
Combustion engines must now run on 10 per cent ethanol-based fuels which will create differences in how each PU runs, whilst there will be an engine freeze until 2025, limiting development.
Thomas has, however, explained how Mercedes can work around the freeze in order to improve performance.
Describing the changes, Thomas said: "There have been bio components in fuel throughout the hybrid era. What we had was a requirement to have 5.75 per cent volume of bio components.
"The change this year is that percentage has gone up, it has gone up to 10 per cent and instead of it being open as to what bio components you use, you have to use ethanol.
"The change to the bio content being ethanol, what that means is that the engine is going to react slightly differently to the fuel.
"There are some areas of performance we are really happy with and other areas where, honestly, we are less happy.
"What we have to do is change the fuel where we can and change the PU hardware where we can in order to maximise the effects of the things we do like and minimise the effects of the things we don't."