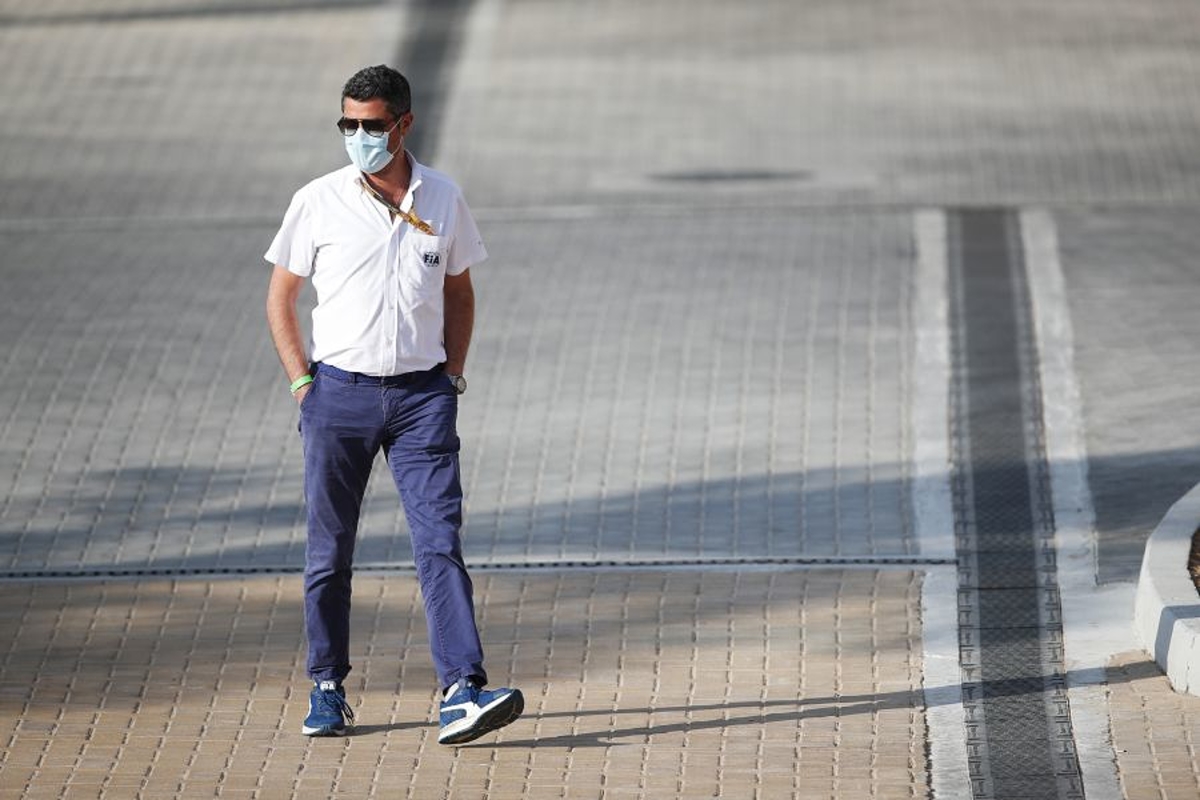 Masi must stay as F1 race director if Formula E mess is anything to go by
Masi must stay as F1 race director if Formula E mess is anything to go by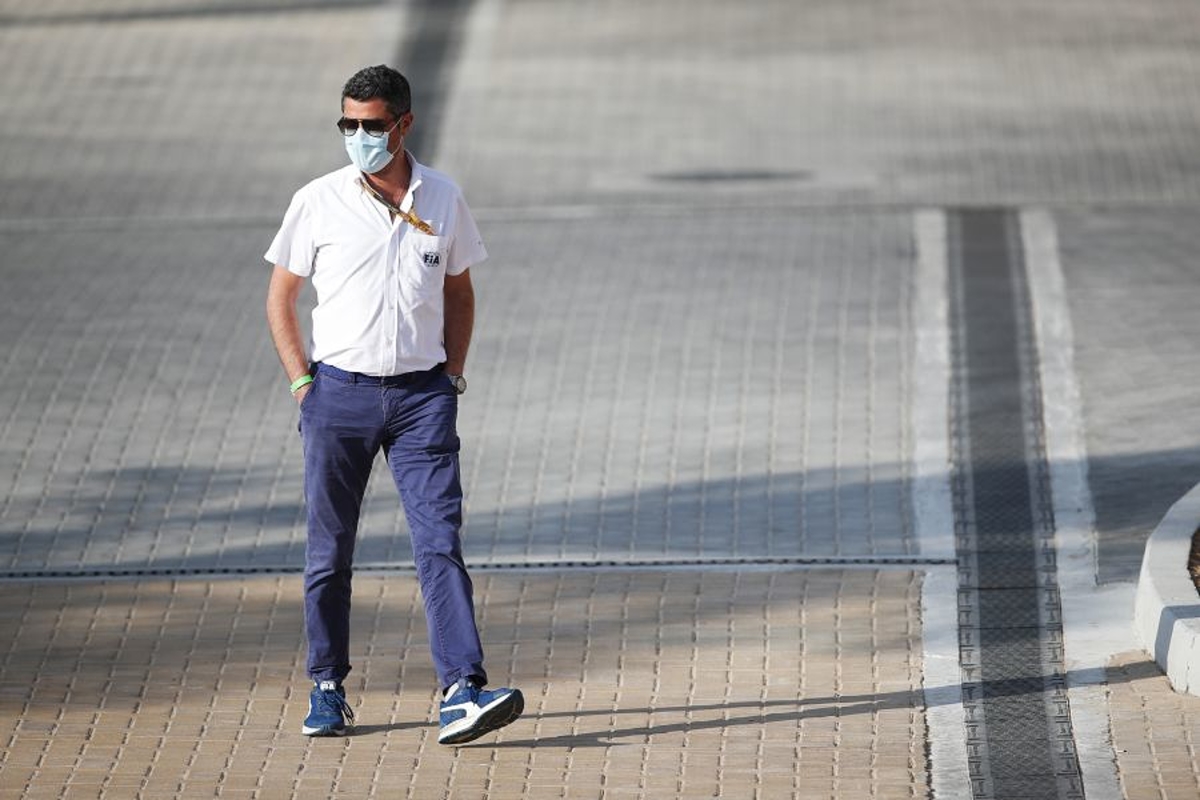 Michael Masi's position as FIA race director remains unclear with the new F1 season just seven weeks away.
Masi's role has been hanging in the balance since the controversial finale in last year's Abu Dhabi Grand Prix which left Mercedes and Lewis Hamilton "disillusioned" after the race was "manipulated", as suggested by the seven-time champion.
An FIA inquiry is ongoing, with an update expected in the coming weeks. With the announcement of the inquiry, unsubstantiated rumours suggested the Silver Arrows were pushing for Masi to be dismissed.
Whilst everyone has an opinion on what happened at the Yas Marina Circuit as well as the races leading up to that in Brazil, Qatar and Saudi Arabia, Masi should undoubtedly remain in charge.
Here GPFans argues why.
Masi workload must be reduced
It is easy to forget how strenuous is his role within the FIA. Alongside his job as race director, Masi also takes on that of safety delegate.
So between races, he is often travelling to new or prospective circuits to ensure standards are being met.
With new venues in Qatar and Saudi Arabia last year, Masi was in a constant flux between race weekend and the Middle East to ensure work was up to scratch.
This is not sustainable.
The work Masi has done since the start of the Covid pandemic has been heroic, with countless days away from home adding more stress on him than anyone else in the paddock.
It has become clear the FIA must provide a support team around him to ensure he has eyes solely on his job as race director.
These are points that have been spoken about before, yet the call for the sack continues.
But who is there to take over? There are no obvious choices given the concerns over experience when Charlie Whiting sadly passed away.
Eduardo Freitas has two decades of experience in race control and oversees the World Endurance Championship, a possible option given he was part of the Portuguese GP set-up assisting Masi.
But suggestions in the past seem to indicate the Portuguese is happy where he is and would not take up the F1 role.
The only other obvious choice would be Scot Elkins, Formula E and Extreme E's race director. Only last November, he also added DTM and its Trophy support championship to his portfolio.
Formula E mess proves Masi should stay
Here is the issue.
If Masi was to be dismissed for a shambolic end to a grand prix, Elkins doesn't boast a clean copybook either.
The first round of this year's Formula E world championship took place in Saudi Arabia last weekend and in race two, there was an alarming incident involving a tractor-type vehicle on track.
After a late crash for Alexander Sims in the Mahindra, the safety car was deployed. However, the JCB pulled onto the circuit after a blind apex, forcing the safety car to come to a stop.
This caused a pile-up behind, with at least one car sustaining damage.
As time clicked down on the 45-minute race, with race direction eager to get racing back underway, the safety car train continued to circulate as the stricken car was lifted away.
Cue shocking images of drivers passing underneath a precariously dangling Mahindra strapped to a JCB, a scene that caused ire in the aftermath.
Still shocked to see how the end of the race was handled. A Crain on track, a safety car stopping right before it in a blind corner resulting in cars piling up, no informations given to us… seems like people don't learn from past mistakes pic.twitter.com/QtMlkEomDZ

— Jean-Eric Vergne (@JeanEricVergne) January 30, 2022
Such decision making, with safety supposedly at the forefront of importance, is unacceptable. A red flag should have been thrown.
The point here is that if Masi is sacked, it may well be a case of being careful of what you wish for. At the moment, there is no better man for the job.