Lewis Hamilton's Mission 44 charitable foundation has announced a new partnership with the Sky Group to create a "more equal schooling system". Read more...
Horner concedes championship "distraction" could cause F1 "shakeup"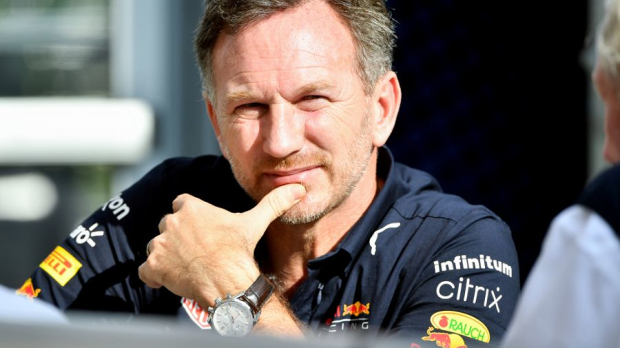 Red Bull team principal Christian Horner has conceded the "distraction" of fighting for the world championship last year could open the door to "one or two surprises" in the coming season. Read more...
Mercedes confirm W13 homologation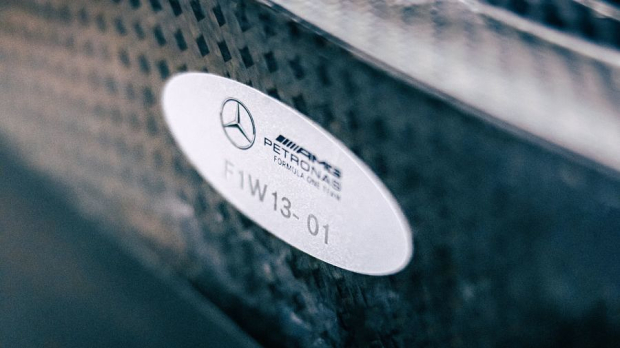 Mercedes has confirmed its 2022 W13 F1 challenger has completed the FIA homologation process ahead of the new season. Read more...
Red Bull's Marko brands Bottas "a loser when overtaking"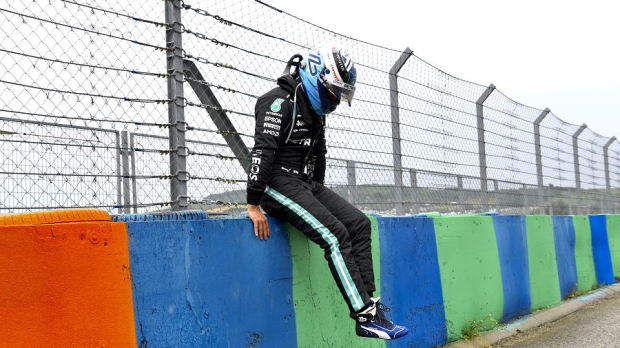 Red Bull advisor Helmut Marko has labelled departed Mercedes driver Valtteri Bottas a "loser when overtaking". Read more...
F1 personnel face mandatory Covid-19 vaccinations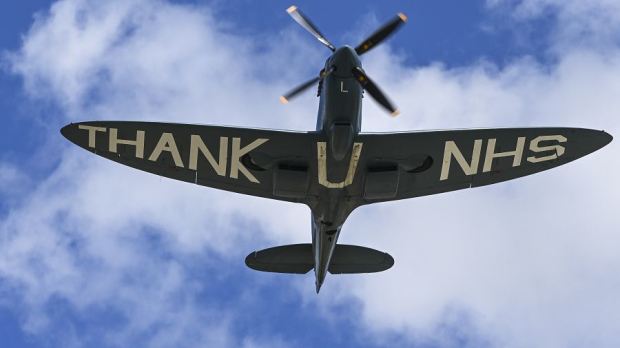 F1 will make Covid-19 vaccinations mandatory for all personnel working within the paddock this year. Read more...